Offering a diverse selection of venues that cater to different events from corporate conferences to large private functions.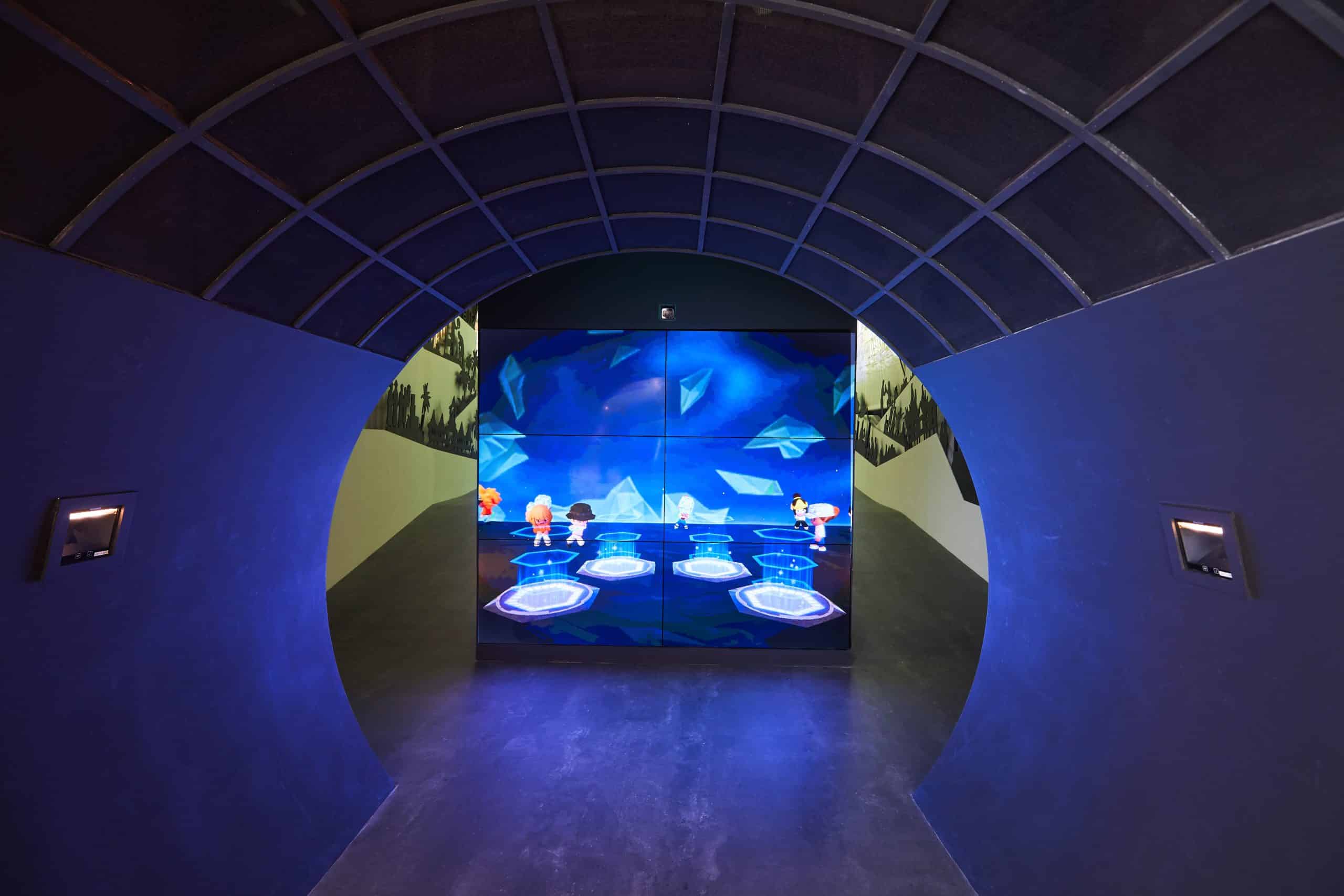 Perfect for large, private events, our indoor venues provide an immersive and pleasant ambience for users.
Celebrate major events at our outdoor venues with generous floor area, overlooking the picturesque Discovery Lake and surrounding landscape.
Singapore Discovery Centre
510 Upper Jurong Rd, Singapore 638365