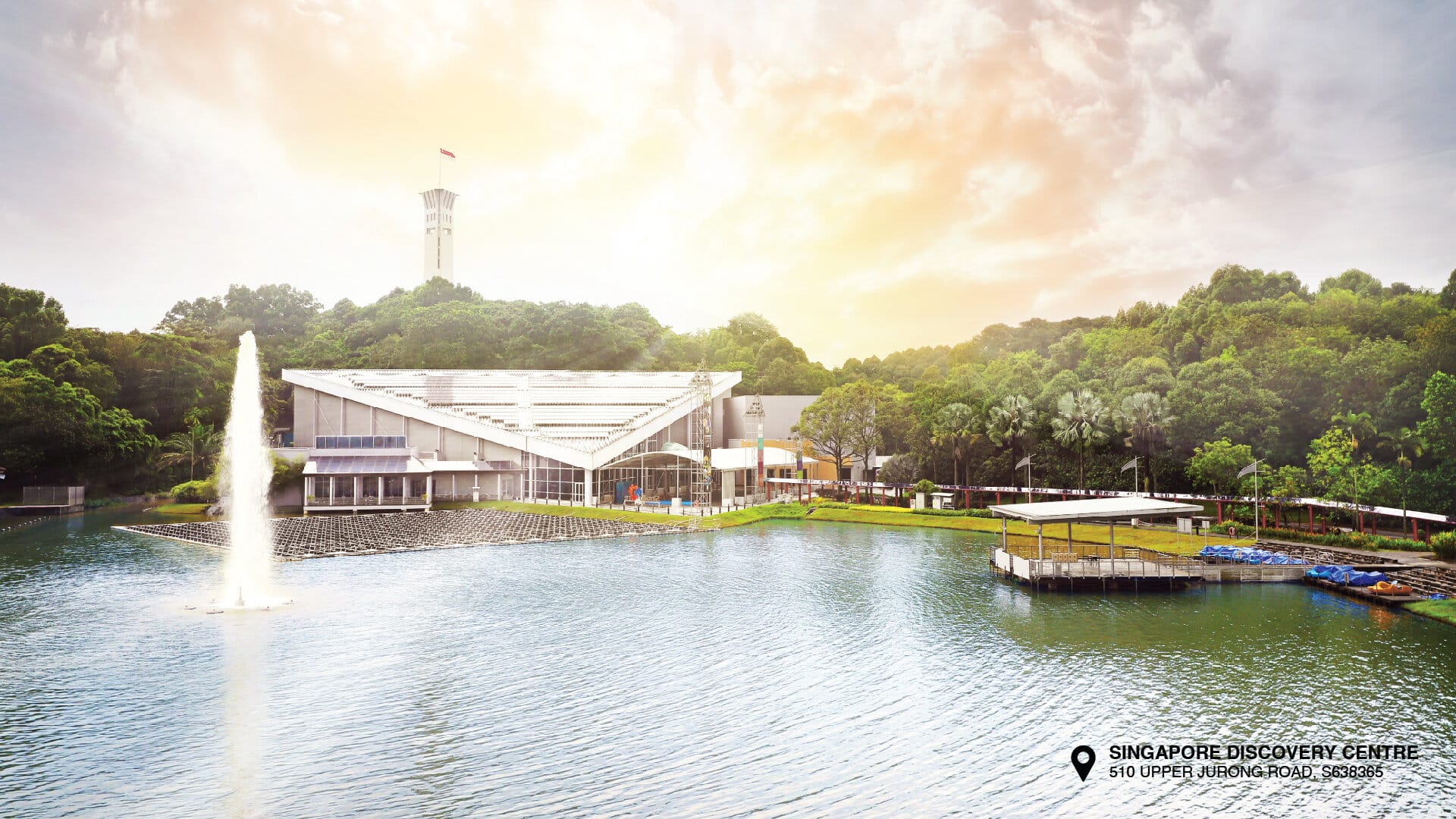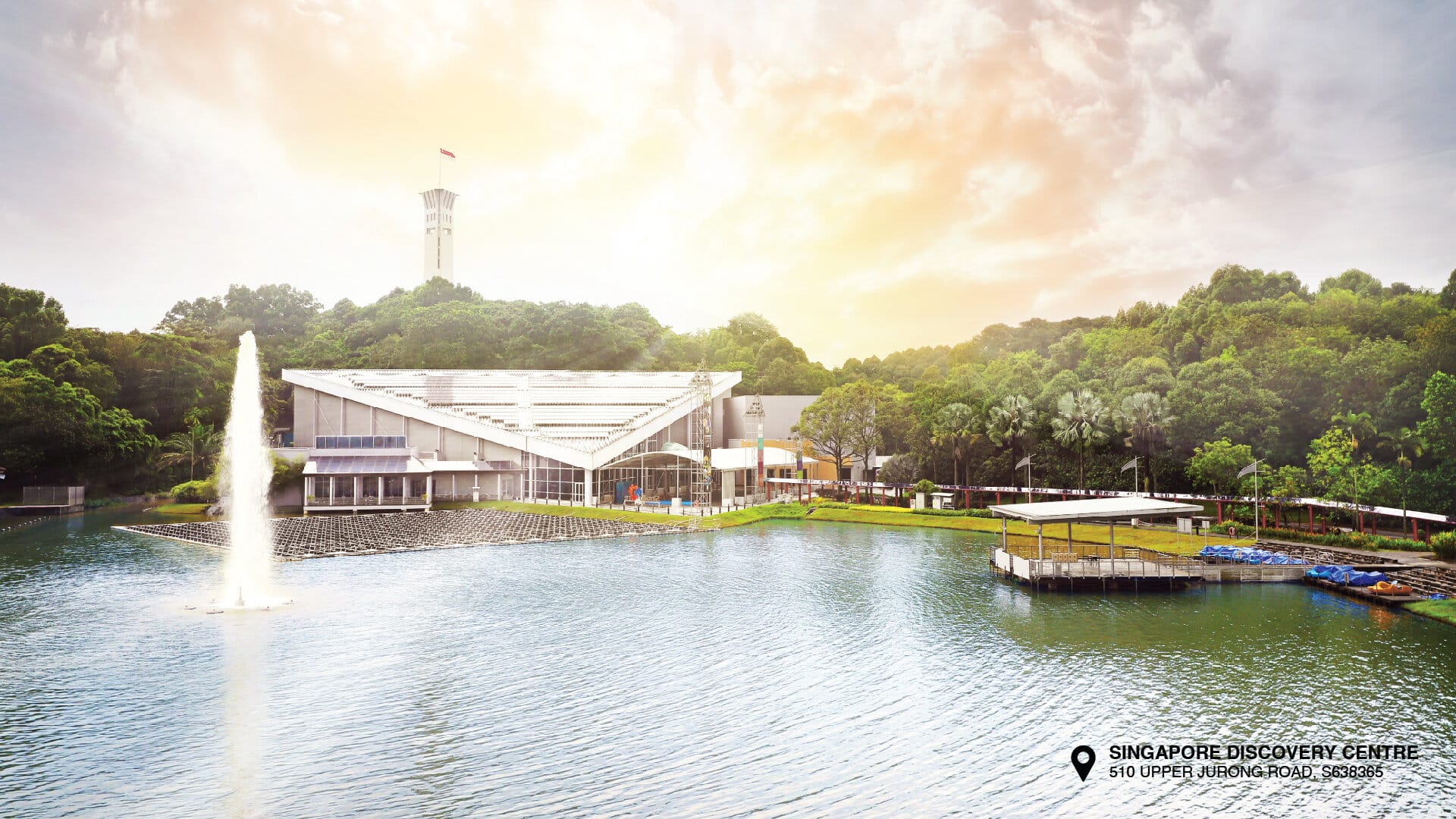 Our Story
SHARING THE DEFENCE STORY
Championing our defence story to inspire everyone to defend what it means to be Singaporean; our home, our identity and our way of life
Our Story
SHARING THE DEFENCE STORY
Championing our defence story to inspire everyone to defend what it means to be Singaporean; our home, our identity and our way of life
Defence Collective Singapore is a defence-inspired museum collective, which pays homage to Singapore's resolve and determination and its journey which has brought the nation to where it is today.
Through its immersive galleries and fun, engaging experiences, the Defence Collective Singapore aims to share the Singapore Story, through its unique lens with all its visitors.
Our Greenest Plan -
Leave No Carbon Footprint Behind
What do you get when you combine over 33,000 square metres worth of land area with an ambitious sustainability blueprint?
The first net-zero museum to ever exist in Singapore… by the year 2023!
Such is the thrust of the Singapore Discovery Centre's Greenest Plan, AKA our "Big Hairy Audacious Goal", or BHAG for short. A term coined by American authors Jim Collins and Jerry Porras, a BHAG (pronounced "bee hag") describes a long-term, compelling goal that is actionable by everyone in the organisation.
Echoing the Singapore Green Plan 2030, the three key pillars—increasing renewables, improving efficiencies, and inspiring behavioural change—lie at the heart of SDC's very own Greenest Plan.
Yes, we took it to the next level with the superlative, because I mean, go big or go home, right?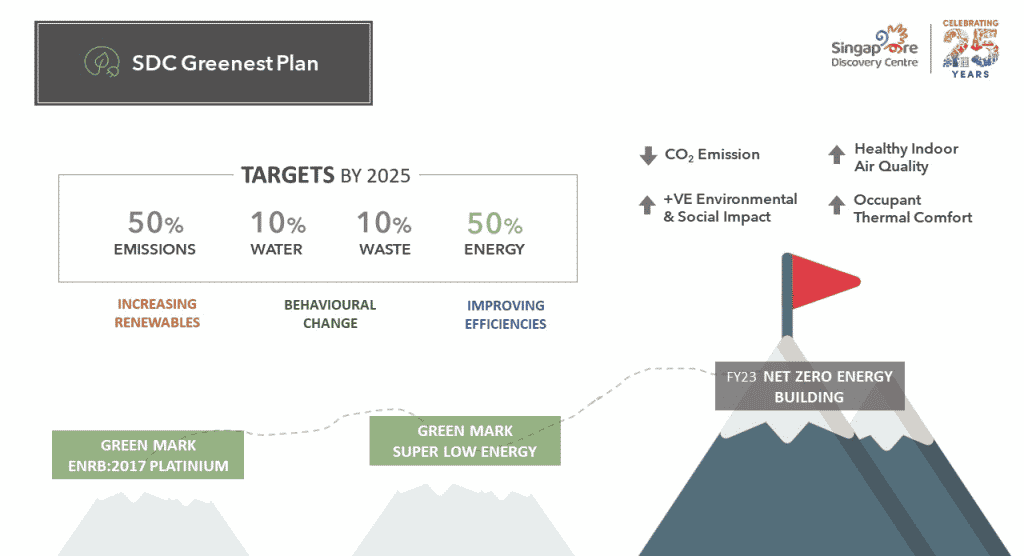 The Defence Collective Singapore owns and operates the following museums.
© 2023 Defence Collective Singapore