Gather your teams of 3-4 members and participate in the annual animation competition.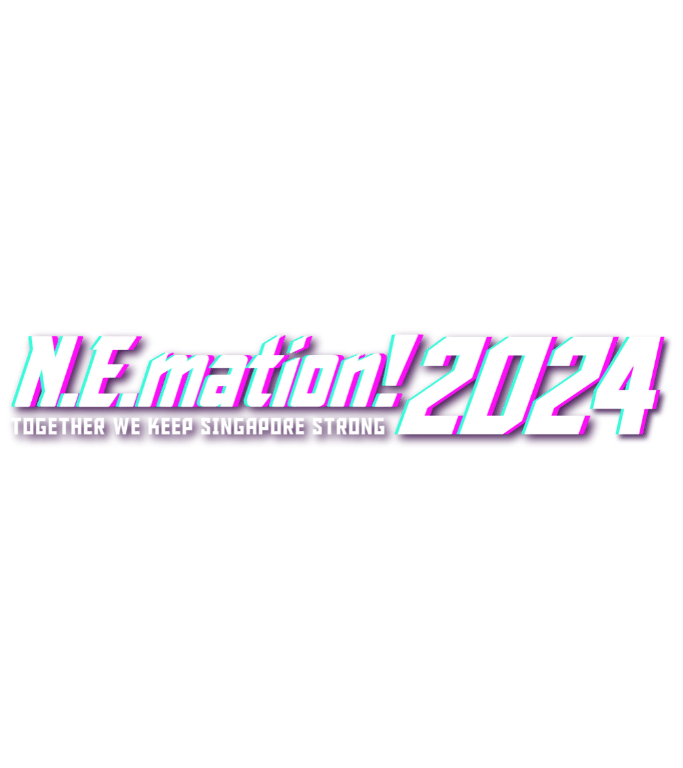 N.E.mation! Season 2023 has ended!
Don't miss your chance to join the excitement and participate in N.E.mation! Season 2024.
N.E.mation! is an annual inter-school competition for students in Secondary Schools, Junior Colleges, Centralised Institutions and Post-Secondary/Tertiary institutions to express their thoughts on Total Defence (TD) through animation.
Members of the public who are keen to submit an animation clip can join us via the 'Open Category'.
Gather in a group of 3-4 members and submit your storyboards (Student Category) / animation clips (Open Category) to the theme 'Together We Keep Singapore Strong'.
For contest registration & submission, please visit
Student Category
For Secondary Schools, Junior Colleges, and Centralised Institutions participants

Submission Deadline: 15 Sep 2023
Open Category

For post-secondary/tertiary institutions and members of the public
Submission Deadline: 24 Nov 2023
Singapore Discovery Centre
510 Upper Jurong Rd, Singapore 638365