Play . Learn . Eat . Bond
Discover exciting activities at Singapore Discovery Centre today!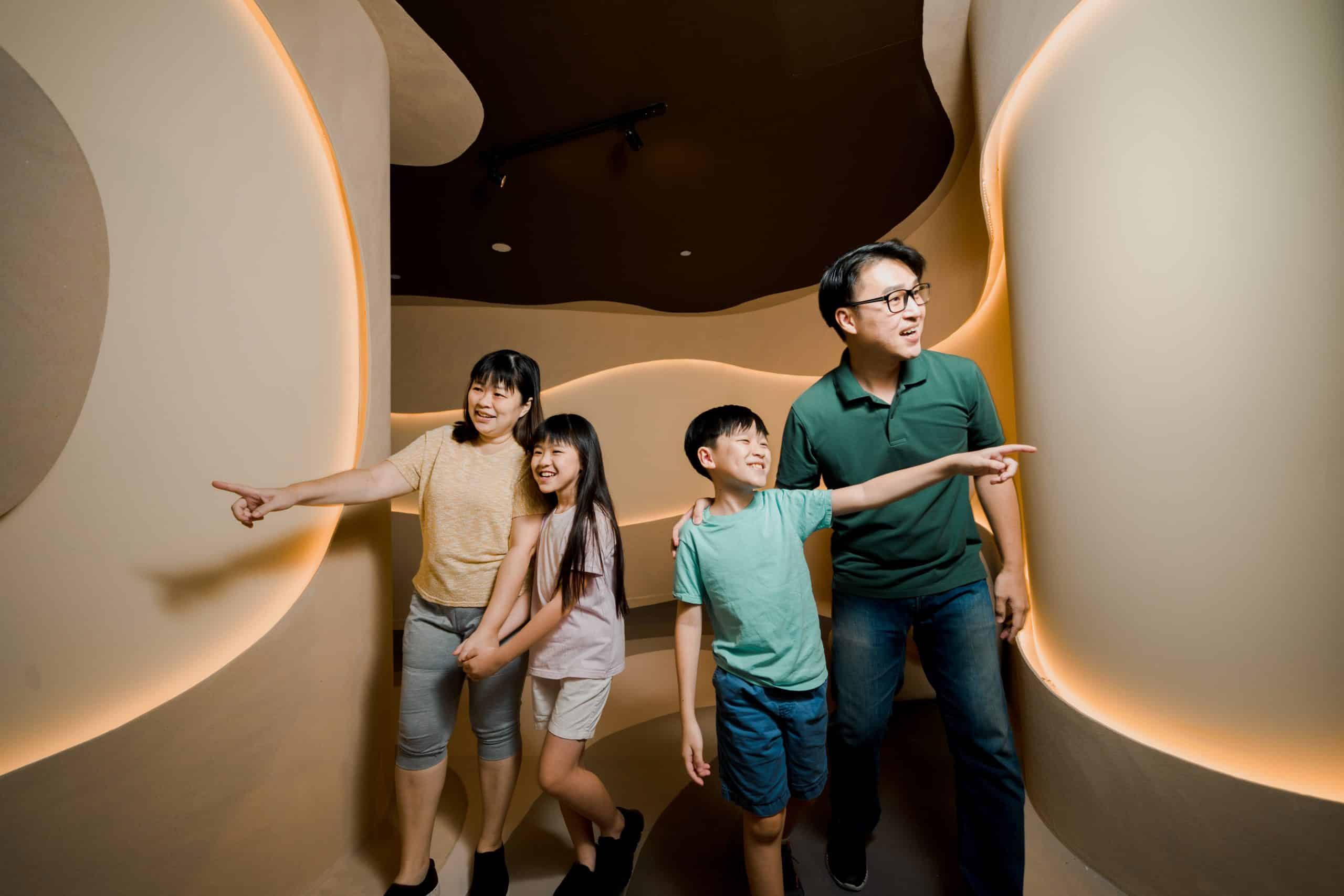 Enjoy an array of dynamic activities, from relaxing family fun to team based play.
Explore Singapore's past, present and future, introduced through eye-opening and sensorial tours.
Bottle Tree Cafe Restaurant
Overlooking the picturesque view of the Discovery Lake featuring over 600 floating solar panels and a water fountain, enjoy authentic Asian and local tze-char style cuisine, prepared with the best ingredients.
Bottle Tree Cafe Restaurant is the perfect setting, offering affordable food options for both families and organised groups.
Contact details:
Tel: 6423 9861
Email: [email protected]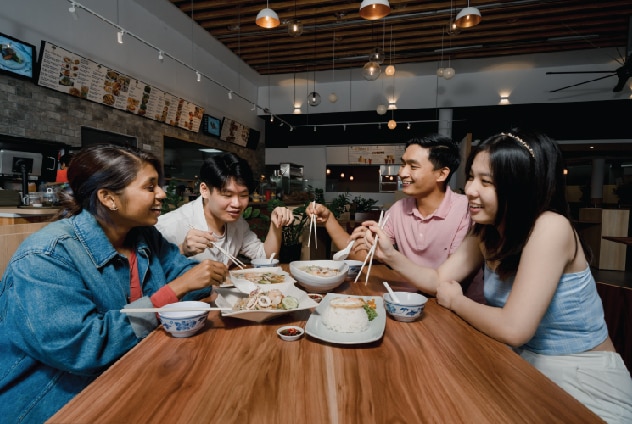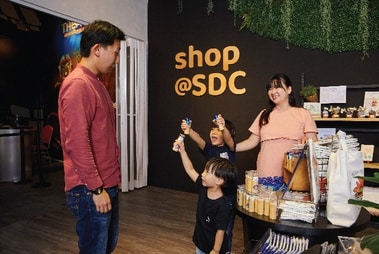 Complete your visit with memorable souvenirs from shop@SDC
Choose from a selection of uniquely Singapore-related products such as apparels, books, and toys that cater to visitors of all ages and interests.
Singapore Discovery Centre
510 Upper Jurong Rd, Singapore 638365