Looking to throw a birthday party for your child? Let us help in creating an unique and fun experience for any age!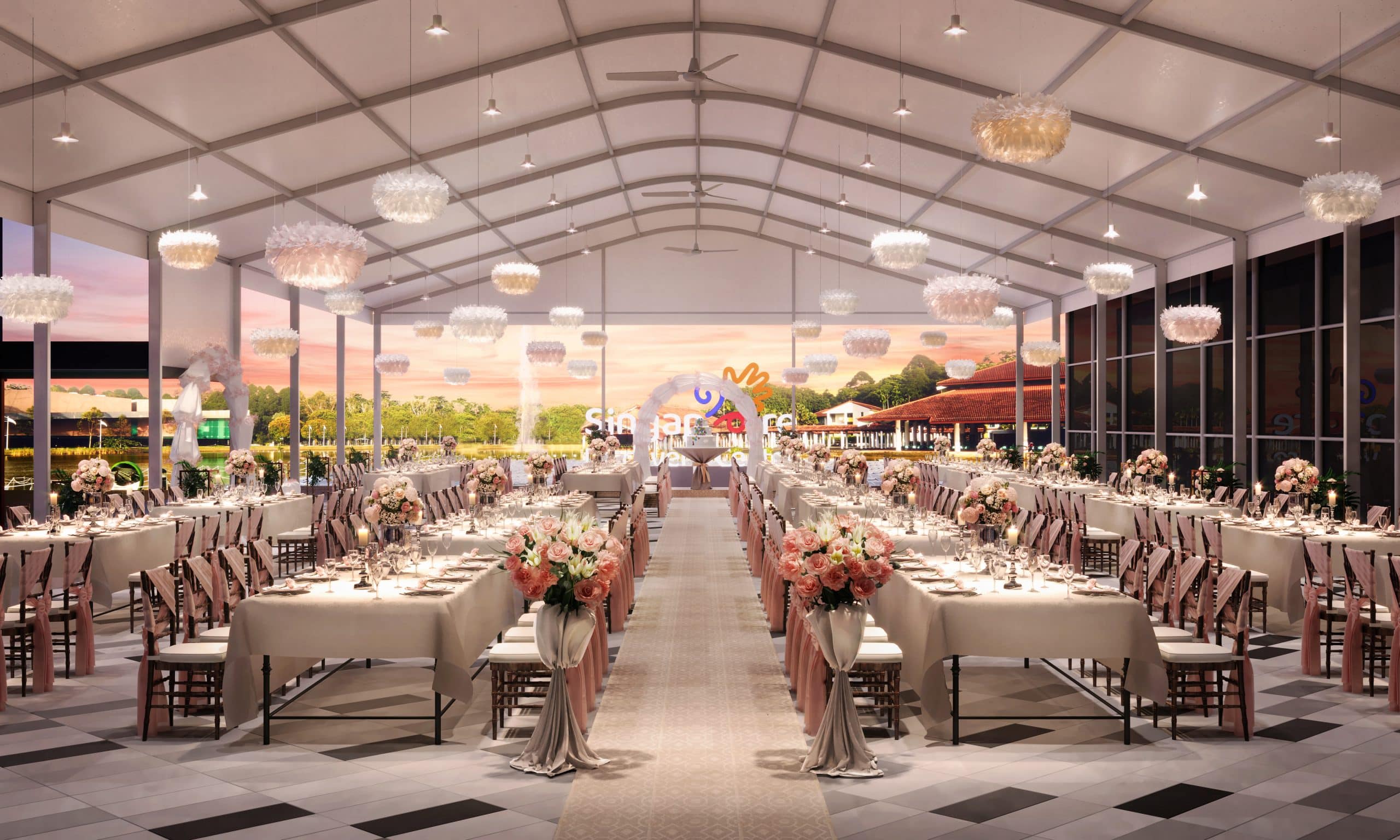 Be it a grand event or an informal gathering, Singapore Discovery Centre boasts a range of indoor venues that can accommodate all types of occasions.
The concourse area provides an exclusive sheltered area for holding large-scale events like outdoor parties, ceremonies, anniversaries or gatherings.
Spacious Outdoor Venue
Exclusive sheltered area for large-scale events
Sound Equipment
Well-equipped with premium sound system
Picturesque View
Overlooking the scenic Discovery Lake
Singapore Discovery Centre
510 Upper Jurong Rd, Singapore 638365