Enrich your children's home-based learning by keeping them engaged and entertained through our Stay ah Home & Play! puppet show activity.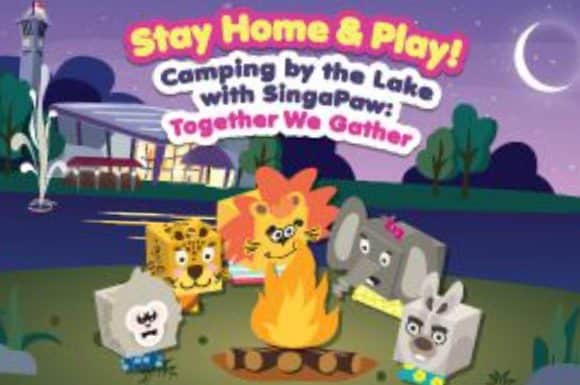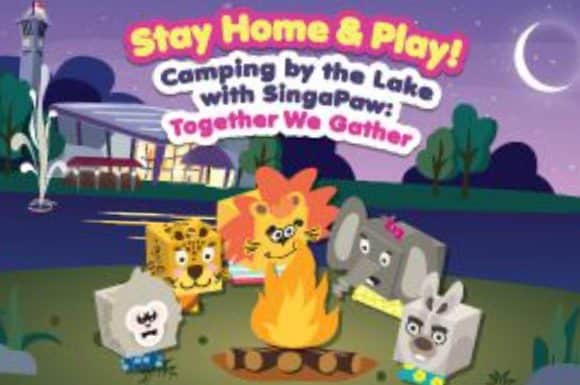 Camping by the Lake with SingaPaw: Together We Gather
Let's stay home and play!
Puppet Show Synopsis: SingaPaw has invited his friends for a dinner by the Discovery Lake, but he needs help with the food ingredients. Will his friends be able to help him gather the ingredients?
Download our online resources to create your very own puppet show story to keep your children busy at home.
Click on the link to download our online resources: bit.ly/YoursPlayfullySDC 

Singapore Discovery Centre
510 Upper Jurong Rd, Singapore 638365