Permanent Exhibits Gallery - Guided Tour
Step into an immersive journey from past to present. Discover new stories and perspectives about Singapore.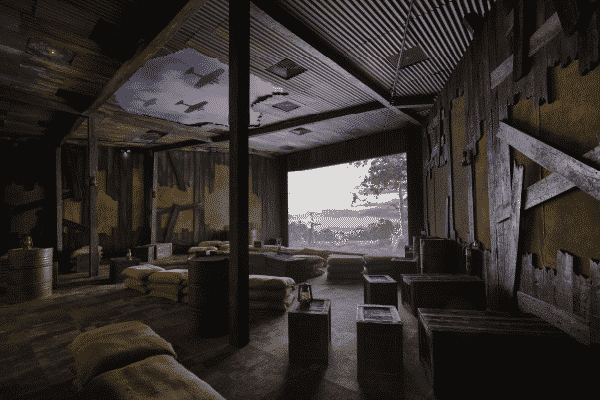 Journey through time to experience the evolution of Singapore from our early days under the rule of the Malay Kingdom to the bustling metropolis that we are today. Discover how we triumphed through tumultuous times and turned challenges into opportunities, guided by the Singapore Spirit that continues to shape us today. Reflect on how this spirit can help us face the challenges of today and have a hand in creating the Singapore that you want for the future. On this guided tour with our Singapore Story Guides, we hope to learn more about Singapore through lively conversations with you.
Weekends, Public and School Holidays​
*Guided tours are around 1 hour in duration and are limited to a maximum of twenty (20) persons (excluding guide) per tour.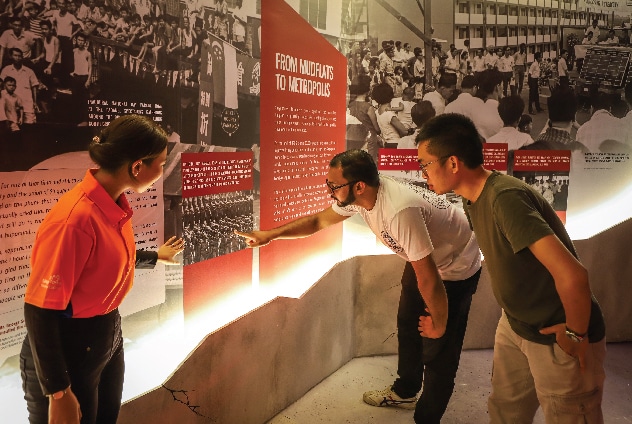 Singapore Discovery Centre
510 Upper Jurong Rd, Singapore 638365