Boasting advanced state-of-the-art patented technology, the XD Theatre offers 4D simulation rides that will give you a thrill ride to keep you on the edge of your seat!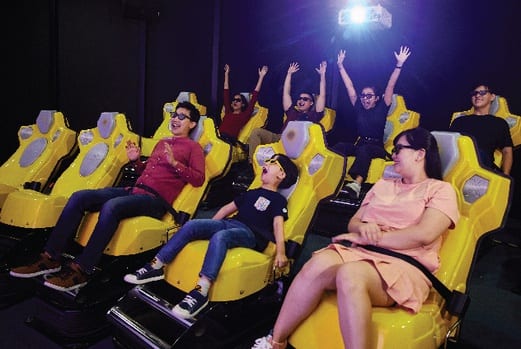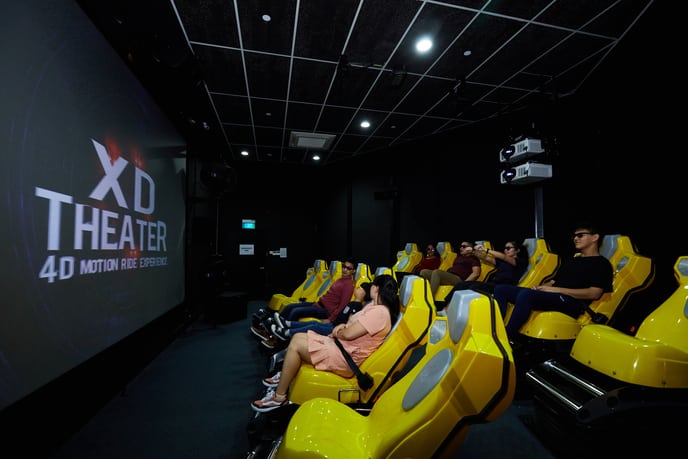 Singapore Discovery Centre XD Theatre delivers a multi-sensory adventure with a 4D simulation ride. The unique Mad Wave Motion® technology allows individual seats to immerse actual motion effects for each individual. Combined with its unparalleled speed simulation, 3D stereoscopic graphics, 360° surround sound, wind effects, and special lighting effects, XD theatre ride allows you to immerse yourself in a whole new level of entertainment.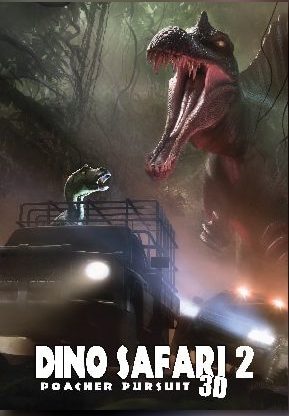 Minimum Height Requirement: 1.2m
Welcome to Dino Safari! Did you expect a quiet tour? No way! A poacher kidnapped a baby dinosaur, let's pursue him in a high-speed race! Will you survive a barrage of deadly dinosaur encounters to free the captive creature and escape?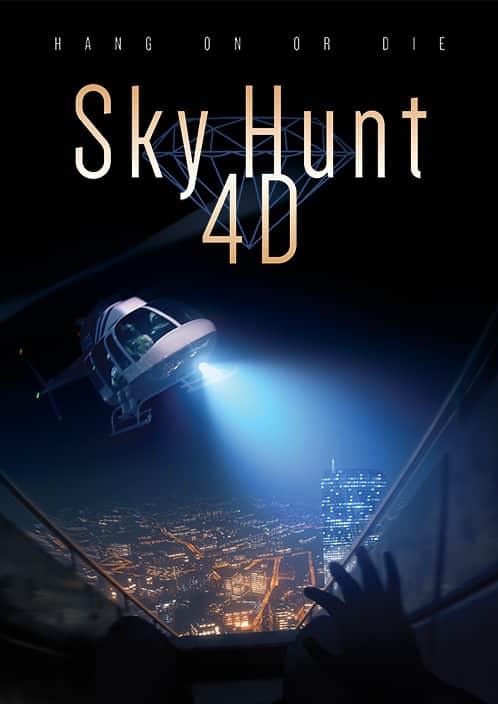 Minimum Height Requirement: 1.2m
This breathtaking adventure is guaranteed to keep you on the edge of your seat. You'll have to jump from skyscrapers, fall in a swimming pool and hang from a helicopter. Get ready for the heist of the century!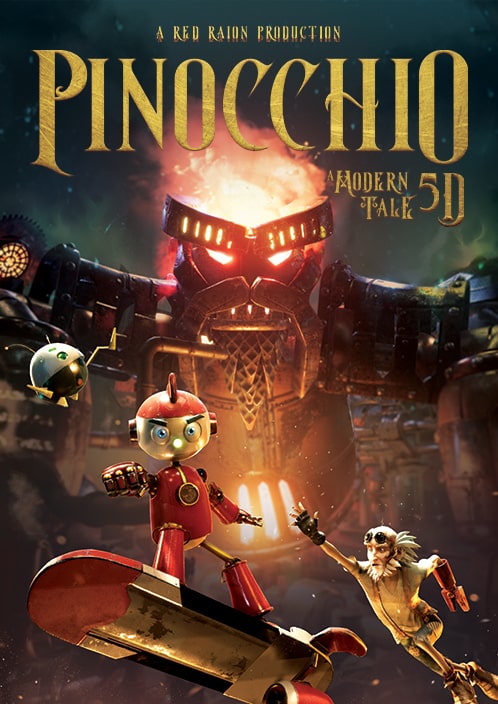 Minimum Height Requirement: 1.2m
Imagine riding around with a new friend. Now, what if that new friend is Pinocchio? You'll venture out into the world with Pinocchio on board of his rusty hoverboard. Get ready for a thrilling ride over the woods and the city, crossing by the Lands of Toys and Mangiafuoco's puppet theater. But be careful, Pinocchio is a rascal and he might just get you in trouble!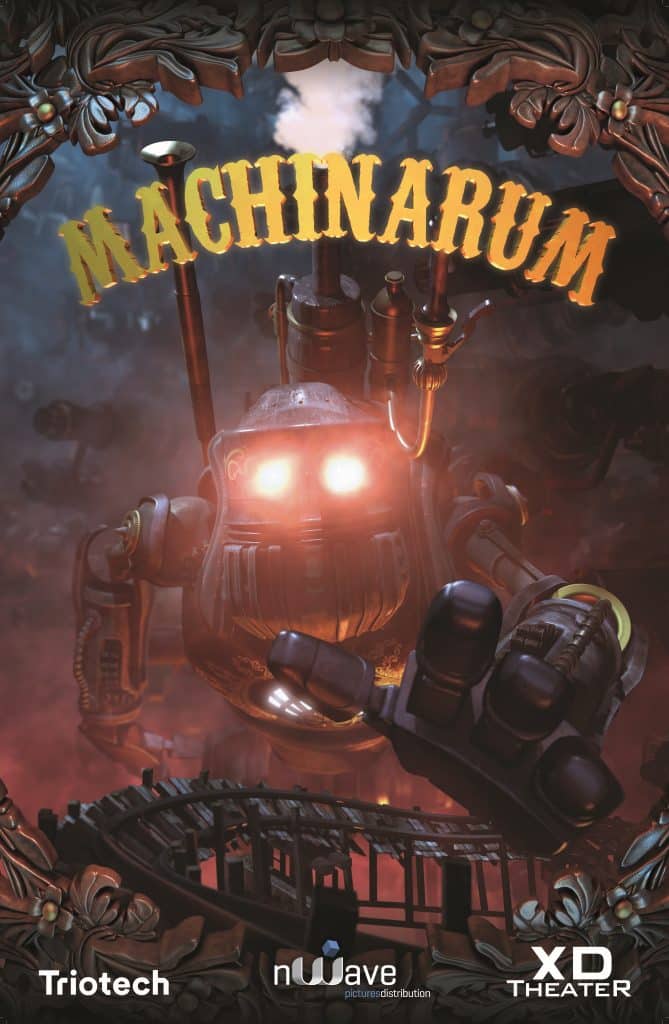 Minimum Height Requirement: 1.2m
In this electrifying tale of man versus machine, destiny hangs in the balance. Are you ready to join The Professor on this perilous journey? Only time will tell if he can shut down the rampaging giant before it's too late. Will he emerge victorious and restore order to Machinarum, or will the relentless chaos consume all in its path?
Frequently Asked Questions
Singapore Discovery Centre
510 Upper Jurong Rd, Singapore 638365