A next-frontier multi-disciplinary complex built within the premises of an attraction which acts as a façade for this highly restricted facility.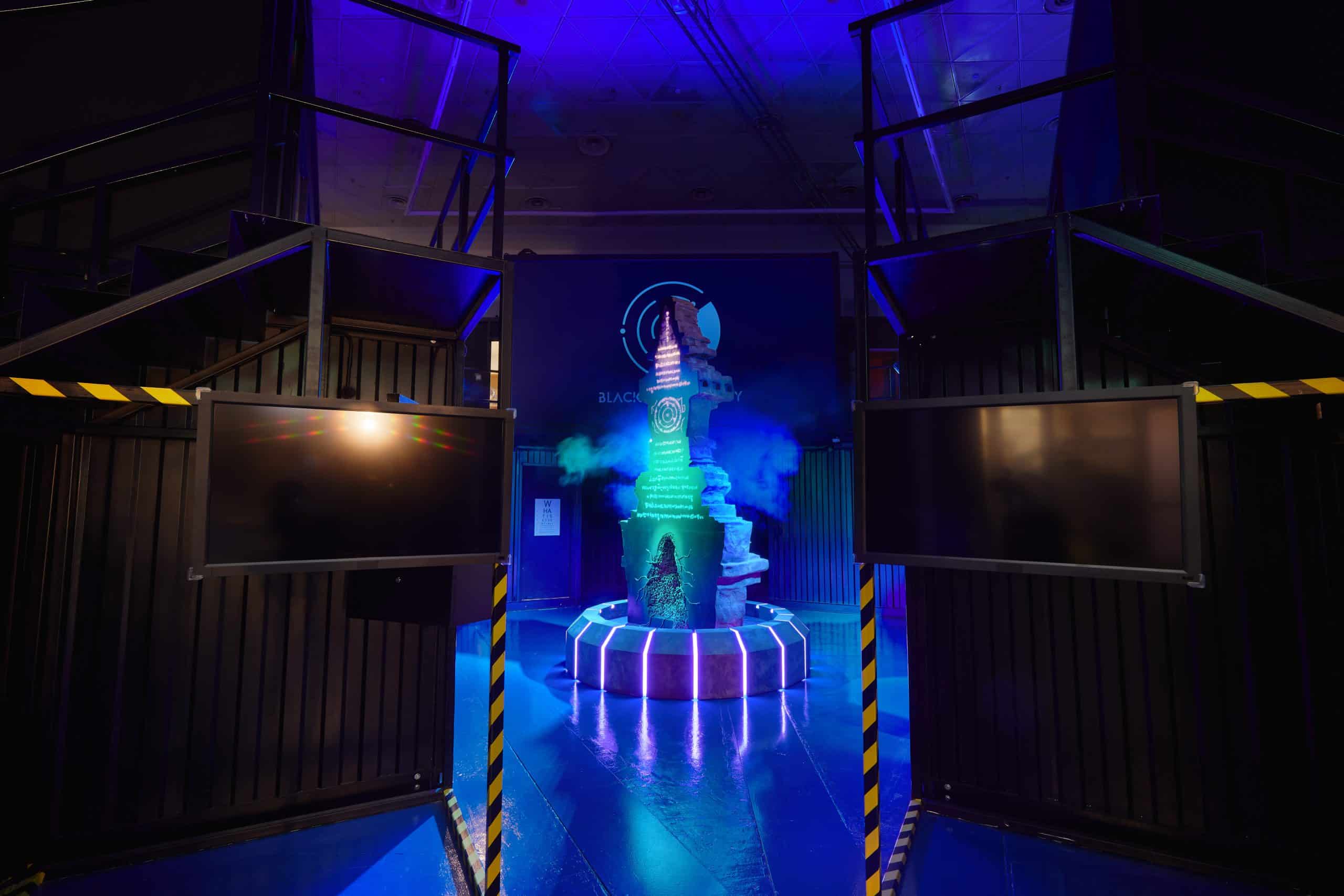 Embark on a multi-sensorial escape room adventure across 13 rooms and 4 story chapters. The Black Lake Facility offers the largest and most immersive 2-storey escape room experience in Singapore. 
Crawl through tight spaces, find concealed doors and more! Unravel the stories in the various chapters and get drawn into the mysteries behind the Black Lake Facility.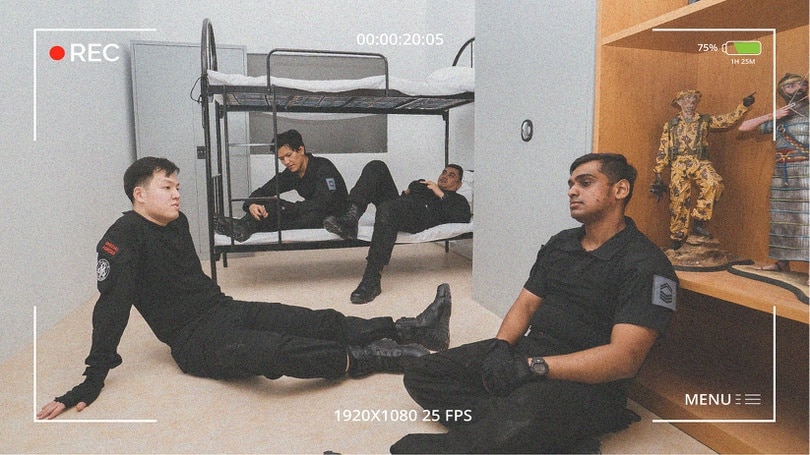 The soldiers' living quarters bear witness to the secret and intimate conversations between soldiers. Get a close in on the inexplicable and peculiar mysteries surrounding the seemingly innocent common military spaces. You and your team are about to find out that the nondescript bunk holds a dark and sinister secret. One warning though, leave the place before it's too late!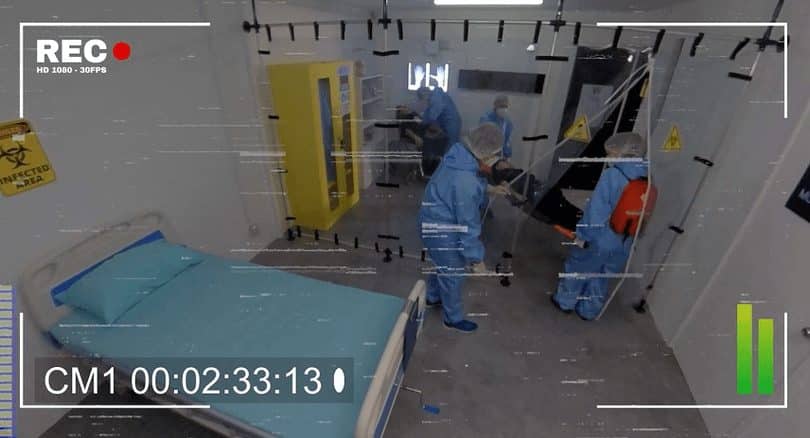 Step inside the Medical Centre where accidents and emergencies are dealt with. This facility holds the answers to the unimaginable horrors and experiences faced by the soldiers during the previous mission. It is up to you and your team to get to the bottom of the mystery and gain a searing insight into their plight. Can you escape before the mind-blowing and grueling revelation destroys the last strands of your sanity?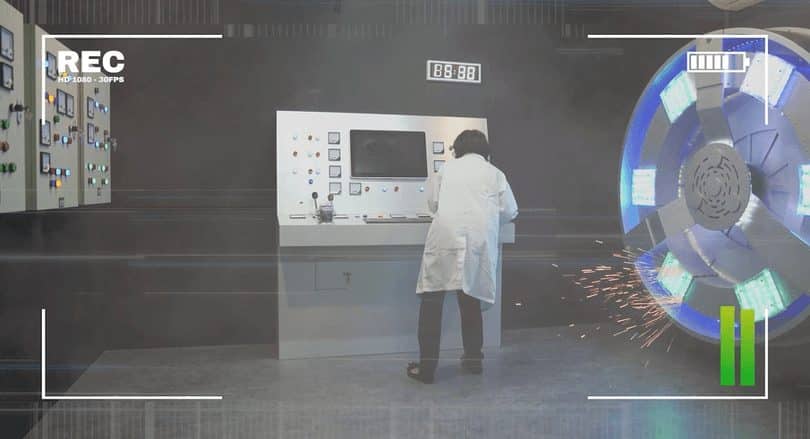 Time is ticking, and the reactor will blow up in the matter of minutes! The contamination has begun and soon it will be impossible to undo the mistakes of the science team that has mysteriously vanished. The Head Scientist in charge of the laboratory has a strange fascination that she is trying to hide… Your investigation team has been assigned to power down the reactor in time and find out her secret before the inevitable happens. It is a race against time.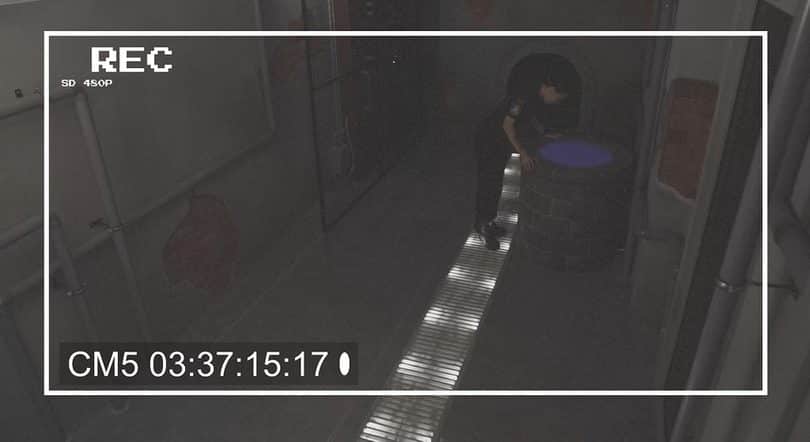 Dark, dank and hidden from the rest. The Basement is the perfect place to conceal a gruesome tragedy. Someone or something twisted and depraved lurks below. There is imminent danger to anyone who poses a threat to its existence. Your investigation team must orchestrate a heart-pounding escape fast through the twists and turns of the Basement before it is too late.

"With the escape room scene in Singapore a shadow of its heyday, The Basement is a solid ray of hope for new rooms offering a solid experience." – S-capegoats Team
Singapore Discovery Centre
510 Upper Jurong Rd, Singapore 638365