Packages include admission to the Permanent Exhibits Gallery, XD Theatre Ride, and lunch at Bottle Tree Cafe Restaurant and more!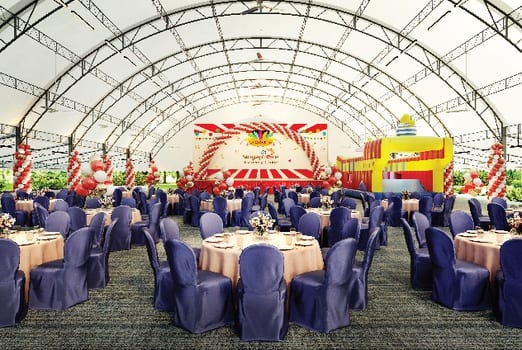 Be it a grand event or an informal gathering, Singapore Discovery Centre boasts a range of indoor venues that can accommodate all types of occasions.
Every person will enjoy this serene location conveniently located outside the centre. With a generous floor area, it offers an ideal open space for large events. The tranquil lake is also available for leisure activities like pedal-boating.
Ideal for Large Events
Generous floor area, overlooking surrounding landscape
Sound Equipment
Well-equipped with premium sound system
Proximity to Nature
Nearby lake for leisure activities
1000
Theatre-Style Seating
Singapore Discovery Centre
510 Upper Jurong Rd, Singapore 638365