Permanent Exhibits Gallery - Through the Lens of Time
Step into an immersive journey from past to present. Discover new stories and perspectives about Singapore.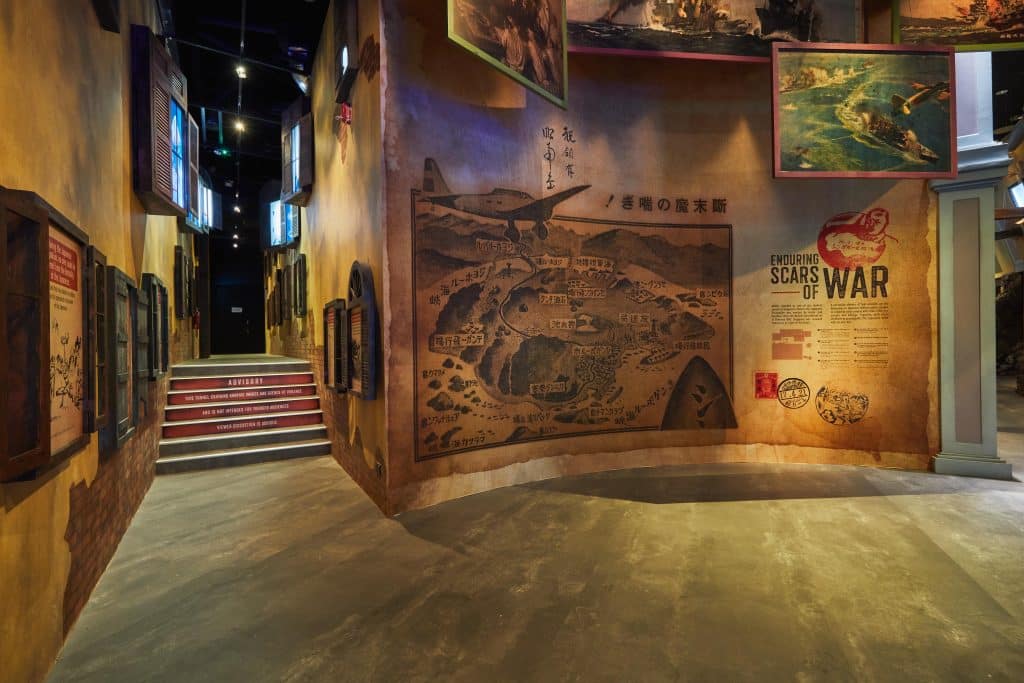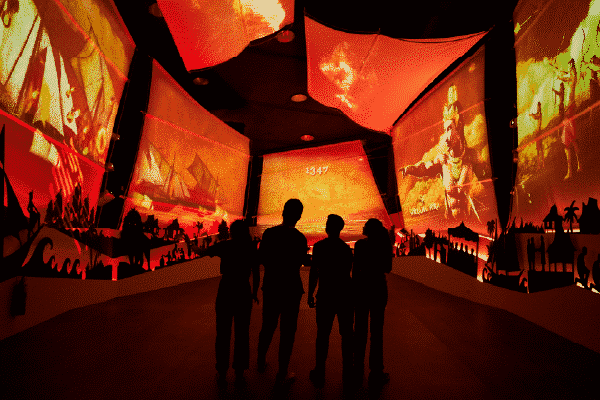 Get transported back in time, as we explore the history of early Singapore through a new lens.
Set sail on the visual journey from our beginnings as a thriving maritime emporium to a British colonial port.
What are the dangers of dependency and how did we overcome them? Glimpse into stories of courage and resilience amid the overwhelming hardships of war. 
Encounter the devastating impact of war through the horrors and sufferings the populace experienced.
Through the eyes of a young girl, experience the atrocities of the war and life under extraordinary and challenging circumstances in this short film.
Resistance and Resilience
Gain a deeper understanding of the tenacity and resilience displayed by our resistance forces, against the backdrop of the Japanese Occupation of Singapore.
Survive endless hordes of enemies in an immersive augmented reality game centred around the fierce Battle of Opium Hill.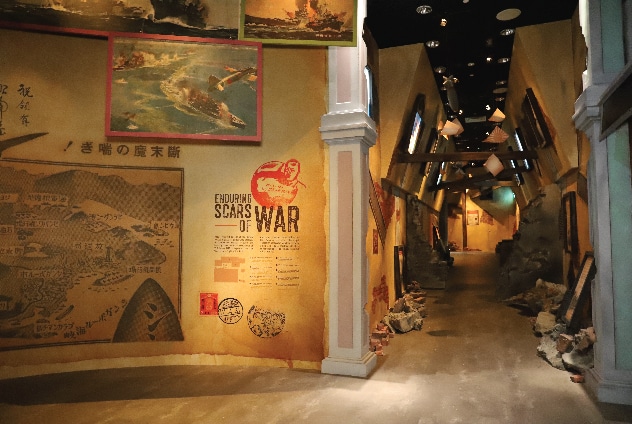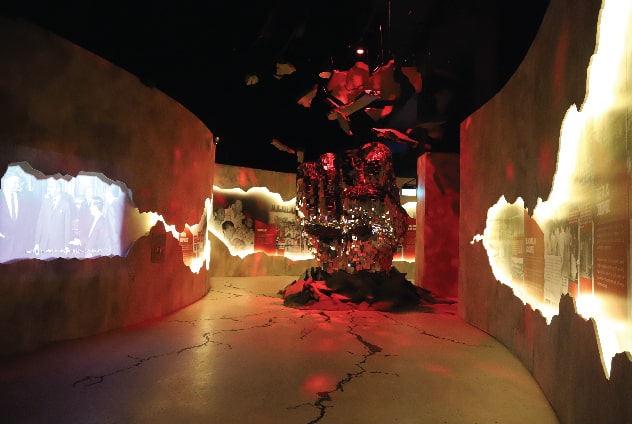 Explore Singapore's tumultuous years as we overcome conflicting ideologies and acts of sabotage in our fight for sovereignty.
Discover more about the ambush of our soldiers in the dense jungles of Kota Tinggi.
Uncover the widespread and persistent acts of sabotage that hit our shores during Konfrontasi.
Journey through the momentous era that was lit with Singapore's drive for sovereignty.
Encounter the milestones in our developmental years as Singapore forged to build its economy and make its mark on the global stage.
The 1983 Cable Car Tragedy
Experience the harrowing ordeal of one of the worst civil disasters in our history through the lens of those at the scene.
Battle strong winds, low visibility and a ticking clock, in this augmented reality game that illustrates the dangerous rescue mission in the 1983 Cable Car Tragedy.
Grab the mic and step into the role of a reporter. Discover new titbits from key moments in Singapore's development over the years.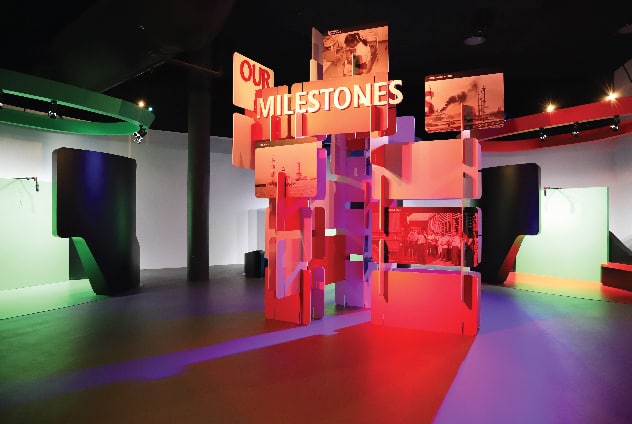 Singapore Discovery Centre
510 Upper Jurong Rd, Singapore 638365