Discover fun facts about Singapore and more!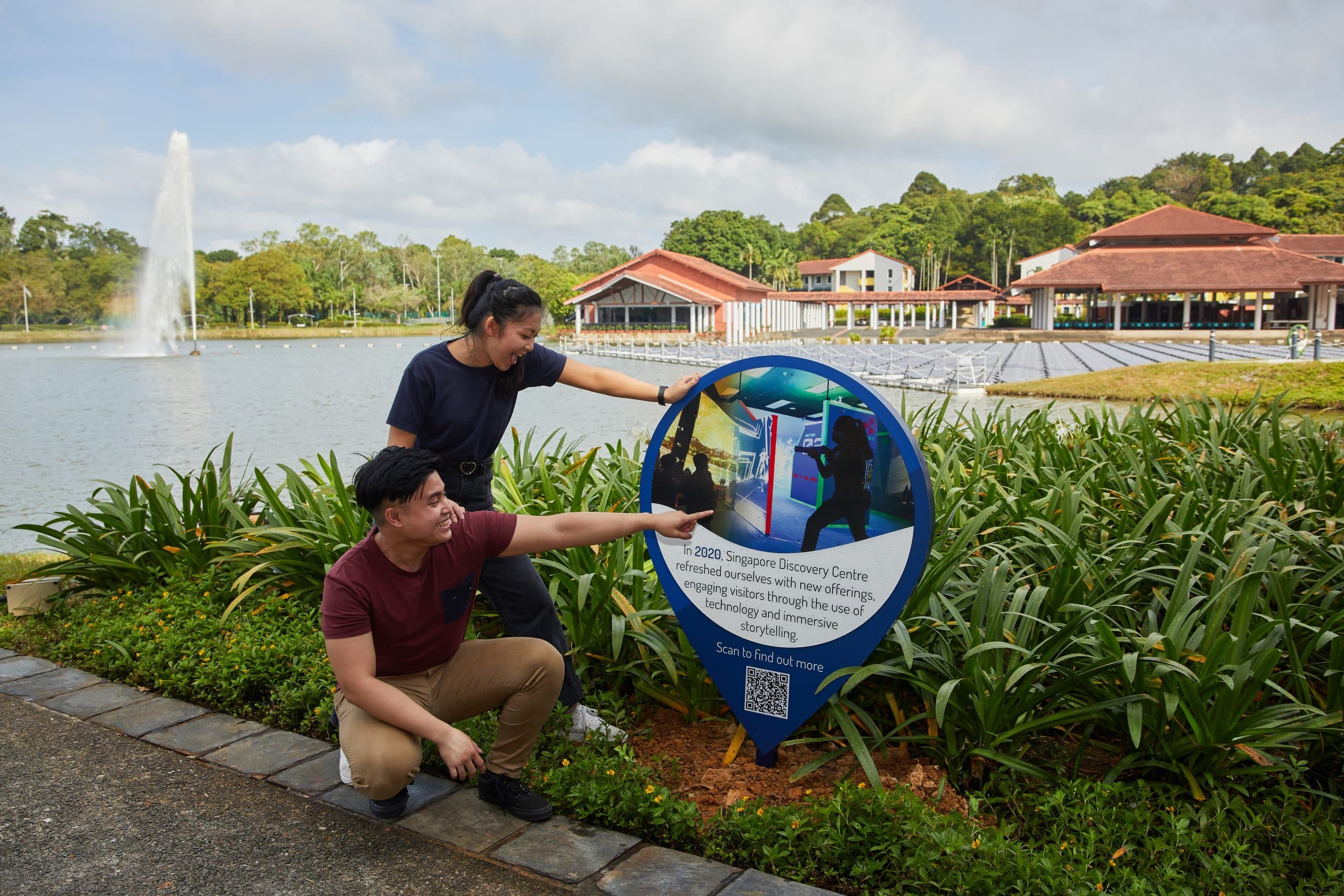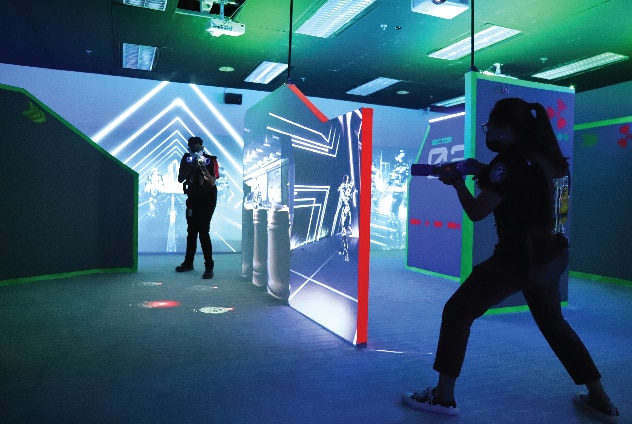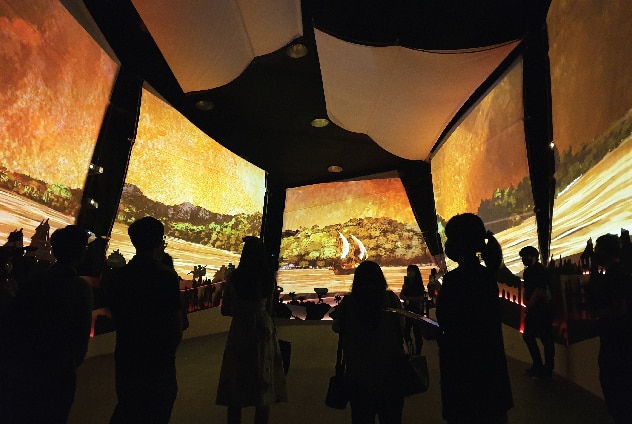 REdiscover US. REcreate our Singapore Stories. REintroduce the Fun. REIive the Excitement.
In 2020, Singapore Discovery Centre rebranded to become an attraction and actively took on sustainability initiatives.
In just 6 months, the entire centre was revamped, featuring an augmented experiential gallery in our Permanent Exhibits Gallery, a multi-storey immersive Escape Room, a revolutionary projection mapping Laser Battlefield and a new dining experience in our Cafeteria. Sustainability initiatives were introduced such as getting Green Mark certified, the installation of solar panels, and launch of urban farming and eco-trail programmes.
In 2018, local farms produced a small amount of the food consumed in Singapore: 13% of vegetables, 9% of fish and 24% of eggs in total.
To overcome resource constraints and enhance food resilience, urban farming increases access to locally grown food. At our centre, our urban gardens can be found in two different locations.
Sign up for our eco-sustainability tours to learn more about how to go green!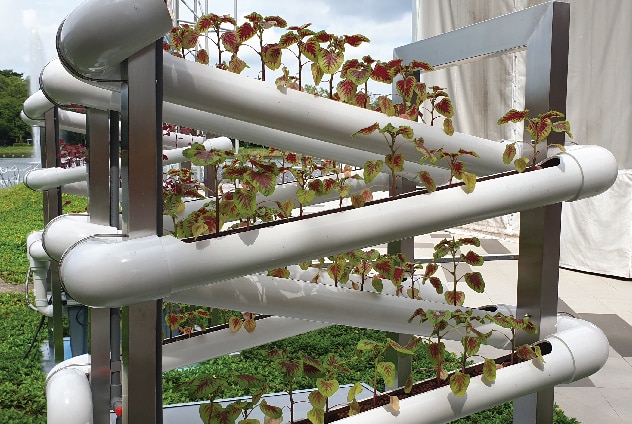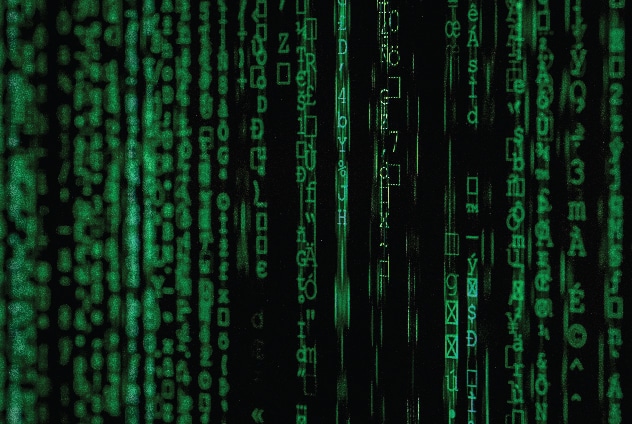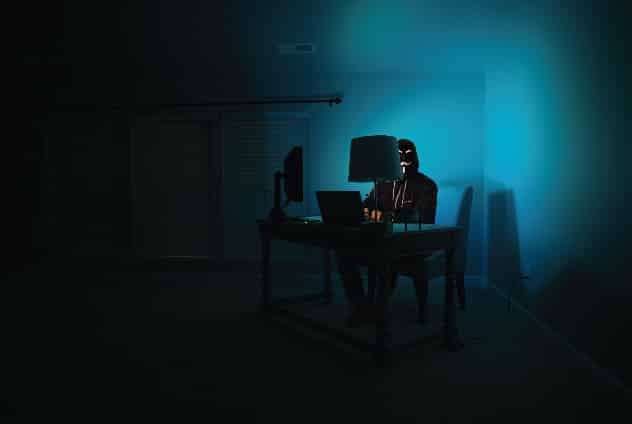 To boost our cyber defence, the Bug Bounty Programme was implemented as part of MINDEF's continuous effort to build up its capabilities in the cyber arena. This includes setting up of the Cyber Test and Evaluation Centre  (CyTEC) where servicemen train against simulated cyber attacks.
Ethical hackers from around the world, hailing from countries such as India, Romania, Russia, Sweden and the United States, as well as the local white hat community in Singapore have been invited by MINDEF to try and crack our major Internet-facing defence systems. Weak spots are identified and strengthened as a result!
With 2,874 solar panels installed on our sheltered walkway, Discovery Lake and rooftop, we can generate energy to power approximately half of the centre's electrical consumption. This is equivalent to 3,543 trees planted and grown over 10 years or 26,068,019 phone charges!
With the solar panels and other sustainability efforts, we are working to achieve the BCA Green Mark Platinum and Super Low Energy Building certifications in 2021, and transform into a Zero Energy Building by 2023.
On 31 October 2020, Singapore Discovery Centre was awarded with the record title of 'Longest Sheltered Walkway Fitted with Solar Panels' in the Singapore Book of Records.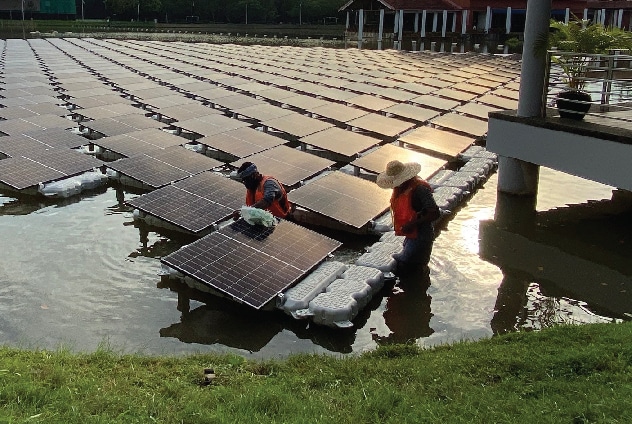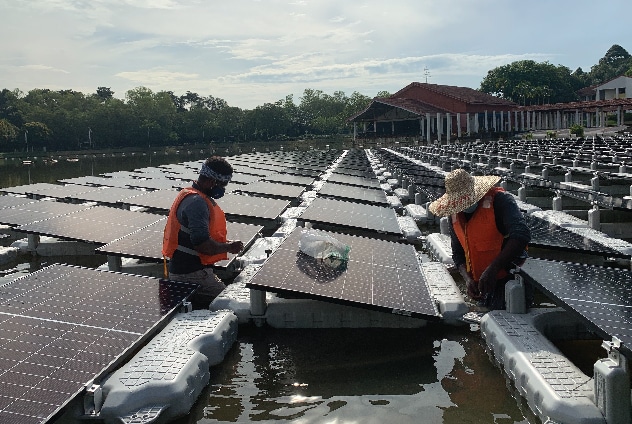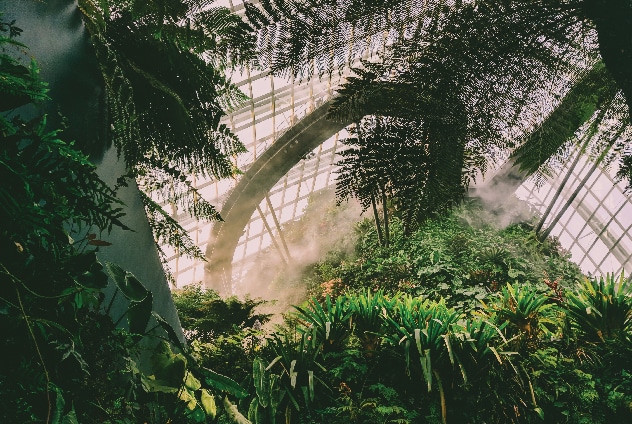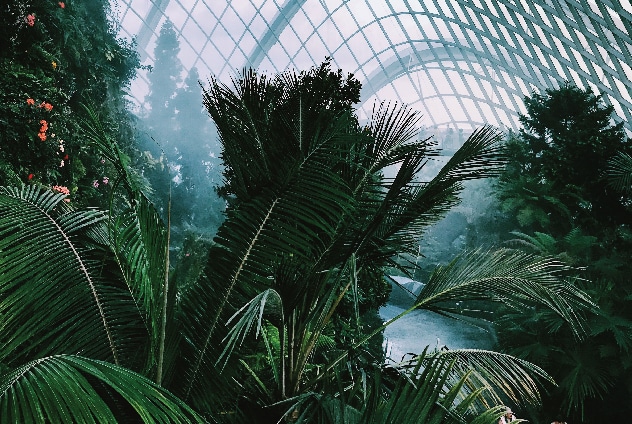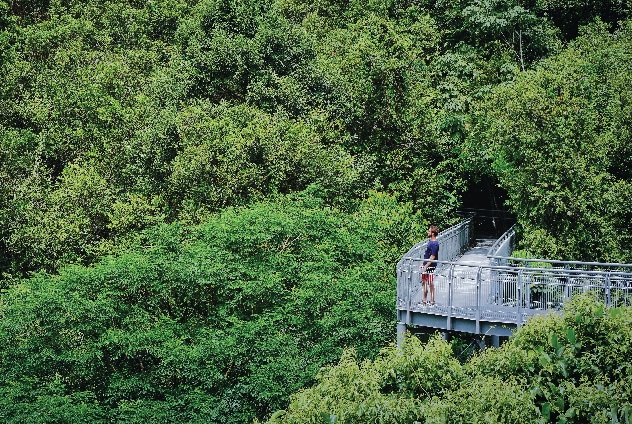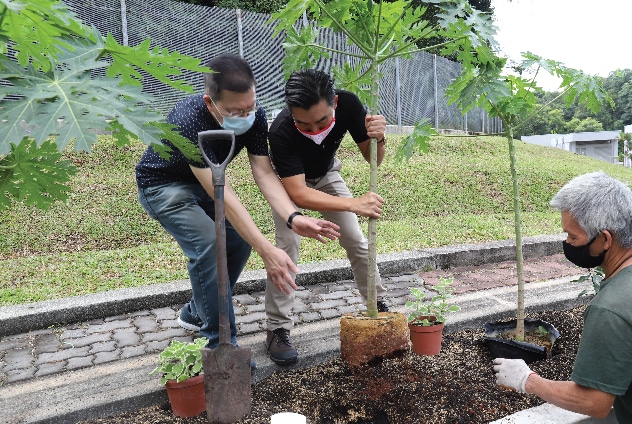 With our tropical climate, we are no strangers to warm and humid days. The highest recorded temperature is 36.0°C in 1998. But did you know that on two days in January 1934, Singapore had a record low temperature of 19.4°C? Shiok!
Vanda Miss Joaquim was launched as Singapore's national flower on 15 April 1981. It was chosen for its vibrancy, hardiness and resilience – qualities that reflect our Singapore Spirit. Singapore is the only country to have a hybrid as her national flower!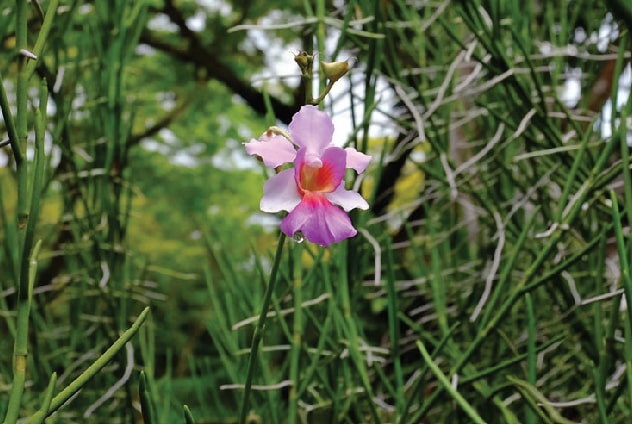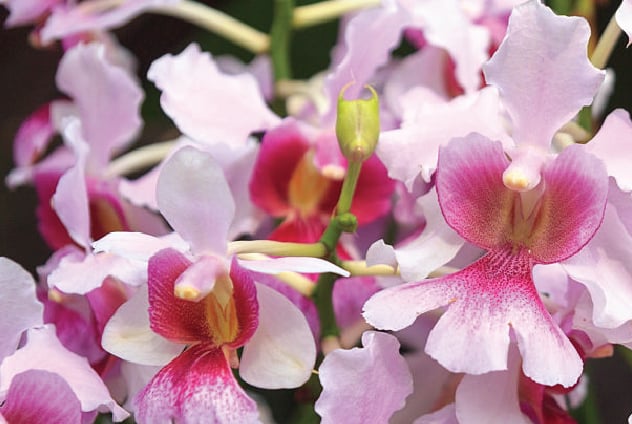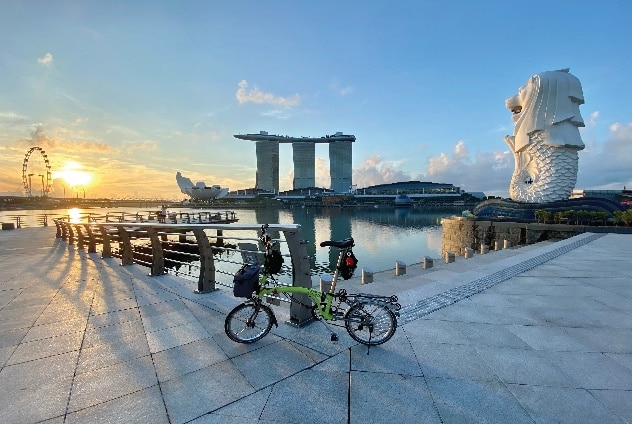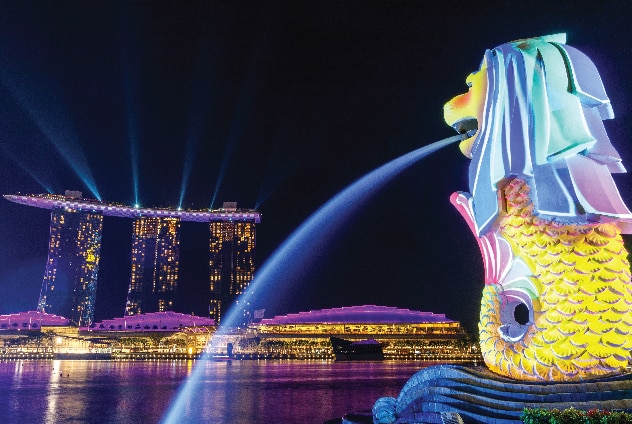 Singapore's iconic emblem, the Merlion, is a mythical creature with a lion's head and a fish's tail. The fish alludes to thev idea of Singapore's beginnings as a fishing village, while the lion refers to the sighting of a lion by Sang Nila Utama, a Palembang prince who renamed our island Singapura or "lion city" in Sanskrit. You can find the Merlion at the Merlion Park, located in the Downtown Core district of Singapore.
The term "Little Red Dot" was originally used to describe Singapore's size and influence. It has since evolved into a badge of pride, representative of Singapore's standing as a strong and successful nation, despite our small size. This was seen in 2015, where a logo of a simple red dot bearing the words "SG50" in it, was used to celebrate 50 years of Singapore's independence.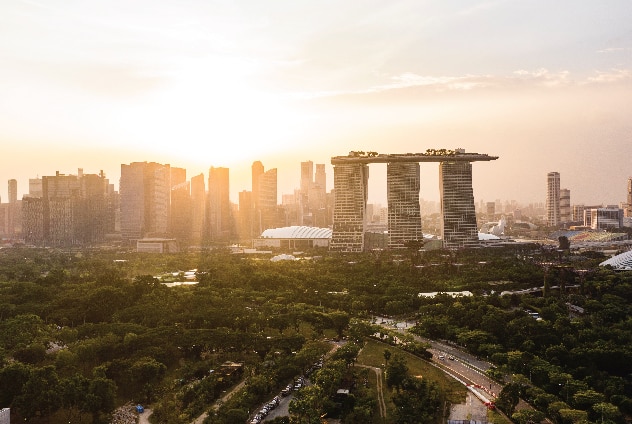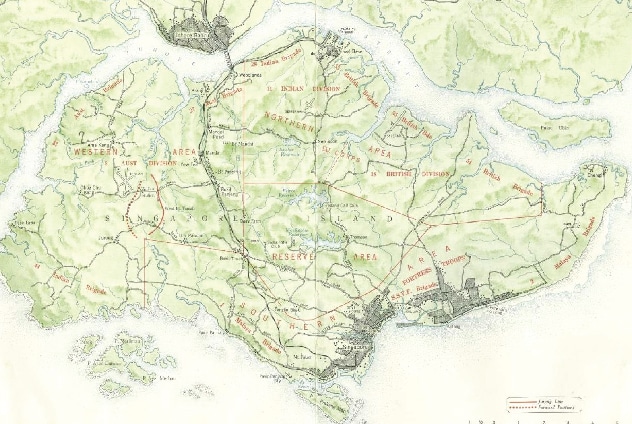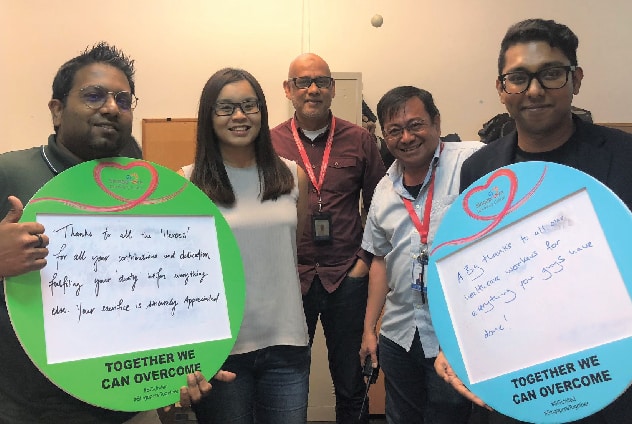 Singlish is an unofficial fusion language that is almost always heard when a Singaporean speaks. It is a collection of colloquial catchphrases and lingo from various languages and dialects spoken in Singapore, such as Hokkien, Cantonese and Teochew. Hoseh, now you know why we speak like that liao!
Hoseh: (Hokkien) An exclamation of satisfaction.
Liao: An ending word of a sentence. It has no specific definition and varies with contextual use. An example of its use is "I eat liao" which means "I have eaten".
Singapore consists of one main island and 64 other tiny islands.
The main island that most Singaporeans live on is historically known as Pulau Ujong or "Island at the End", a reference to our place off the southern tip of Peninsular Malaysia. Some of the 64 islands include Sentosa (the largest of the offshore islands), Pulau Ubin, St John's Island, Sisters' Islands and Kusu Island.
We are also one of the only three sovereign city-states in the world, alongside Monaco and Vatican City!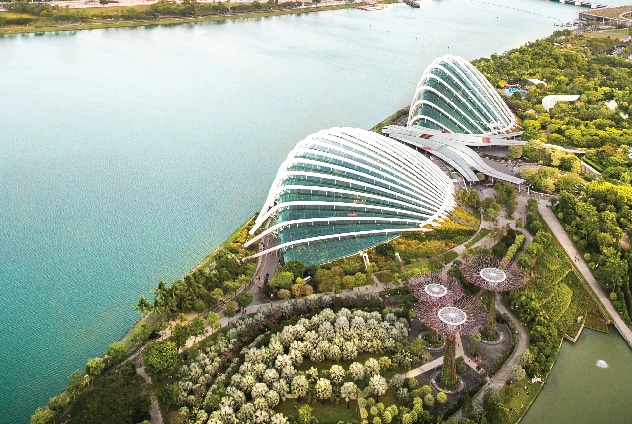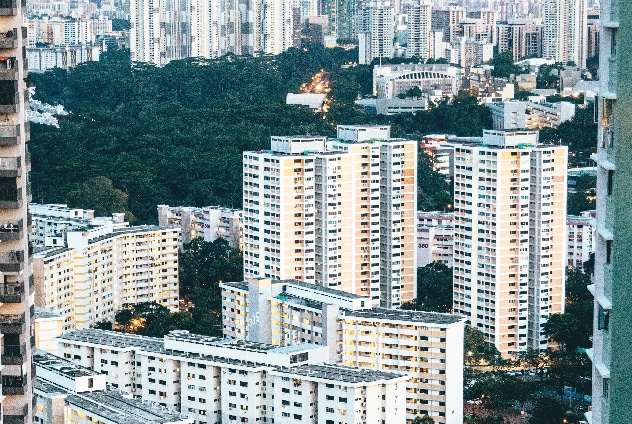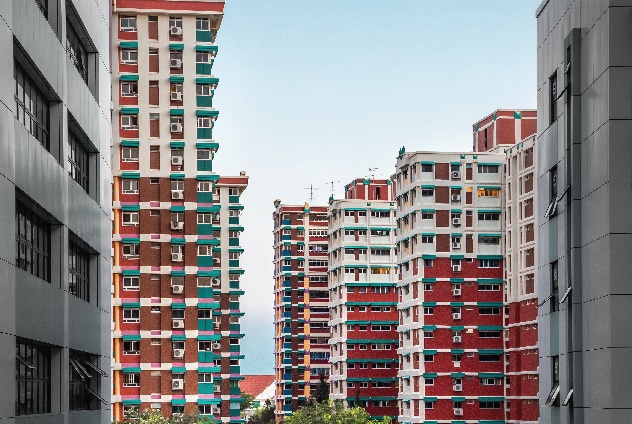 80% of Singaporeans live in government housing of which, about 90% own homes. Housing in Singapore is made affordable with various grants and schemes. Community spaces and facilities are also integrated to encourage community bonding and foster social cohesion.
Seaborne trade has always been vital to Singapore. It contributes to 7% of our nation's Gross Domestic Product. With more than 130,000 ships calling at Singapore annually, we are one of the world's busiest and most well-connected ports.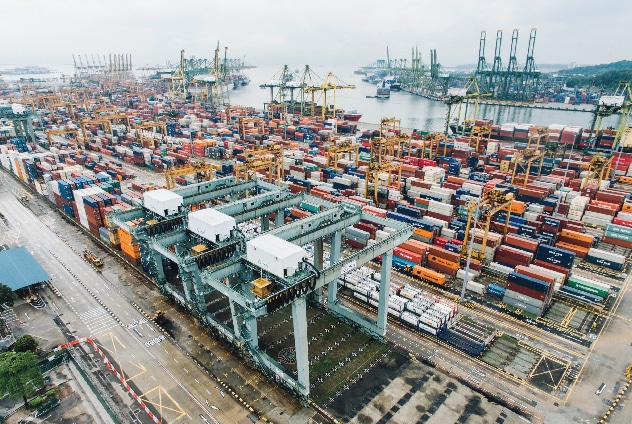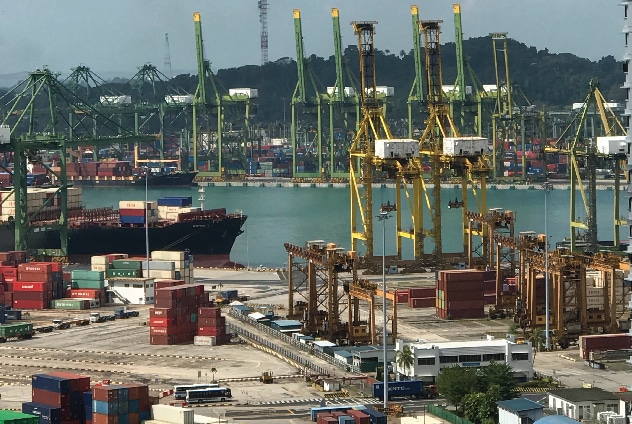 Singapore Discovery Centre
510 Upper Jurong Rd, Singapore 638365