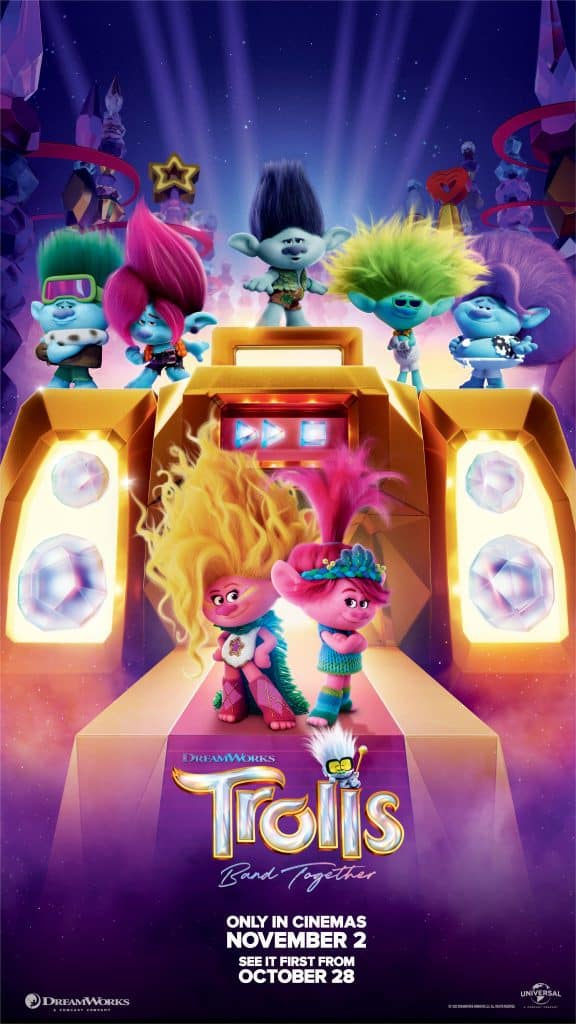 Trolls Band Together (2D)
Start Date: 16 Nov 2023
Running Time: 1 hr 32 min
Rating: PG
Poppy discovers that Branch and his four brothers were once part of her favorite boy band. When one of his siblings, Floyd, gets kidnapped by a pair of nefarious villains, Branch and Poppy embark on a harrowing and emotional journey to reunite the other brothers and rescue Floyd from a fate even worse than pop culture obscurity.
Start Date: 13 Nov 2023
Running Time: 1 hr 45 min
Rating: PG-13, Some violence
Carol Danvers AKA Captain Marvel has reclaimed her identity from the tyrannical Kree and taken revenge on the Supreme Intelligence. But unintended consequences see Carol shouldering the burden of a destabilized universe. When her duties send her to an anomalous wormhole linked to a Kree revolutionary, her powers become entangled with that of Jersey City super-fan Kamala Khan, aka Ms. Marvel, and Carol's estranged niece, now S.A.B.E.R. astronaut Captain Monica Rambeau.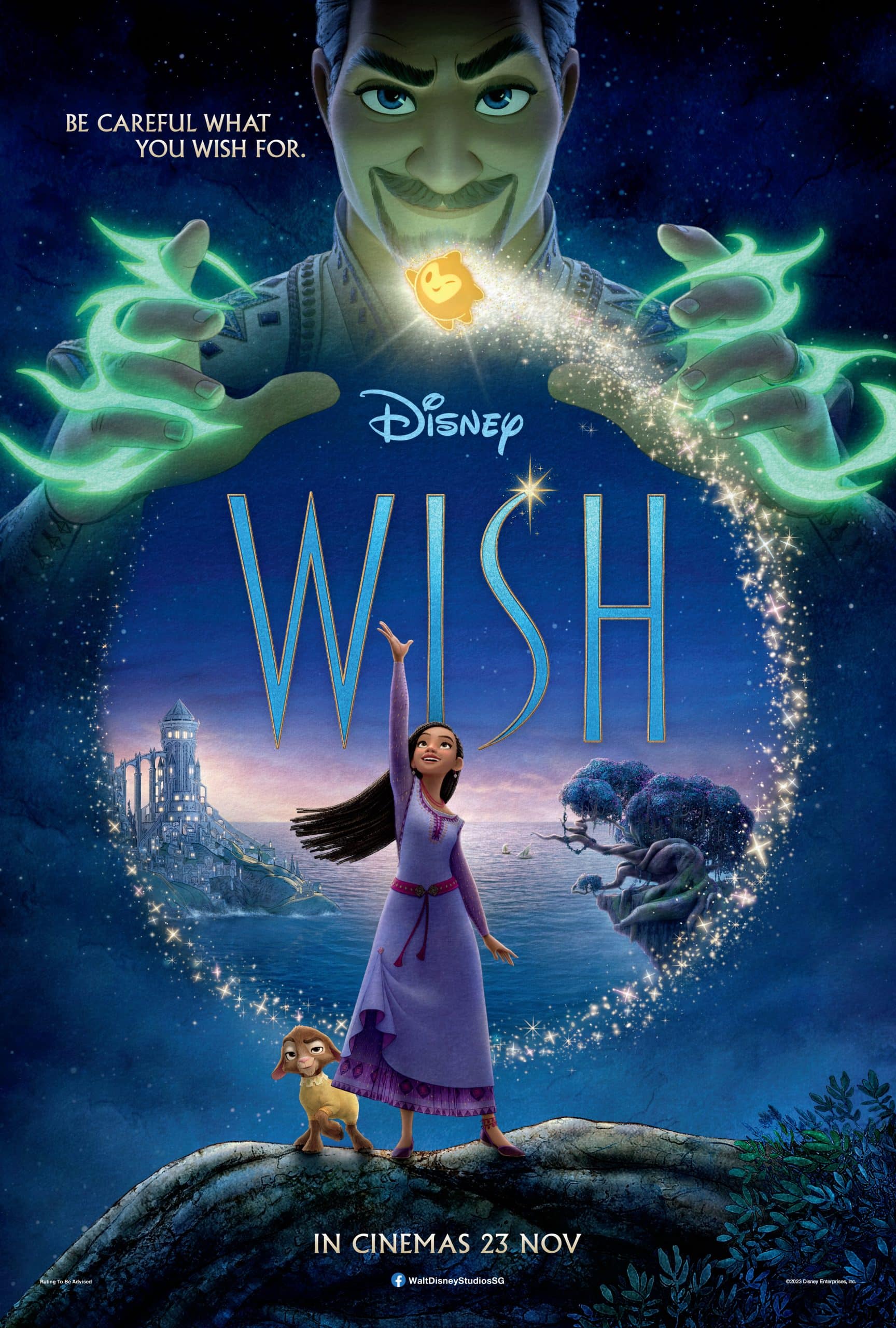 Start Date: 23 Nov 2023
Running Time: 1 hr 35 min
Rating: PG, Some Frightening Scenes
Young Asha makes a wish so powerful that it's answered by a cosmic force, a little ball of boundless energy called Star. With Star's help, Asha must save her kingdom from King Magnifico and prove that when the will of one courageous human connects with the magic of the stars, wondrous things can happen.
Singapore Discovery Centre
510 Upper Jurong Rd, Singapore 638365