Marvel Studios' Guardians of the Galaxy Vol.3 (2D)
Start Date: 4 May 2023
Running Time: 2 hr 30 mins
Rating: PG 13, Some Violence and Course Language
In Marvel Studios' "Guardians of the Galaxy Vol. 3", our beloved band of misfits are looking a bit different these days. Peter Quill, still reeling from the loss of Gamora, must rally his team around him to defend the universe along with protecting one of their own. A mission that, if not completed successfully, could quite possibly lead to the end of the Guardians as we know them.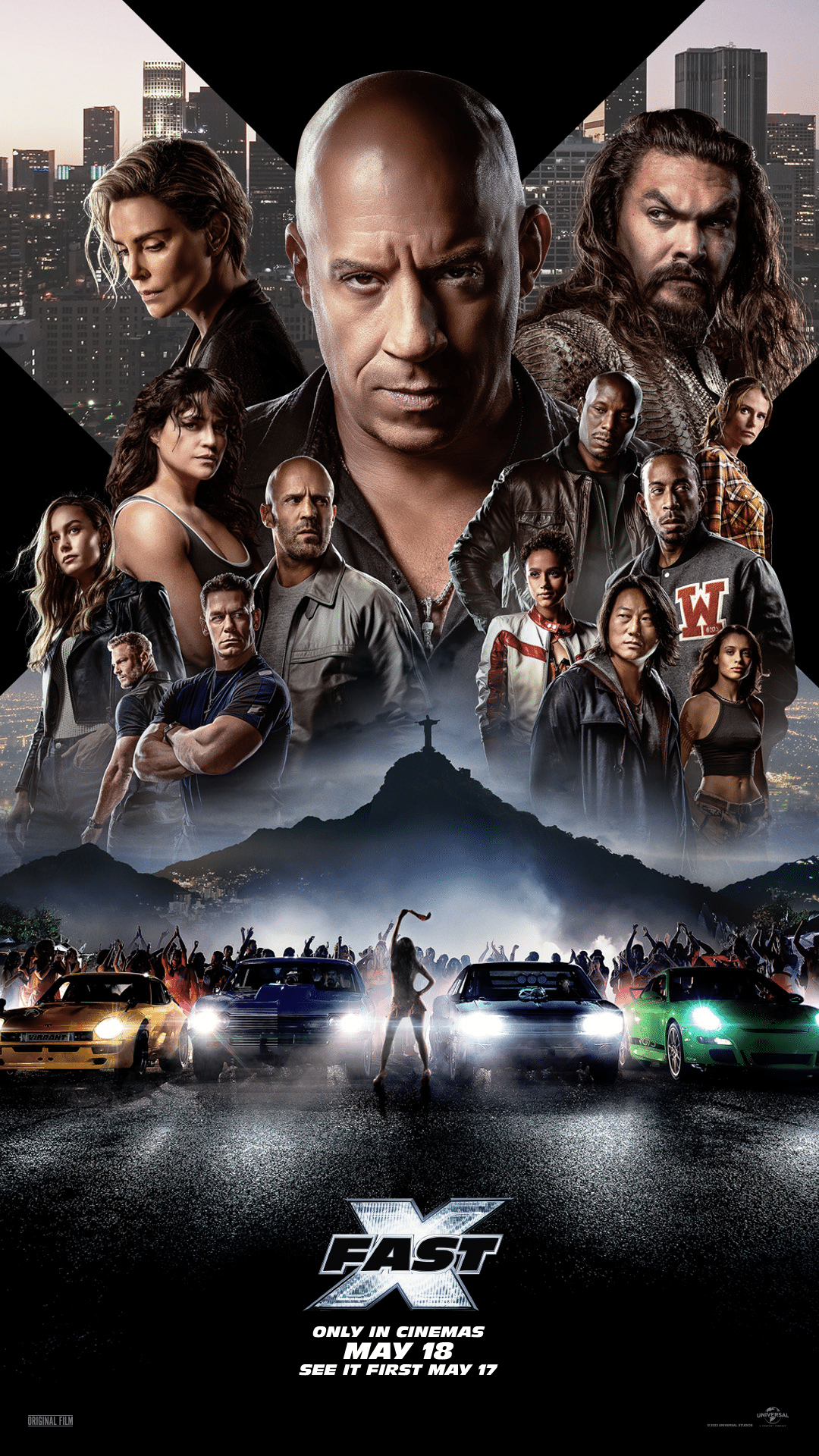 Start Date: 18 May 2023
Running Time: 2 hr 10 mins
Rating: PG13, Some Violence and Drug References
Fast X, the tenth film in the Fast & Furious Saga, launches the final chapters of one of cinema's most storied and popular global franchises, now in its third decade and still going strong with the same core cast and characters as when it began. Over many missions and against impossible odds, Dom Toretto (Vin Diesel) and his family have outsmarted, out-nerved and outdriven every foe in their path. Now, they confront the most lethal opponent they've ever faced: A terrifying threat emerging from the shadows of the past who's fueled by blood revenge, and who is determined to shatter this family and destroy everything—and everyone—that Dom loves, forever. In 2011's Fast Five, Dom and his crew took out nefarious Brazilian drug kingpin Hernan Reyes and decapitated his empire on a bridge in Rio De Janeiro. What they didn't know was that Reyes' son, Dante (Aquaman's Jason Momoa), witnessed it all and has spent the last 12 years masterminding a plan to make Dom pay the ultimate price. Dante's plot will scatter Dom's family from Los Angeles to the catacombs of Rome, from Brazil to London and from Portugal to Antarctica. New allies will be forged and old enemies will resurface. But everything changes when Dom discovers that his own 8-year-old son (Leo Abelo Perry, Black-ish) is the ultimate target of Dante's vengeance.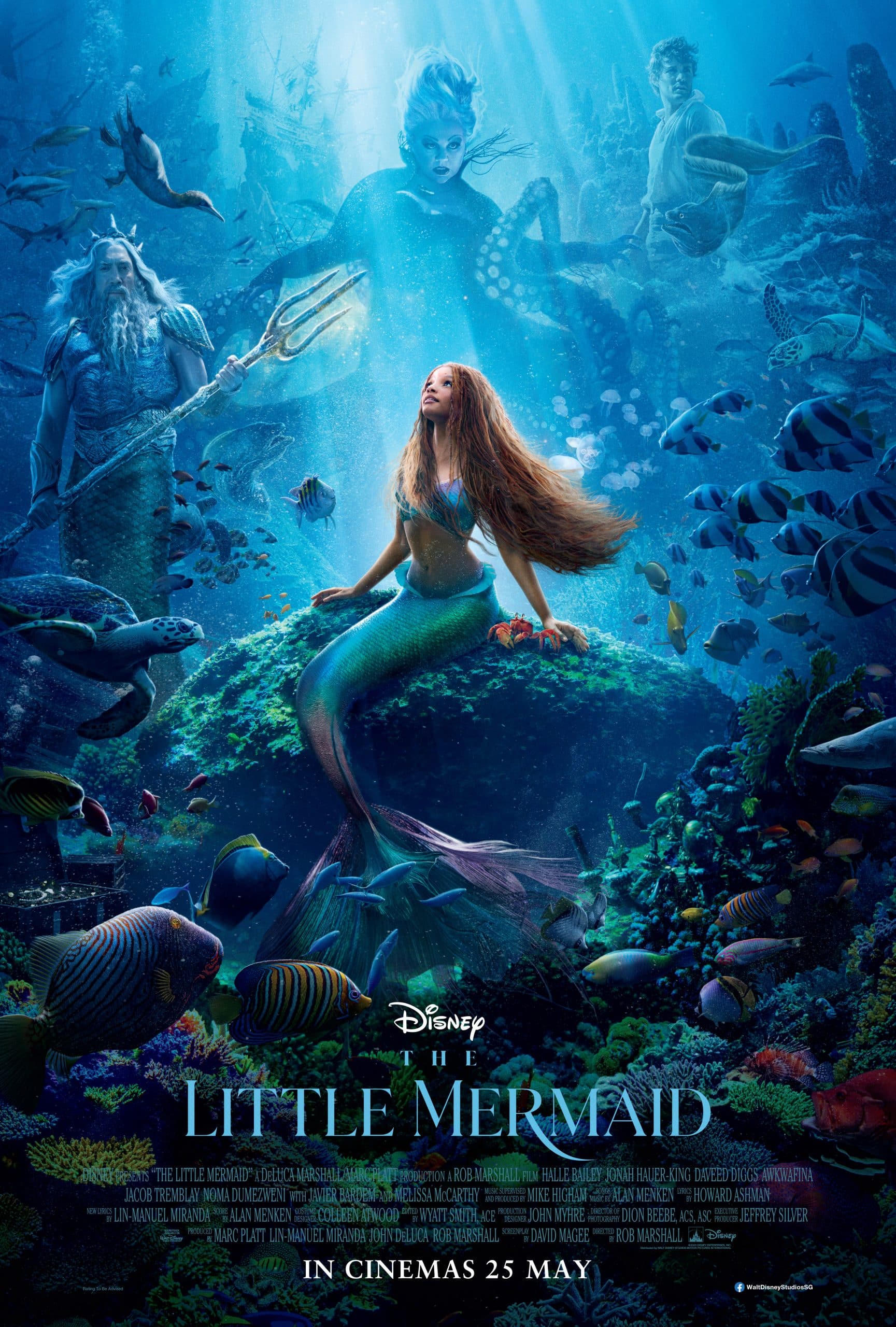 Disney's Little Mermaid (2D)
Start Date: 25 May 2023
Running Time: 2 hr 15 mins
Rating: PG, Some Intense Sequences
The youngest of King Triton's daughters, and the most defiant, Ariel longs to find out more about the world beyond the sea, and while visiting the surface, falls for the dashing Prince Eric. While mermaids are forbidden to interact with humans, Ariel must follow her heart. She makes a deal with the evil sea witch, Ursula, which gives her a chance to experience life on land, but ultimately places her life and her father's crown in jeopardy.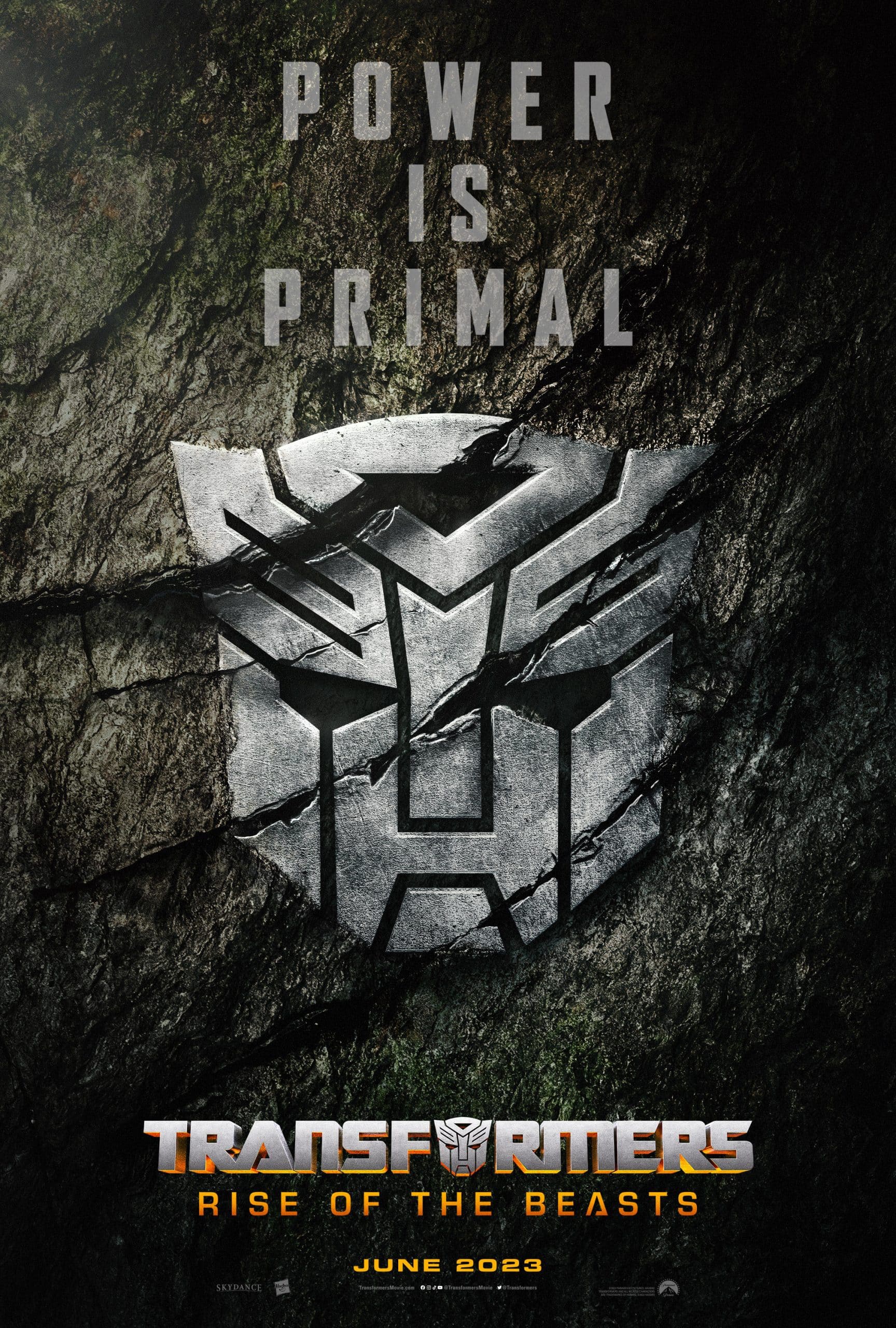 Transformers: Rise of the Beasts (2D)
Start Date: 8 Jun 2023
Running Time: 2 hr 6 min
Rating: PG13, Some Violence
During the 1990s, the Maximals, Predacons and Terrorcons join the existing battle on Earth between Autobots and Decepticons.
Singapore Discovery Centre
510 Upper Jurong Rd, Singapore 638365