Enjoy a fully sensorial eco tour around Singapore Discovery Centre. Learn about our solar panel installation and learn more about herbs and greens at the urban garden.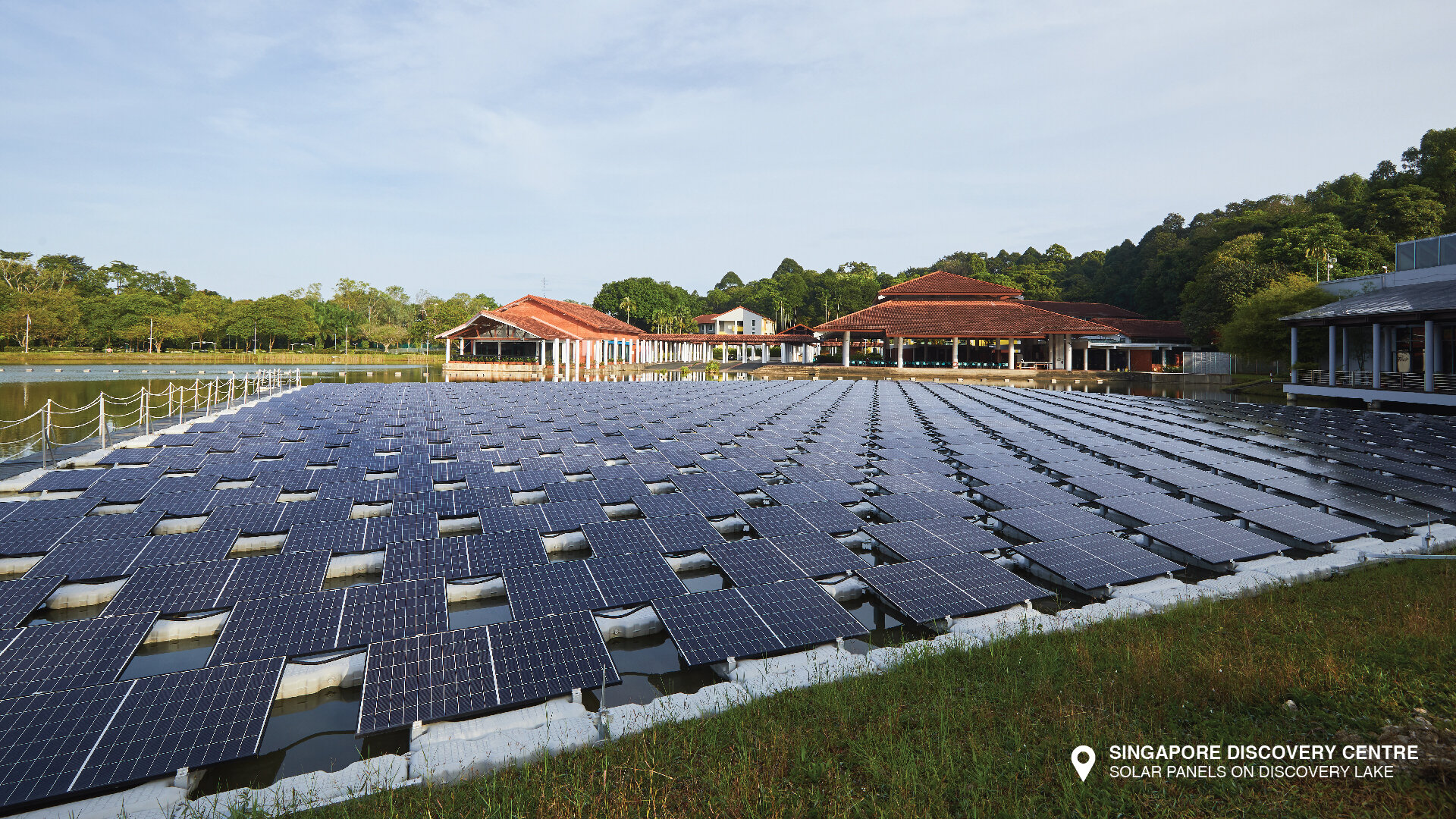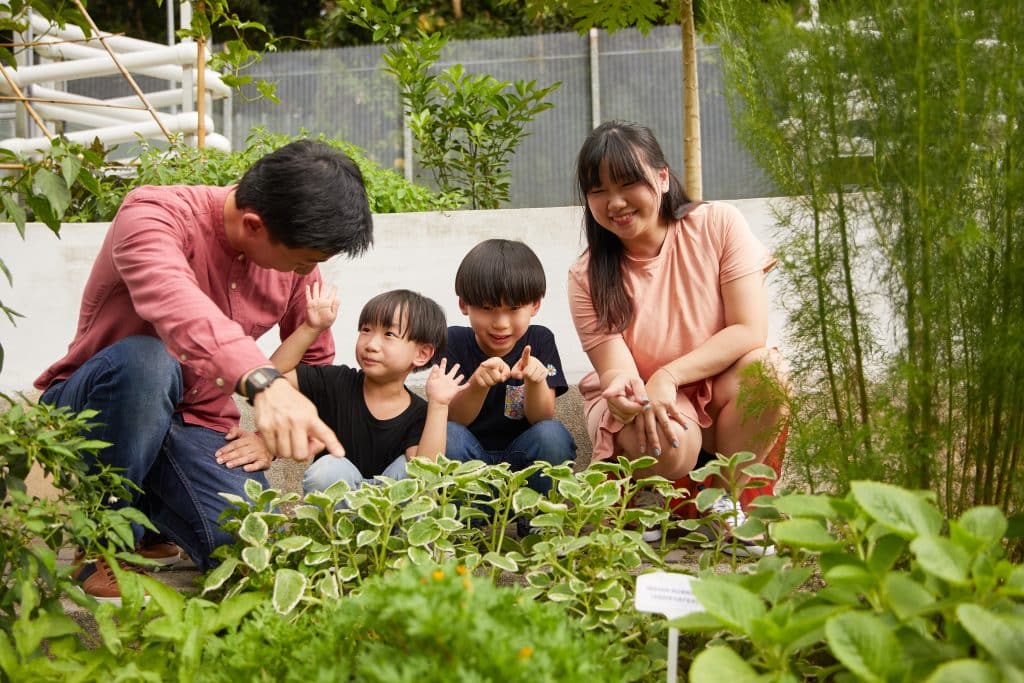 Everyone can live a greener lifestyle and build a more sustainable Singapore. Enjoy a fully sensorial experience together with your family and friends where you plant your own microgreens and sip on a cup of aromatic lemongrass butterfly pea tea. See, touch and smell a variety of herbs as you explore our Urban Garden and take in the breathtaking view of the floating solar panels.
Every Sunday
10:30am, 4:30pm
Member: $12/person
Non-Member: $15/person
3 years old and above
Up to 20 pax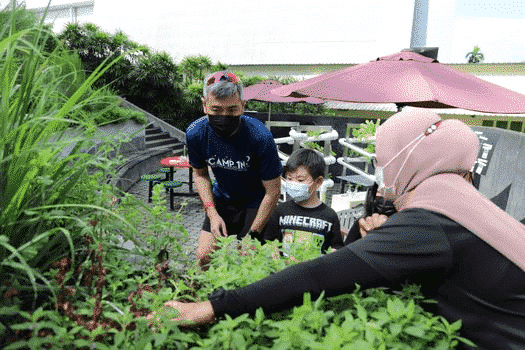 Living Green Eco Tour Highlights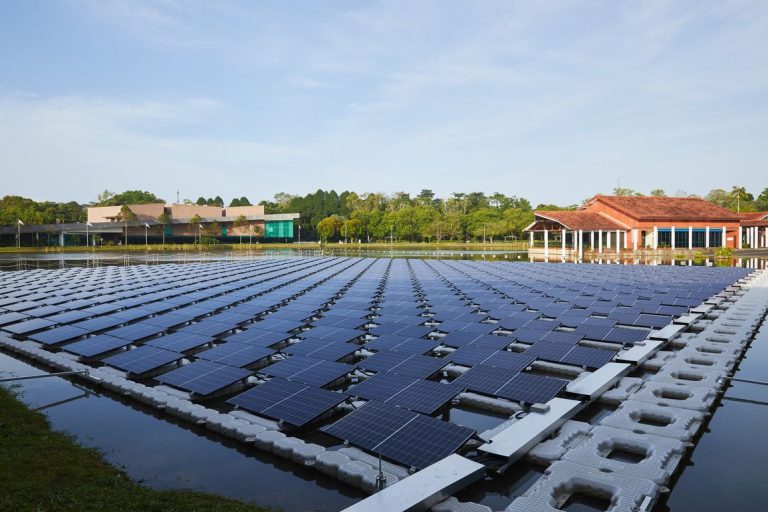 Come up close to our floating solar panel installation on the Discovery Lake. Did you know that Singapore's geographic location near the equatorial belt makes us an ideal location to harvest solar energy?
Learn more about traditional and modern farming methods in land-scarce, urban Singapore and engage your senses of smell and touch to identify and learn more about some commonly used herbs and greens.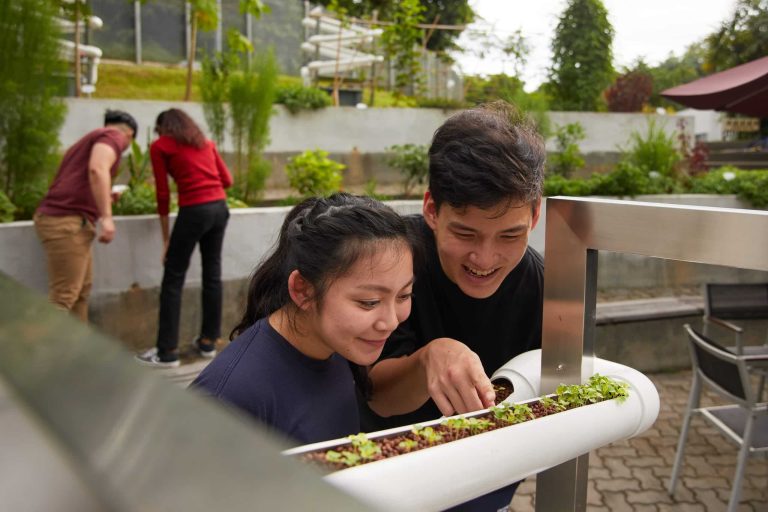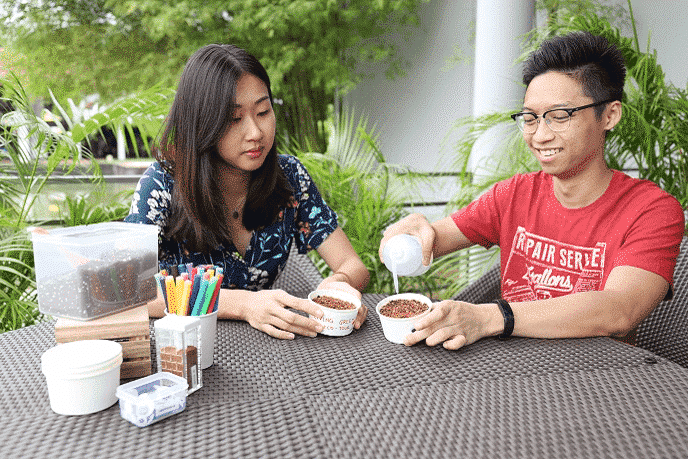 Microgreens Planting Workshop
Growing your own greens need not be as difficult as you think. Discover the joy and beauty of urban gardening by planting your own microgreens to create a beautiful, living craft. Sit back and relax while sampling a cup of tea, infused with the fragrant scent of herbs which can be found in our urban garden.
One Planet, One Home Eco Tour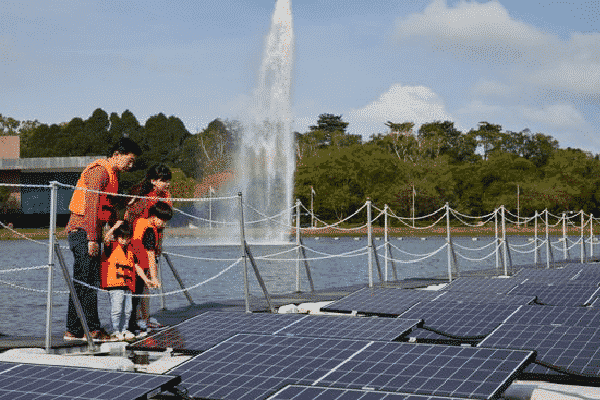 Everyone can live a greener lifestyle and build a more sustainable Singapore. 
Come join us on this volunteer-led tour to learn how we can live more sustainably through the eco-sustainability initiatives at Singapore Discovery Centre. 
3 years old and above
Up to 20 pax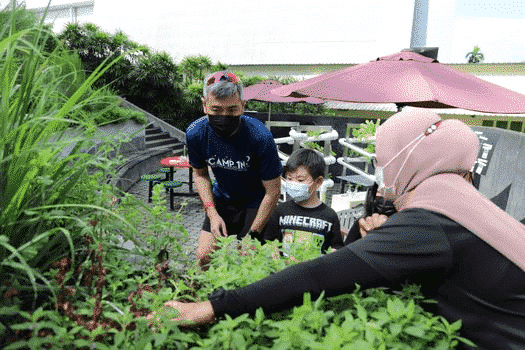 One Planet, One Home Eco Tour Highlights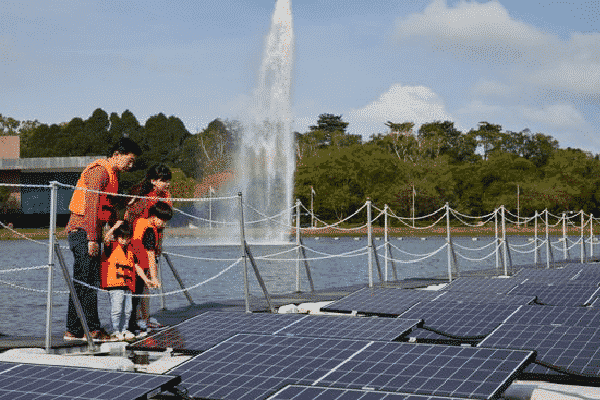 It's matte, it's black and it floats on pontoons in reservoirs – it's solar panels! Ever wondered why solar energy is the most viable source of renewable energy in Singapore? Let's take a closer look at what solar panels look like and find out how solar energy has helped SDC in reducing its reliance on electricity.
Have you ever seen plants growing on compact urban spaces such as the rooftops of HDB blocks or walls of office buildings? Learn how modern urban farming solutions can help potentially solve our nation's battle with food security.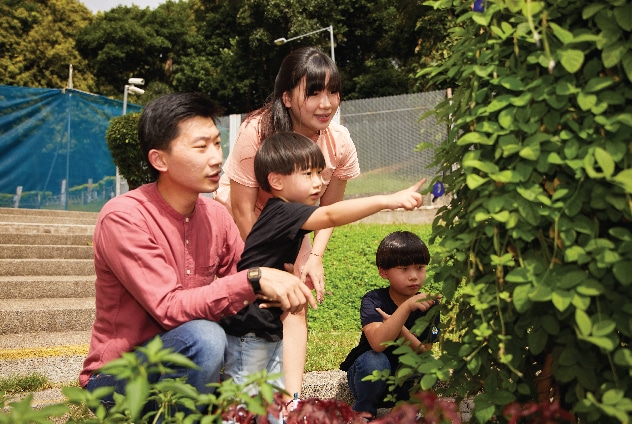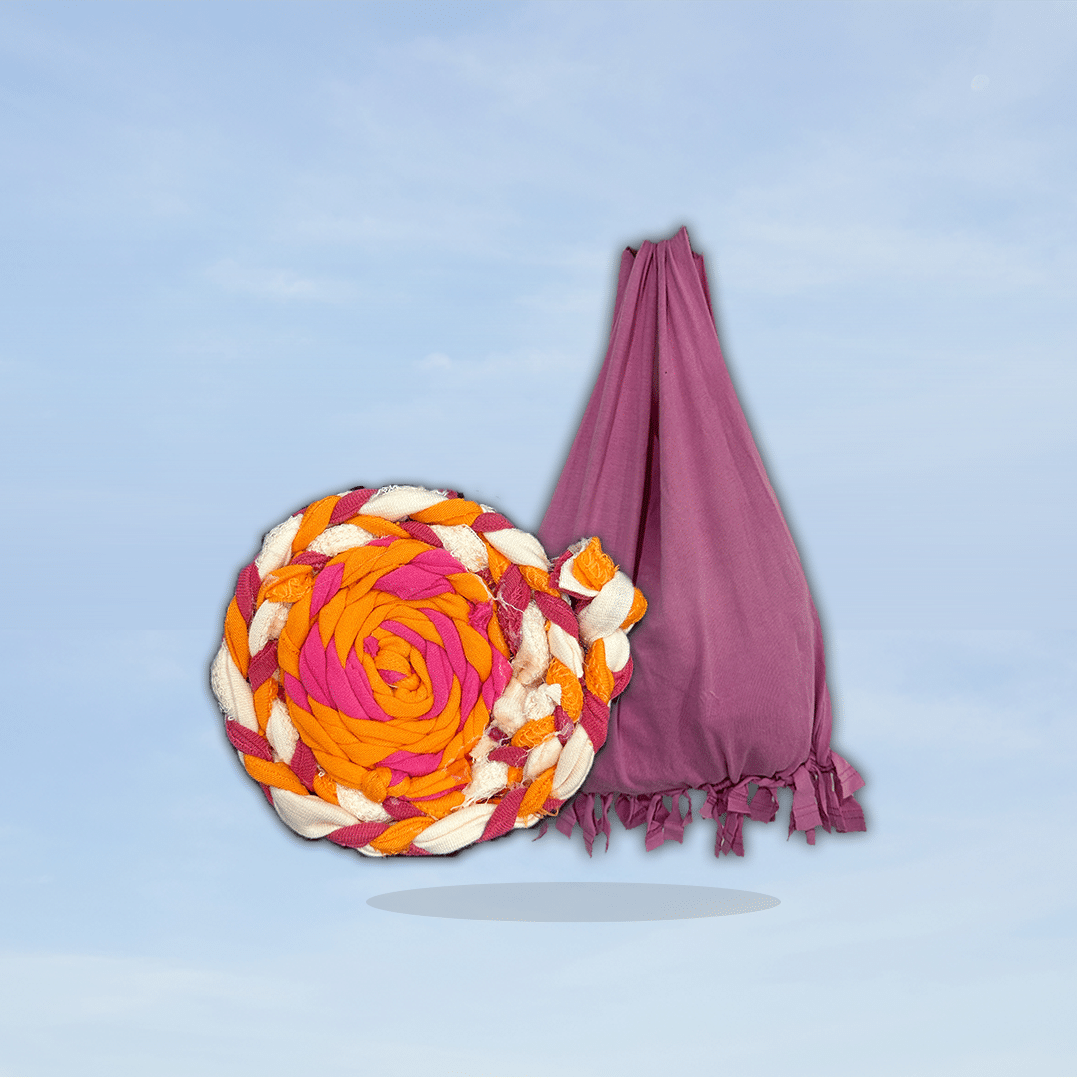 Sustainable Craft Activity
Sustainable crafting is a great way to express creativity while contributing to a more sustainable and responsible way of life. Upcycling is the way to go in our Eco Tour by giving new life to something old and available at home. By creating crafts that are durable and long-lasting, sustainable crafting can also reduce the need for new products to be produced.
Terms and Conditions for One Planet, One Home Eco Tour
The One Planet, One Home Eco Tour is available during the weekends of June and December and during the special commemorative period for National Day.
The tour is around 60 minutes in duration and is limited to a maximum of twenty (20) persons (excluding guide) per tour.
Pre-booking for the tour is required to secure a time slot and is only available on the Singapore Discovery Centre's website.
As the tour is conducted mostly outdoors, participants are encouraged to come suitably attired in comfortable wear, covered shoes and sun protection. The tour, however, is not conducted on any challenging terrain and is hence suitable for persons of all ages.
In the event of inclement weather, Singapore Discovery Centre reserves the rights to replace the outdoor activities with carefully curated indoor activities that are suitable for the tour and all participants.
Tours will commence on time. Hence, participants are encouraged to arrive at least 10 minutes before the commencement of the tour for the verification of tickets and registration. The meeting point for this tour will be at the Concourse of the Singapore Discovery Centre.
Singapore Discovery Centre
510 Upper Jurong Rd, Singapore 638365