Enjoy a fully sensorial eco tour around Singapore Discovery Centre. Learn about our solar panel installation and learn more about herbs and greens at the urban garden.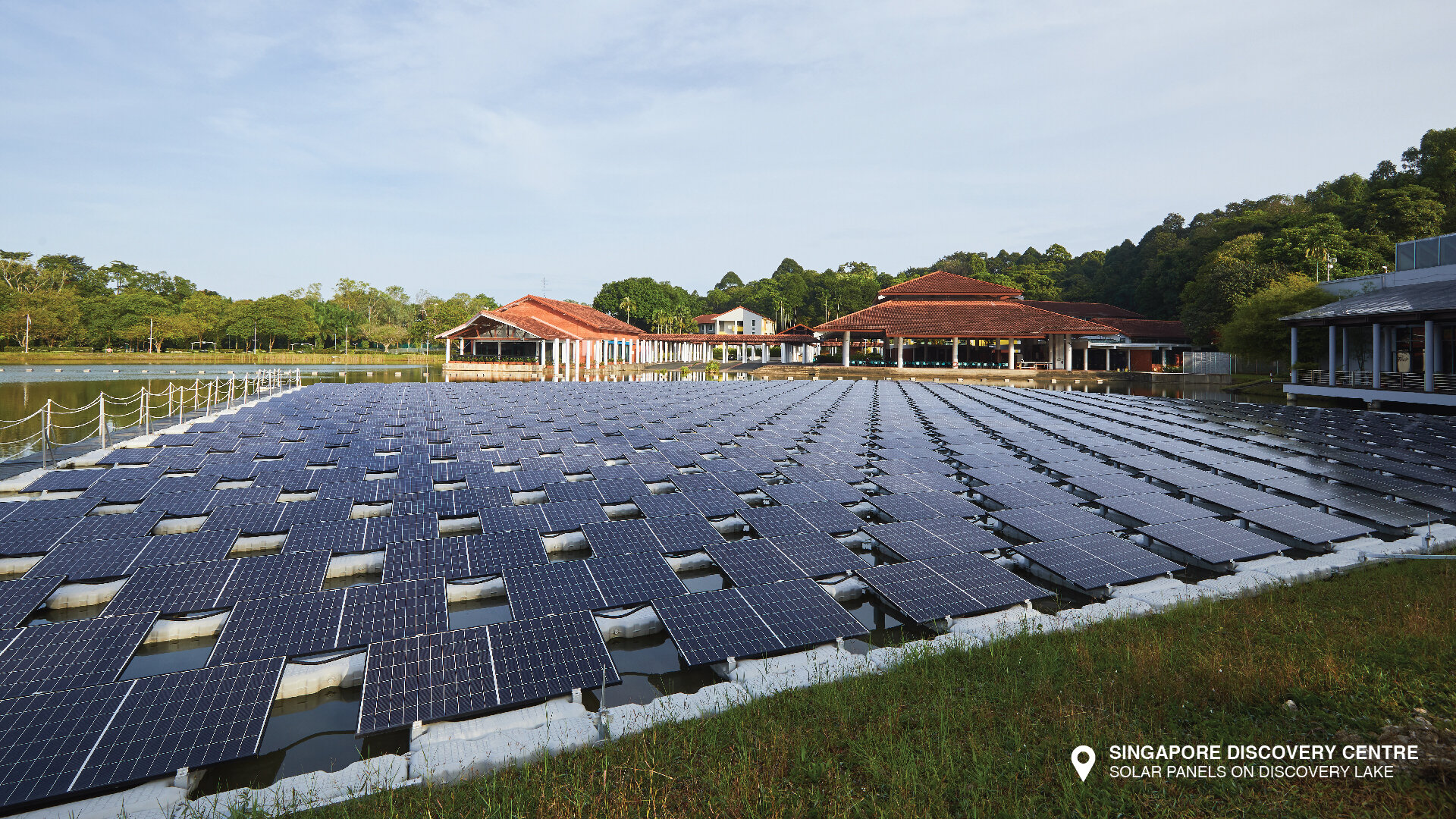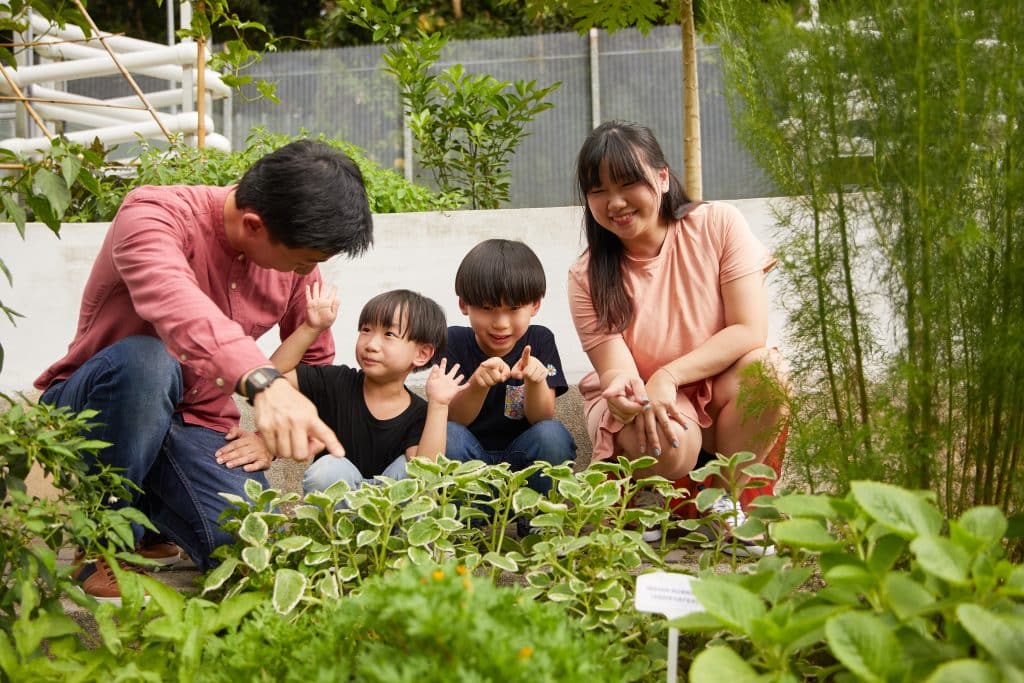 Everyone can live a greener lifestyle and build a more sustainable Singapore. Enjoy a fully sensorial experience together with your family and friends where you plant your own microgreens and sip on a cup of aromatic lemongrass butterfly pea tea. See, touch and smell a variety of herbs as you explore our Urban Garden and take in the breathtaking view of the floating solar panels.
Every Saturday, 2:00pm, 4:00pm
Member: $9.60/person
Non-Member: $12.00/person
3 years old and above
Up to 20 pax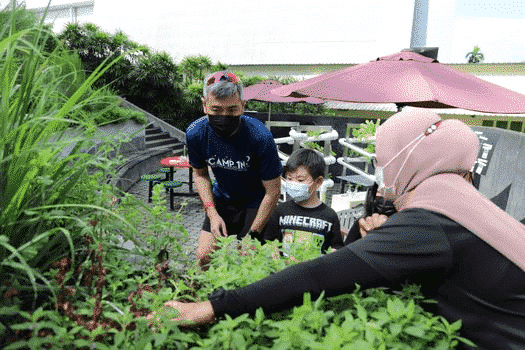 Living Green Eco Tour Highlights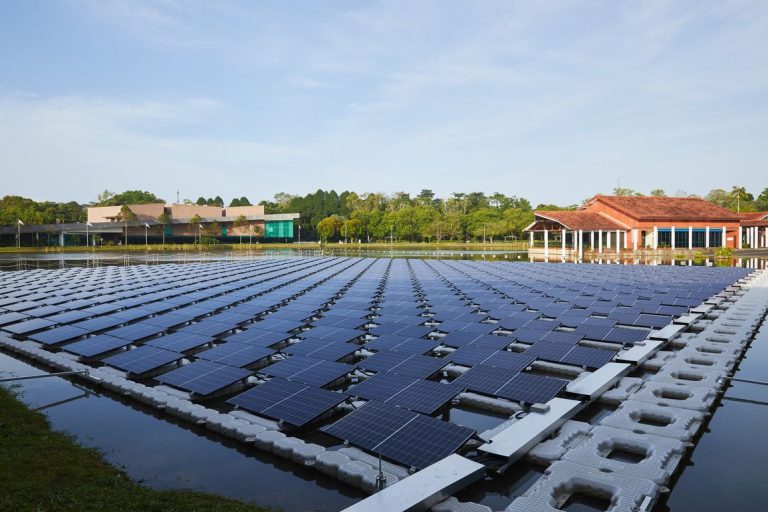 Come up close to our floating solar panel installation on the Discovery Lake. Did you know that Singapore's geographic location near the equatorial belt makes us an ideal location to harvest solar energy?
Learn more about traditional and modern farming methods in land-scarce, urban Singapore and engage your senses of smell and touch to identify and learn more about some commonly used herbs and greens.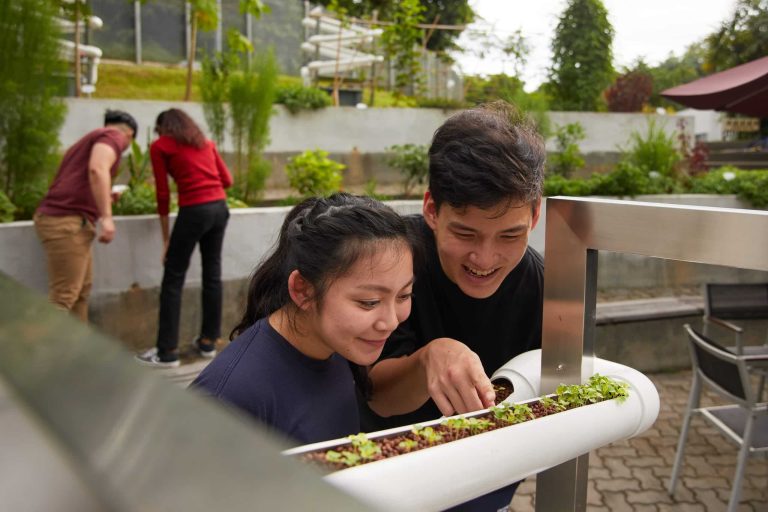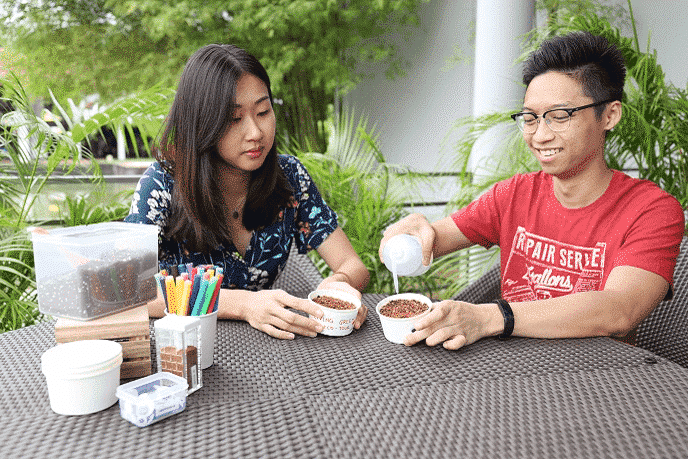 Growing your own greens need not be as difficult as you think. Discover the joy and beauty of urban gardening by planting your own microgreens to create a beautiful, living craft. Sit back and relax while sampling a cup of tea, infused with the fragrant scent of herbs which can be found in our urban garden.
Terms and Conditions for Living Green Eco Tour
• Ticket sold is non-transferable, non-refundable and void if altered.
• Ticket may not be copied, resold or duplicated and may only be used once.
• Each ticket admits one (1) and must be completed on the same day and within the selected time slot. Re-entry is not allowed.
• Ticket is not valid for special events.
• There are no age requirements nor height restrictions for the tour.
• All participants of the tour will be required to wear masks during the indoor segment of the tour.
• Admission to the Singapore Discovery Centre is subject to centre and respective attraction rules and regulations which are displayed at the entrances and/or other appropriate locations of the Singapore Discovery Centre.
• Singapore Discovery Centre is not responsible and does not assume any liability for any injury, damage or loss you may incur, whether such injury, damage or loss is caused by our negligence or otherwise.
• Singapore Discovery Centre may, without prior notice and without refund or compensation or any liability, change the operating hours, close and/or restrict admission to the centre and attraction(s) due to capacity, inclement weather, special event or any other reasons.
Singapore Discovery Centre
510 Upper Jurong Rd, Singapore 638365