Young Explorers Discovery Camp
Join us for a 1-day camping experience at Singapore Discovery Centre! The 'Young Explorers Discovery Camp' is packed with fun-filled activities designed for young campers based around themes of nature, essential outdoor survival skills, leadership, and social skills.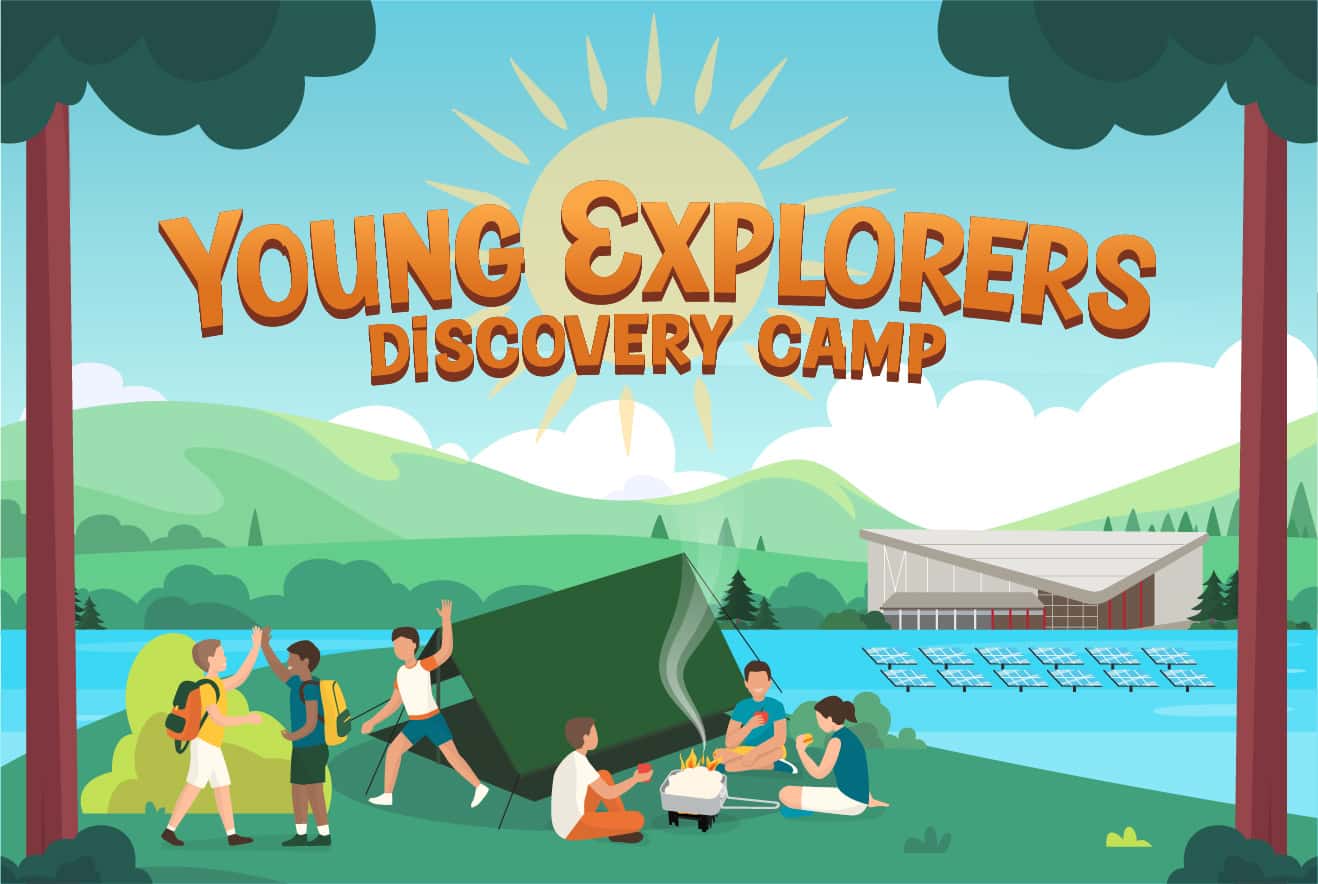 Recommended Age:
7 - 10 years old
(Facilitator to Camper Ratio -
1:10)
Encourage positive relationships with peers and promote pro-social behaviour.
Simulate learning and increase self-confidence during exploration around the centre and outdoors.
Befriend and come close to the natural environment.
Have a fun and memorable time at the Singapore Discovery Centre!
'Gear Up! Survival Skills'
Campers will pick up skills such as camo face paint, tent pitching and outfield cooking.
'Through the Lens of Time' Guided Tour
Learn about The Singapore Spirit during this guided tour at our Permanent Exhibits Gallery.
Learn about Sustainability
Eco-Sustainability Tour to develop an understanding of sustainability concepts and encourage campers to be a Friend of Nature.
Other Activities
The programme includes Laser Tag and Low-Element Activities that enhance effective teamwork, communication, and self-confidence. Also includes Camp Reflection and Badge Presentation.
Singapore Discovery Centre
510 Upper Jurong Rd, Singapore 638365