Team Building Ideas In Singapore - SDC
Explore 7 fun ideas for team bonding at Singapore Discovery Centre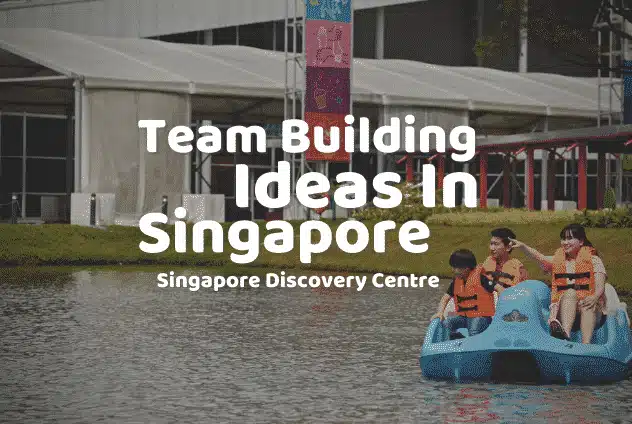 Team bonding efforts have long proved to build trust between employees and mitigate potential conflicts, fostering stronger teams with increased motivation and better work performance. Additionally, this will promote a positive work culture and are powerful tools for attracting new talents with an enticing work environment!
With all that said, here are 7 fun ideas for team bonding at Singapore Discovery Centre!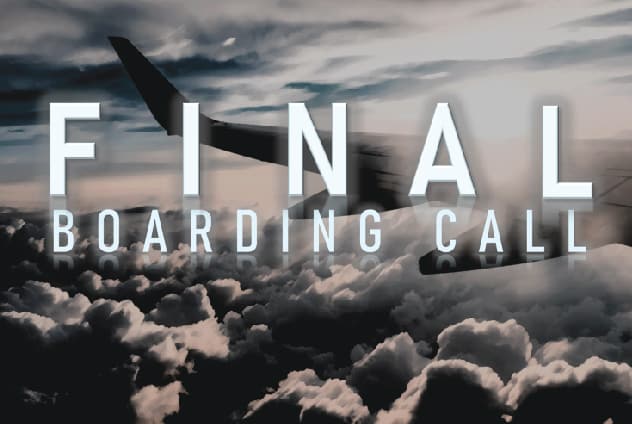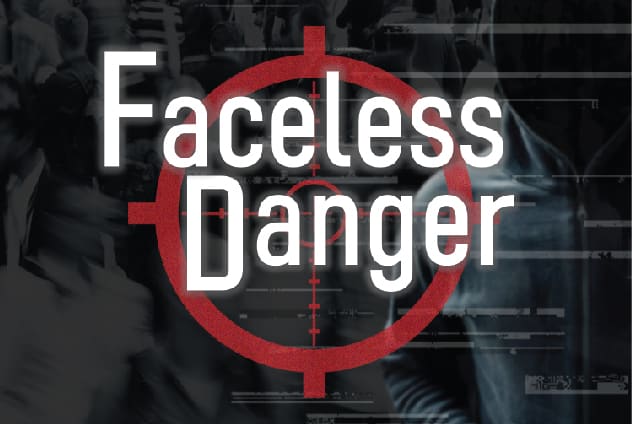 Solve puzzles and attempt to escape a crisis before time runs out! With two exciting themes to choose from – Faceless Danger and Final Boarding Call, your team can either dig through the mysteries of a journalist's journey in uncovering a terrorist's operations, or be a part of a medical task force to help develop a cure to save mankind from a mysteriously destructive virus.
To discover more about our virtual escape programmes, click here.
2. Virtual Amazing Race – Fallen's Dragon Lost Treasure
For 1.5 hours, race all over Singapore virtually to find clues of the lost hidden treasure left behind by the chief of Singapore's oldest secret society, who made his fortunes from gambling and opium dens. Overcome roadblocks and race to be the first team to locate the treasure!
Enquire more here.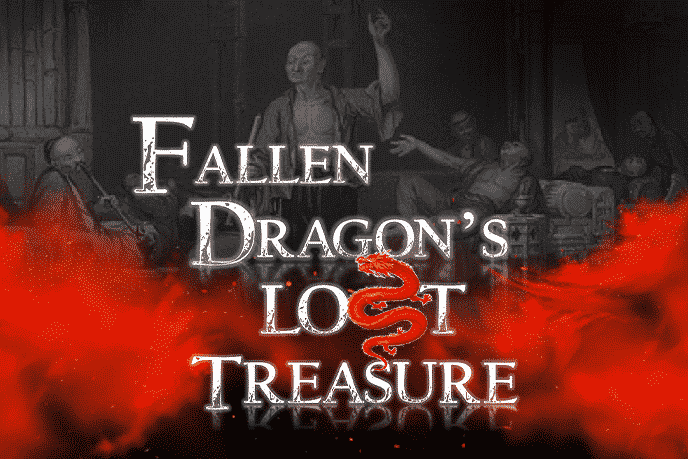 3. Virtual Sustainability Programme – Food For Thought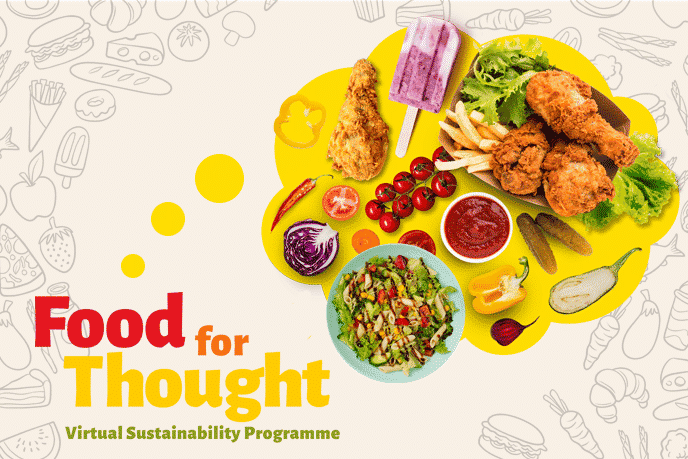 Curious to know the amount of carbon footprint involved in the production of one burger? Through fun problem-solving challenges and hands-on crafts, learn about climate change, Singapore's gigantic carbon footprint, and its impact on the environment.
As a team, explore actions to reduce carbon footprint, foster collaboration skills and expand your creativity!
More information is available here.
4. Black Lake Facility - Escape Room*
Proud of your teamwork and problem-solving skills? Put them to the ultimate test as you and your coworkers unravel the thrilling mysteries behind the Black Lake Facility!
With 13 rooms and four story chapters in Singapore's largest double-storey escape room experience, embark on thrillingly fun escapades with your team.
Discover more here.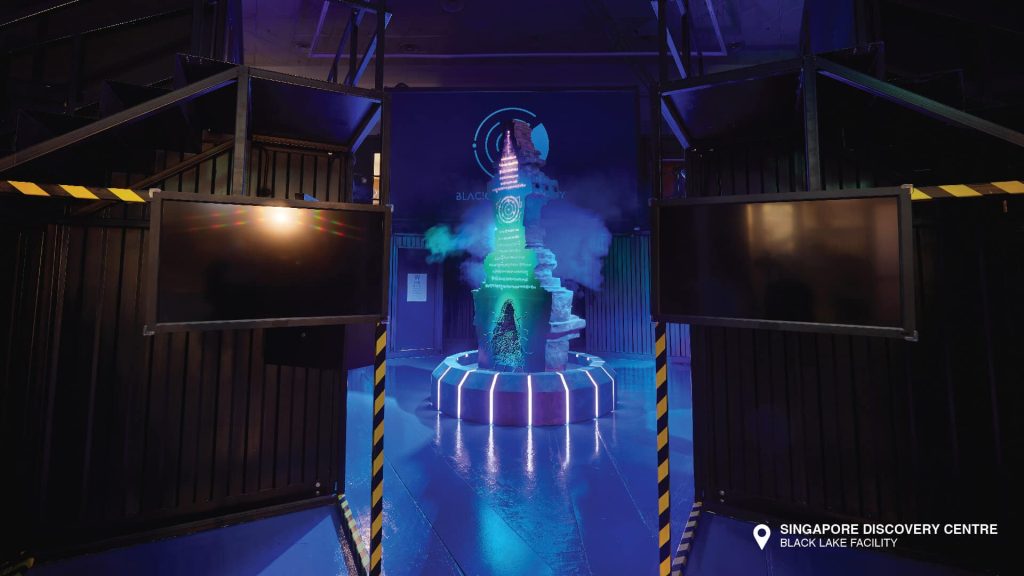 5. Black Lake Laser Battlefield - Laser Tag*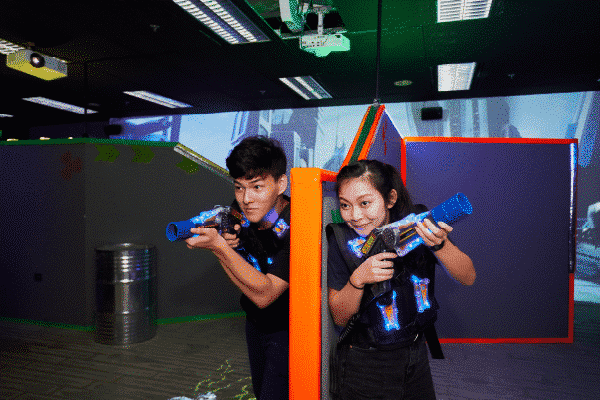 Get your adrenaline pumping at Singapore's most immersive laser tag arena, which features revolutionary projection mapping, as you and your team laser-battle through encounters with zombies and extraterrestrial beings. Will your team be able to display tactility, teamwork and determination to be victorious on the battlefield?
Come and experience the exhilarating fun with us! Click here to discover more.
Are you looking for a relaxing activity to have fun with your teammates under the sun? Foster team spirit in a stress-free way with your co-workers as you work together to pedal the boats around the Discovery Lake while enjoying the view and good company!
Find out more here.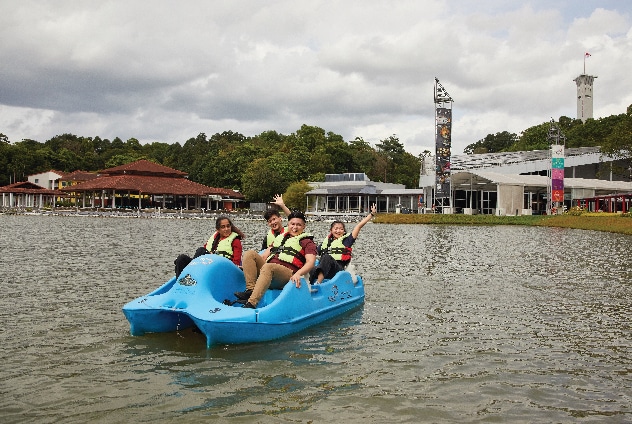 7. Book Singapore Discovery Centre's unique spaces for your corporate events
With more than five distinctive outdoor and indoor venues for you to choose from, hosting an event here at Singapore Discovery Centre will be a breeze with the attentive service and care provided by our team of dedicated event specialists.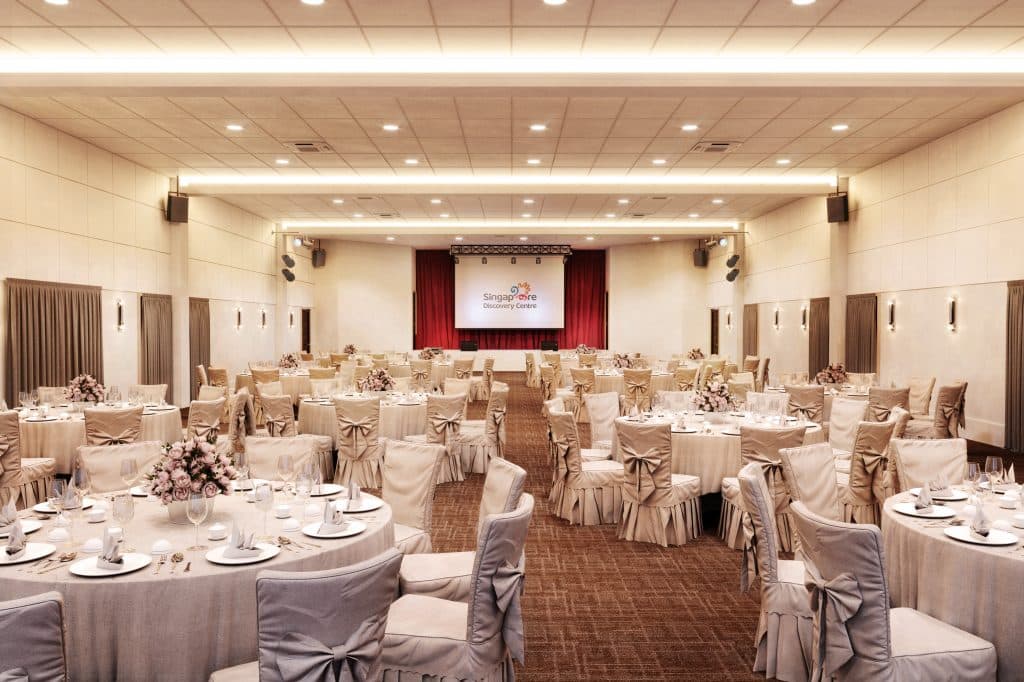 This multi-purpose hall provides a conducive indoor environment, which can accommodate up to 400 people for your event.
Book a private blockbuster movie screening with us at iWERKS Theatre! Sit back and relax in Singapore's largest flat-screen theatre featuring 344 seats, offering you and your guests a cinematic experience with a five-storey high screen and excellent sound system.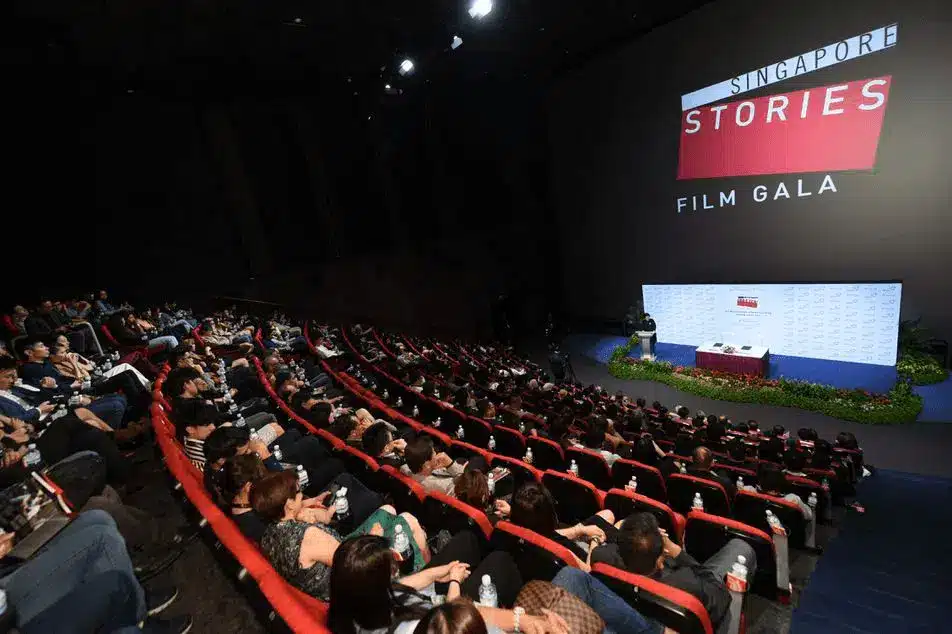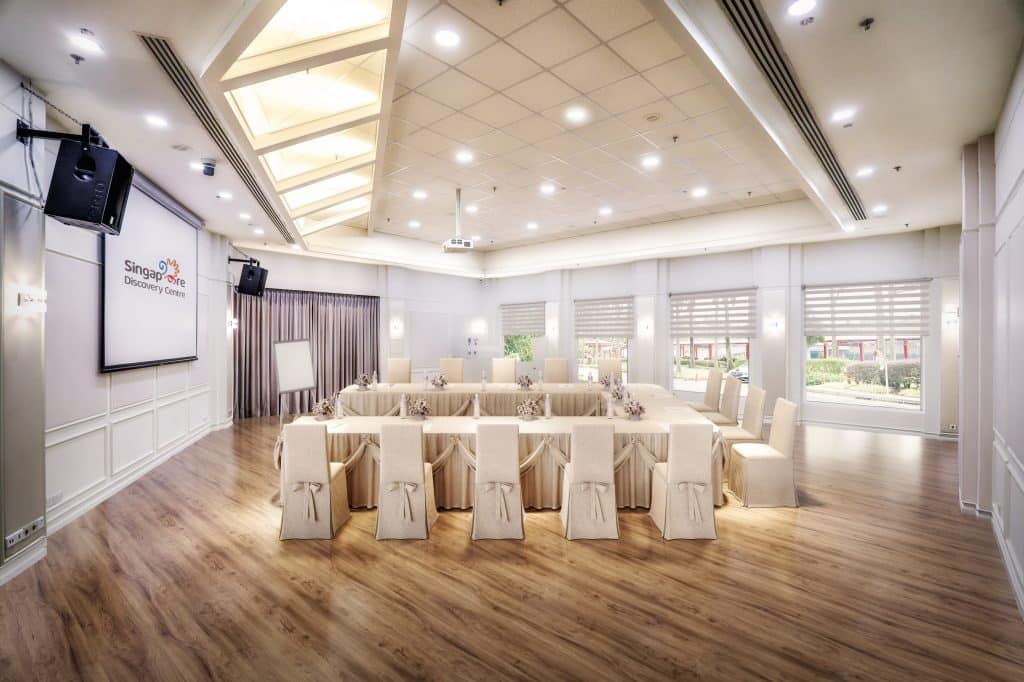 The Function Room is an ideal location for luncheons and receptions. As a cosy and intimate venue, it can hold up from 50-100 persons, depending on the seating arrangement!
With three classrooms (Loyalty, Confidence, Unity), that can be combined into one large room, simultaneous learning activities are possible at Singapore Discovery Centre!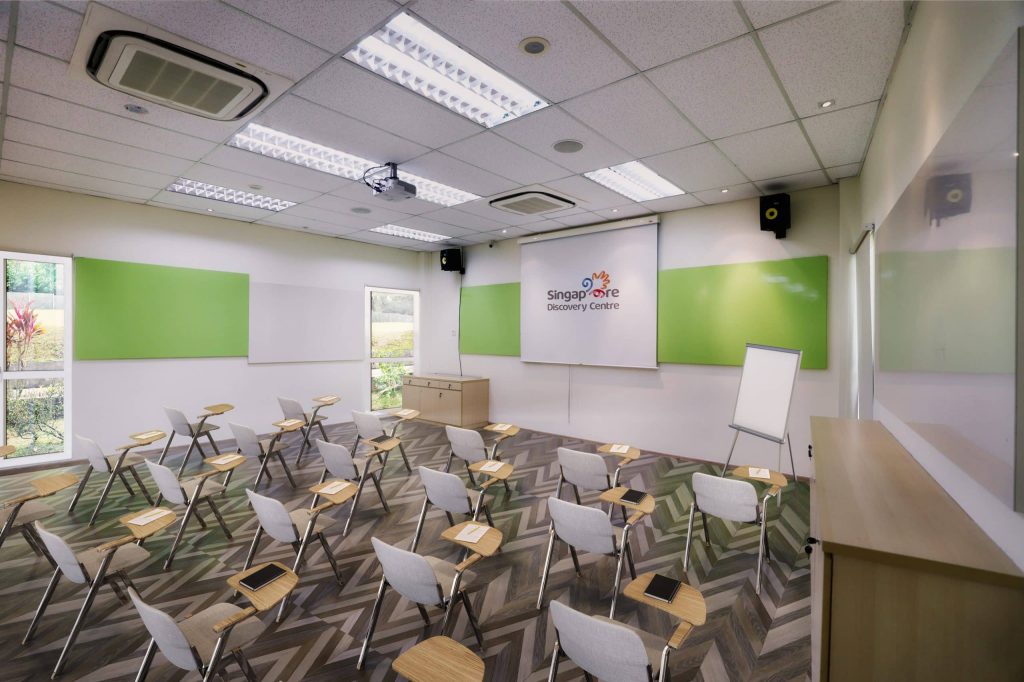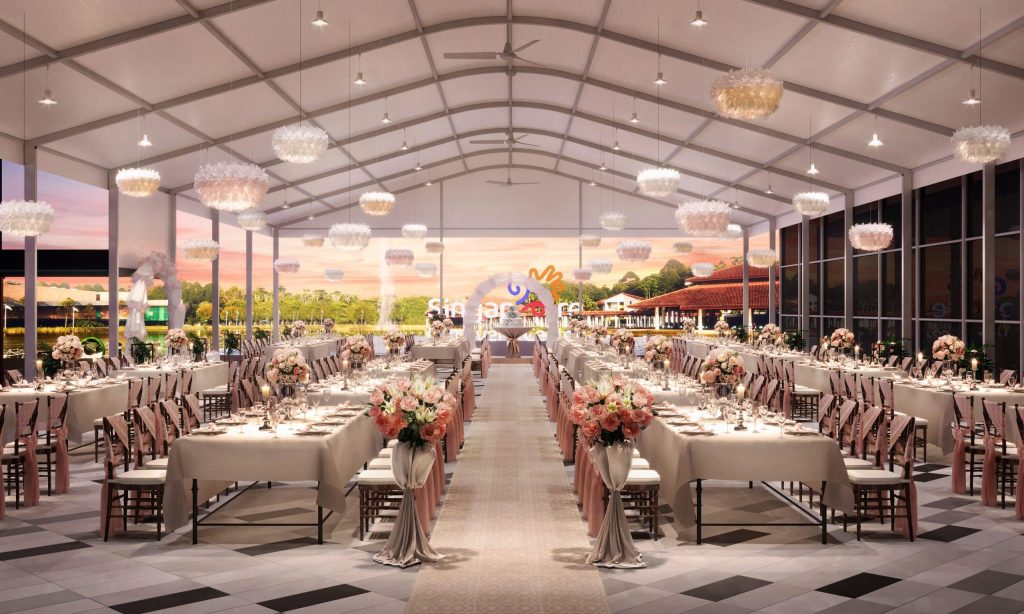 Host corporate dinner receptions at our concourse area, which provides an exclusive sheltered area for holding large-scale events! Some of the events previously held include outdoor parties, ceremonies, anniversaries, and gatherings.
Our specialised event management team will take every care to cater to your event's requirements and details, from formal ceremonies to casual team-building events!
Find out more here or email us at [email protected] to enquire now.
We can't wait to welcome you to Singapore Discovery Centre!
To ensure a safe and enjoyable time for everyone at our centre, please refer to our visiting guidelines before making your way here.
Entry to the respective attractions/facilities will only be granted with valid proof of full vaccination upon admission. Prevailing safe management measures apply. Prices stated are subject to prevailing government taxes.
Availability of the various attractions is subject to the centre's operating hours. It is highly recommended to enquire and make a booking prior to your visit. Keep a lookout for updates on our website and socials!
Address: 510 Upper Jurong Road, Singapore 638365
Opening hours: Weekdays: 12PM-7PM, Weekends: 11AM-8PM (Including PHs and School Term Holidays)
Telephone: 6792 6188
Singapore Discovery Centre
510 Upper Jurong Rd, Singapore 638365