Learn how to play the SG UNITE! 2.5 card game and do your part for total defence! Click here to view the instructional video.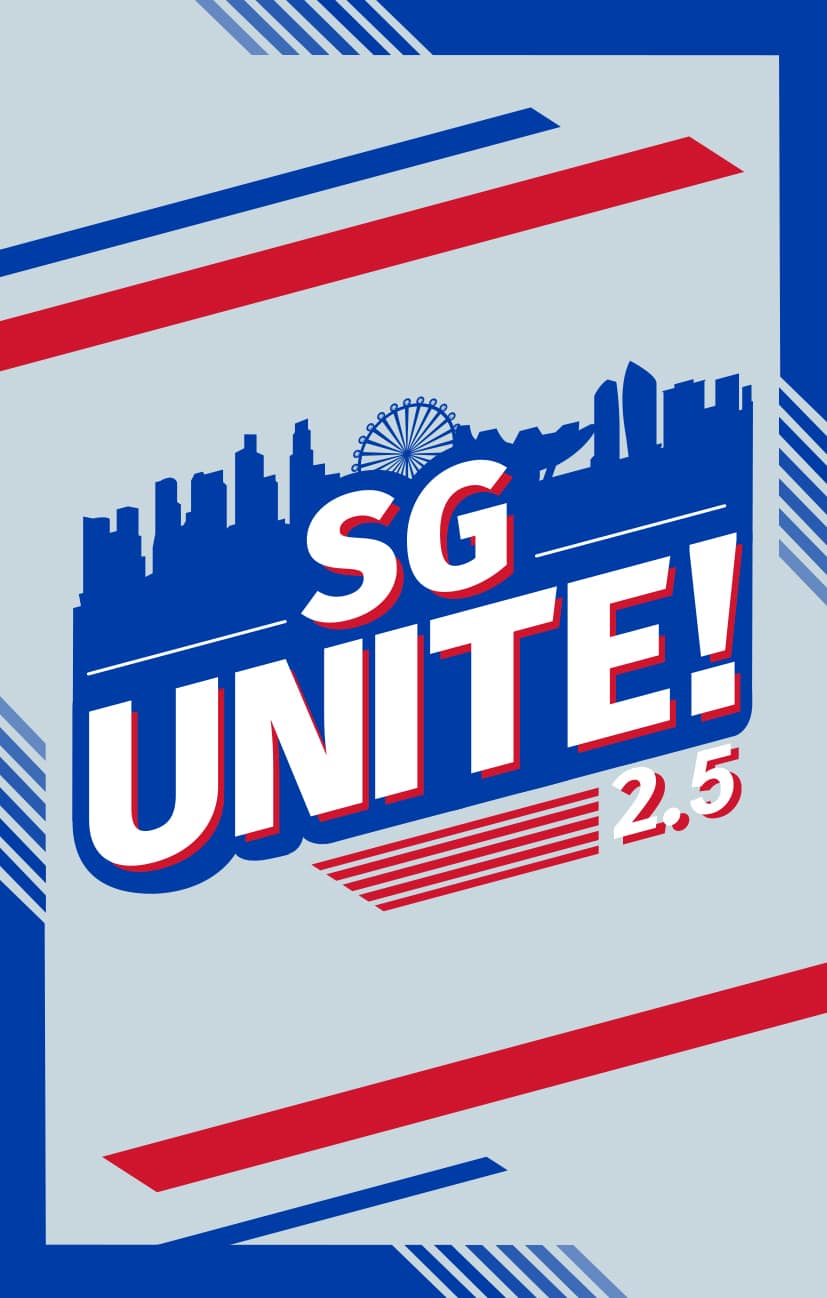 (The gameplay for SG Unite! 2.5 is unchanged from that of SG Unite! 2.4. Artwork of the cards may differ in the video, but the rules and type of cards remain the same.)
In commemoration of Total Defence Day (TDD) 2023, SDC and Ministry of Education (Character & Citizenship Education Branch) are introducing the latest edition of the Total Defence card game, SG Unite! 2.5.
The SG Unite! Card Game was introduced in 2017 as part of the TDD Primary 6 cohort activity and the card game will be played by all Primary 6 students as part of their TDD 2023 activities. It was a great success being both engaging and educational for the students to learn more about Total Defence.
This year, the SG Unite! 2.5 Card Game aims to strengthen Primary 6 students' awareness of the threats and challenges facing Singapore today. It emphasises how everyone has a part to play in Total Defence and also reinforces SGSecure messages.
Through the game, students will also learn how they can play a part in TD and appreciate this year's TD theme, 'Together We Keep Singapore Strong'.
Singapore Discovery Centre
510 Upper Jurong Rd, Singapore 638365