Sharing the Singapore Story
Singapore Discovery Centre (SDC) is a non-profit organisation whose mission is to share the Singapore Story and inspire a desire to contribute to Singapore's future.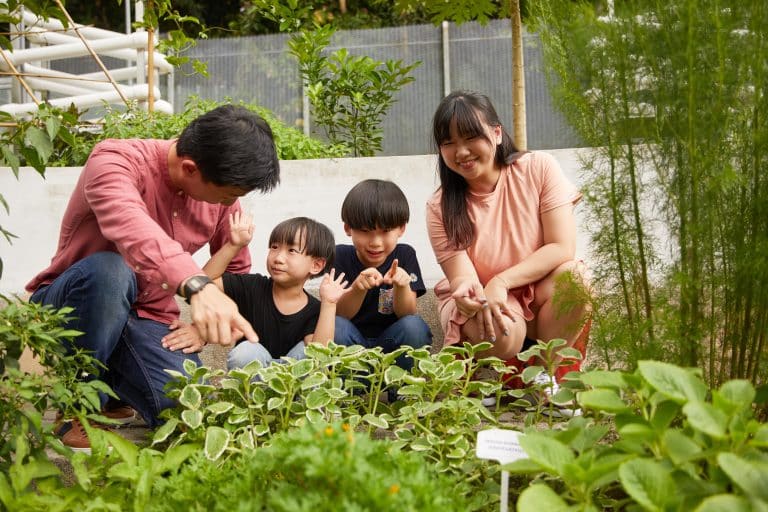 SDC provides a mind-and-heart-engaging, multi-sensory learning experience which spans a selection of integrated themes. SDC's guests learn about what makes Singapore tick and gain insights into Singapore's challenges, dreams and aspirations.
The logo is a graphic representation of the vision, sound and action that can be experienced at the centre. Bold, modern and dynamic, this symbol depicts clearly the numerous activities that are in store and evokes feelings of fun and enjoyment for the visitors. The hand, eye and ear icons represent the hands-on experience and life-like simulations which visitors can feel, see and hear at the centre as we bring Singapore stories to life. Hear the past. Touch the present. See the future. Be inspired!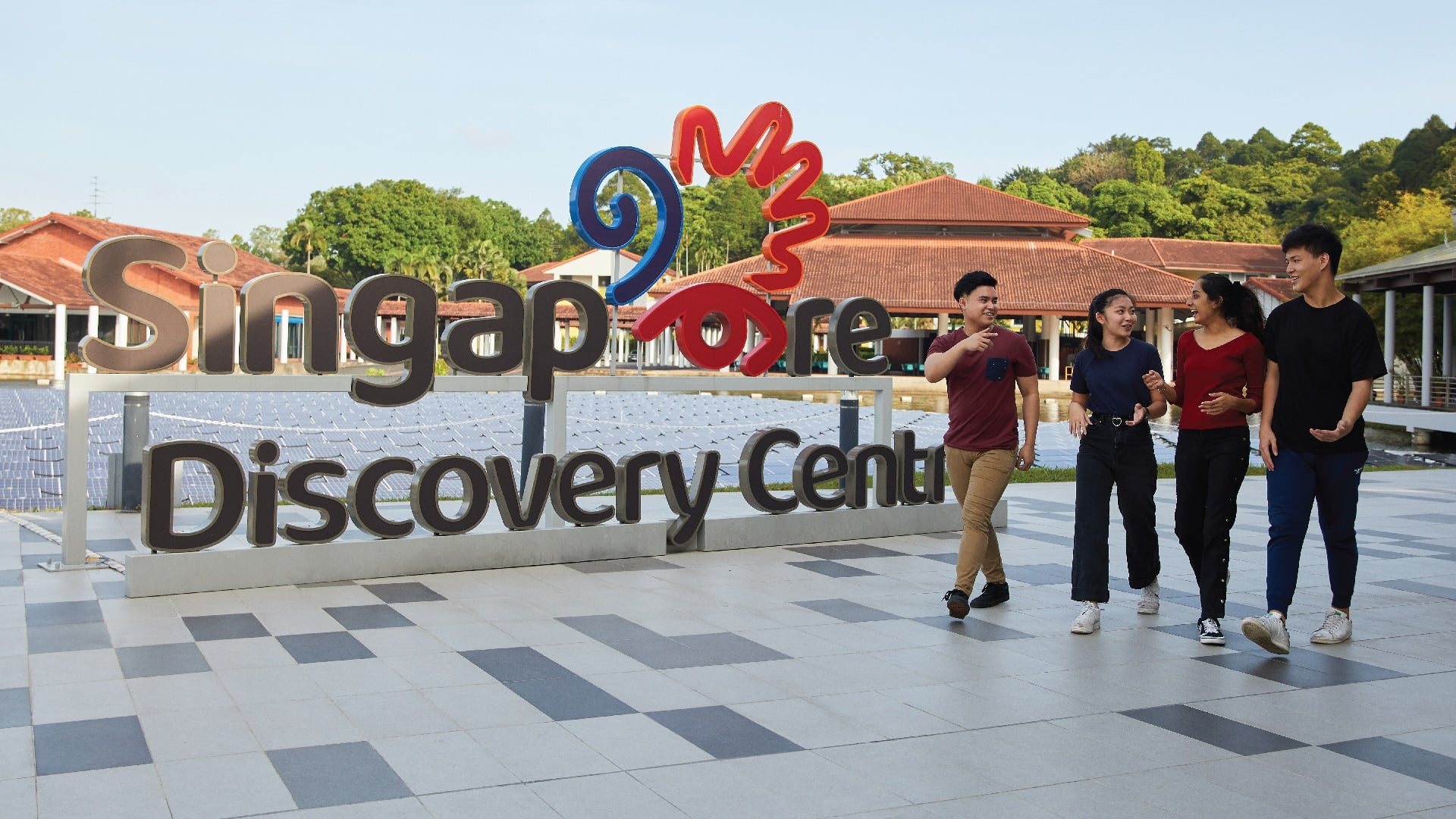 1988 to 1992
1996 to 2006
2006 to 2018
2019 to now
1988 to 1992
The First Spark
In 1988, the idea of building a museum to showcase the history of the Singapore Armed Forces (SAF) was first mooted. This idea later evolved into the concept of the Singapore Discovery Centre (SDC). However, SDC is not merely an educational tool for the SAF. It is a platform that provides plenty for Singaporeans to think about and helps them prepare for future challenges.
In October 1992, MINDEF approved the setting up of SDC at the cost of S$70 million. Located on the grounds of the SAFTI Military Institute, Mitchell Giurgola & Thorp Architects developed the architectural design for SDC. Previous buildings by these architects include the SAFTI Military Institute and the Australian Parliament House.
1996 to 2006
2006 to 2018
2019 to now
Singapore Discovery Centre
510 Upper Jurong Rd, Singapore 638365