Digital Defence Challenge - Jackie in Cyberland
Navigate through threats from the digital world and learn how you can put digital defence into action!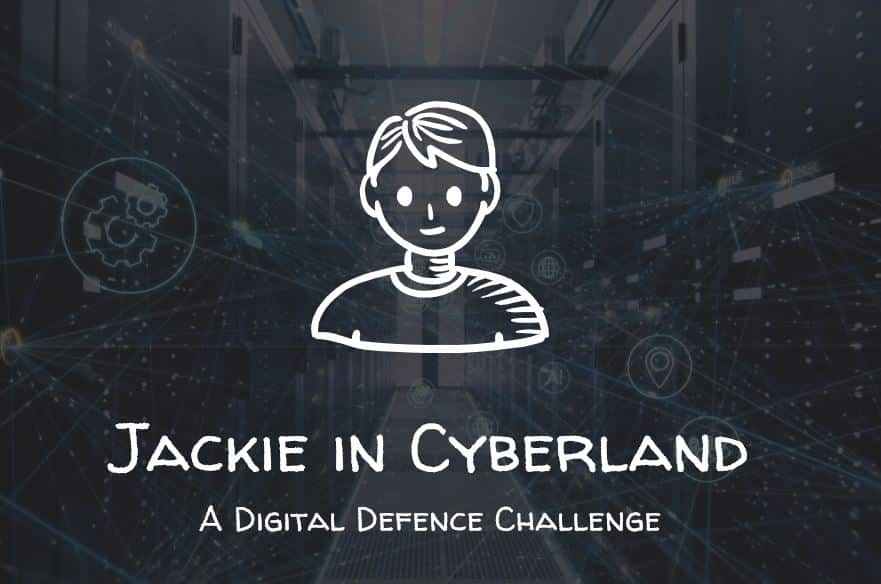 Recommended Age Group:
7 - 17
Learn about probable threats in the digital world.
Understand that we all have a part to play in contributing to digital defence.
Singapore is an open and connected city-state where digital revolution presents opportunities, as well as threats that disrupt our way of life.
Play the role of a student, Jackie, to navigate through the sea of potential threats in the digital domain. Make the best decision at various junctures to protect yourself from becoming the next victim of digital threats such as disinformation or fake news. Every correct decision made will earn you points. Be the top Digital Defender!
Singapore Discovery Centre
510 Upper Jurong Rd, Singapore 638365