Community Clubs, Grassroots & Integration Tour
We provide customisable tours to share the Singapore story with engaging exhibits.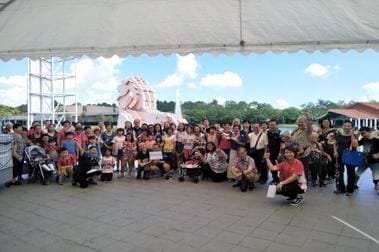 For important moments and achievements, Singapore Discovery Centre (SDC) can help you host an award ceremony to honour your recipients in the most deserving manner. Whether it is a formal event or part of an informal celebration, our event management team will recommend and tailor our flexible facilities to cater to your event's requirement.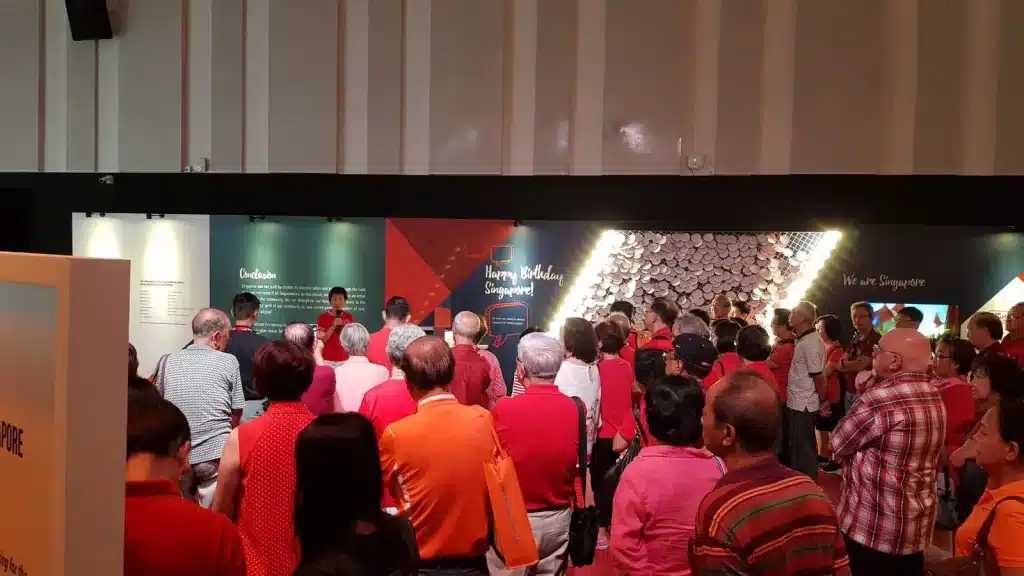 Community Clubs & Residents' Committees (CCRCs) Guided Tour
Tours are customisable for CCRCs on the sharing of Singapore Story, with engaging exhibits guided by our bilingual Singapore Story Guides.
Citizenship Learning Journey
The Grassroots & Integration Tour helps new citizens and permanent residents to develop the citizenship dispositions – a sense of belonging, a sense of reality, a sense of hope and the will to action.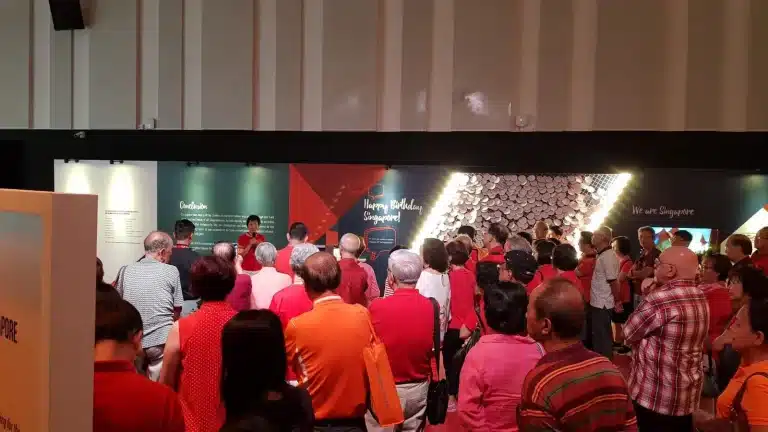 Visit Us
Singapore Discovery Centre
510 Upper Jurong Rd, Singapore 638365