Visitor Experience Ambassador (Part-Time)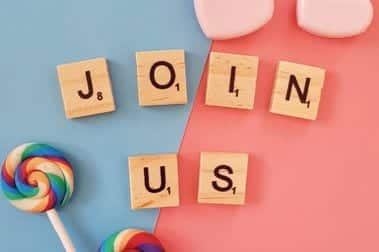 Short summary of the job:
Acts as an Visitor Experience Ambassador for DCS either as Guest Service Associate or Singapore Story Guide by delivering excellent guest experiences for our visitors and assisting visitors in whatever ways we can.
Guest Service Associate:
Performs front-end operational roles that include but not limited to ticketing/cashiering, greeters, guest services functions, service recovery etc;
Performs retail operational roles that include but not limited to cashiering, inventory management, replenishment of stocks etc;
In this role, the Visitor Experience Ambassador projects a professional image and handles enquiries and service recovery as well as handle safety issues and emergency situations (including rendering first aid) at the frontline.
Singapore Story Guide:
Share with guests the Singapore Story through guided tours at the Singapore Discovery Centre including the permanent exhibit galleries, temporary exhibitions, travelling exhibitions and thematic tours.
Bring alive the Singapore Story through role-playing, storytelling, facilitation of games and the application of other guiding techniques during guided tours.
Requirements:
Able to handle various scopes of work, as well as handle difficult customers.
Enjoy interacting with people of all ages and levels.
Customer service oriented.
Able to multi-task, prioritize, and manage time effectively.
Able to make on the spot decision when safety is being compromised.
Able to speak fluent English. Fluency in a second language will be advantageous.
Possess intermediate computer skills, familiar with Microsoft Office.
Able to handle POS system or cashier machines.
Preferably at least GCE O Level or ITE qualifications; and/or 1 year of relevant working experience, in the hospitality or tourism industry.
Working Hours:
Shifts: Monday – Sunday, including public holidays (Rotating Shifts).
Time slots: 4 to 8.5 hours per shift (excluding meal breaks) between 10am to 10pm depending on operation requirements.
Singapore Discovery Centre
510 Upper Jurong Rd, Singapore 638365