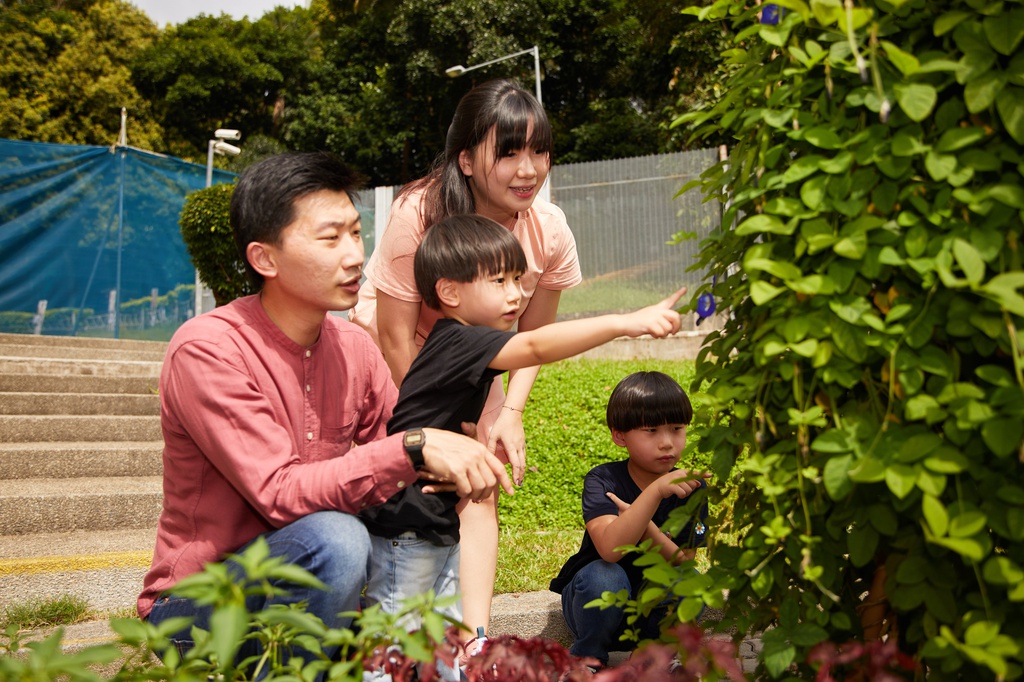 Living Green Eco Tour
---
The tour is approximately 60 minutes in duration.

As the tour is conducted mostly outdoors, participants are encouraged to come suitably attired in comfortable wear, covered shoes and sun protection. The tour, however, is not conducted on any challenging terrain and is hence suitable for persons of all ages.

In the event of inclement weather, Singapore Discovery Centre reserves the rights to replace the outdoor activities with carefully curated indoor activities that are suitable for the tour and all participants.

Tours will commence on time. Hence, participants are encouraged to arrive at least 10 minutes before the commencement of the tour for the verification of tickets and registration. The meeting point for this tour will be at the Concourse of the Singapore Discovery Centre.

The tour experience may be limited with shortened duration or programming for participants who arrive later than the stated meeting time; requests for refunds will not be entertained.

As the activities curated for the tour are designed to fully engage all senses, including voluntary activities such as the smelling and touching of herbs and the tasting of a herb-based tea, participants with prior health conditions such as allergies should exercise discretion to partake in these activities.

Participants will be able to remove their masks during outdoor segments of the tour and during the tea-tasting activity but will be required to put their masks on during the indoor segments of the tour.

---