Racial Harmony - National Day 2021
Find out more about Racial Harmony – National Day digital programmes for secondary school students.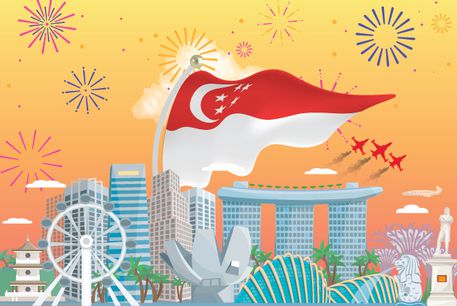 30 Minutes - 1 Hour
(per session)
Recommended Age:
Primary, Secondary and Post-Secondary
12 July to 30 August 2021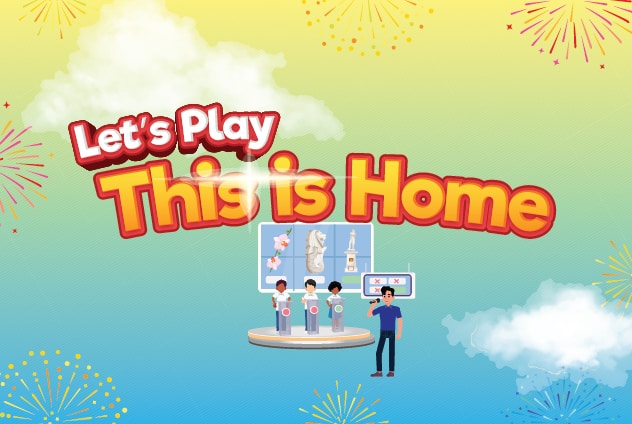 "Let's Play – This is Home" Game Show
Think you know Singapore inside out? We invite you to join us in the digital game show this National Day to pit your wits against one another. Discover things you never knew about Singapore in this light-hearted game show.
| Facilitated Option | DIY Option |
| --- | --- |
| $100 per class (Member) $160 per class (Non-Member) | No Charge* (Member) $120 per school (Non-Member) |
"Let's Chat – Beyond Race"
Let's get talking! Have a rich conversation with SDC facilitators over race in Singapore. Watch a video of a social experiment, filmed within the local context, that highlight certain real-life situations that involve race. Are we truly a nation without prejudice and biasness?
| Facilitated Option | DIY Option |
| --- | --- |
| $80 per class (Member) $140 per class (Non-Member) | No Charge* (Member) $100 per school (Non-Member) |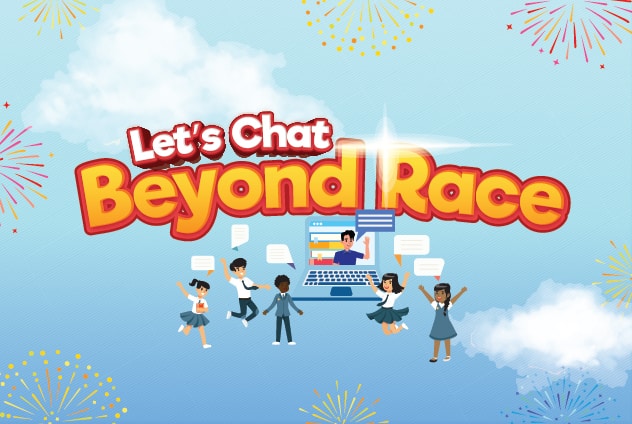 Singapore Discovery Centre
510 Upper Jurong Rd, Singapore 638365