"Let's Chat – Beyond Race"
Find out more about the Racial Harmony – National Day digital programmes for primary school students.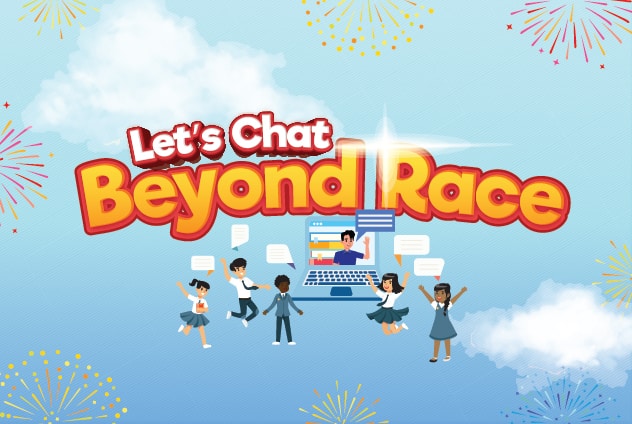 Date: Available from 12 July to 30 August 2021
Recommended Level: Primary, Secondary and Post-Secondary
Facilitated Option
$80 per class (Member)
$140 per class (Non-member)
DIY Option
No charge (Member), * Min. 1 cohort
$100 per school (Non-member)
Let's get talking! Have a rich conversation with SDC facilitators over race in Singapore. Watch a video of a social experiment, filmed within the local context, that highlight certain real-life situations that involve race. Are we truly a nation without prejudice and biasness?
Singapore Discovery Centre
510 Upper Jurong Rd, Singapore 638365