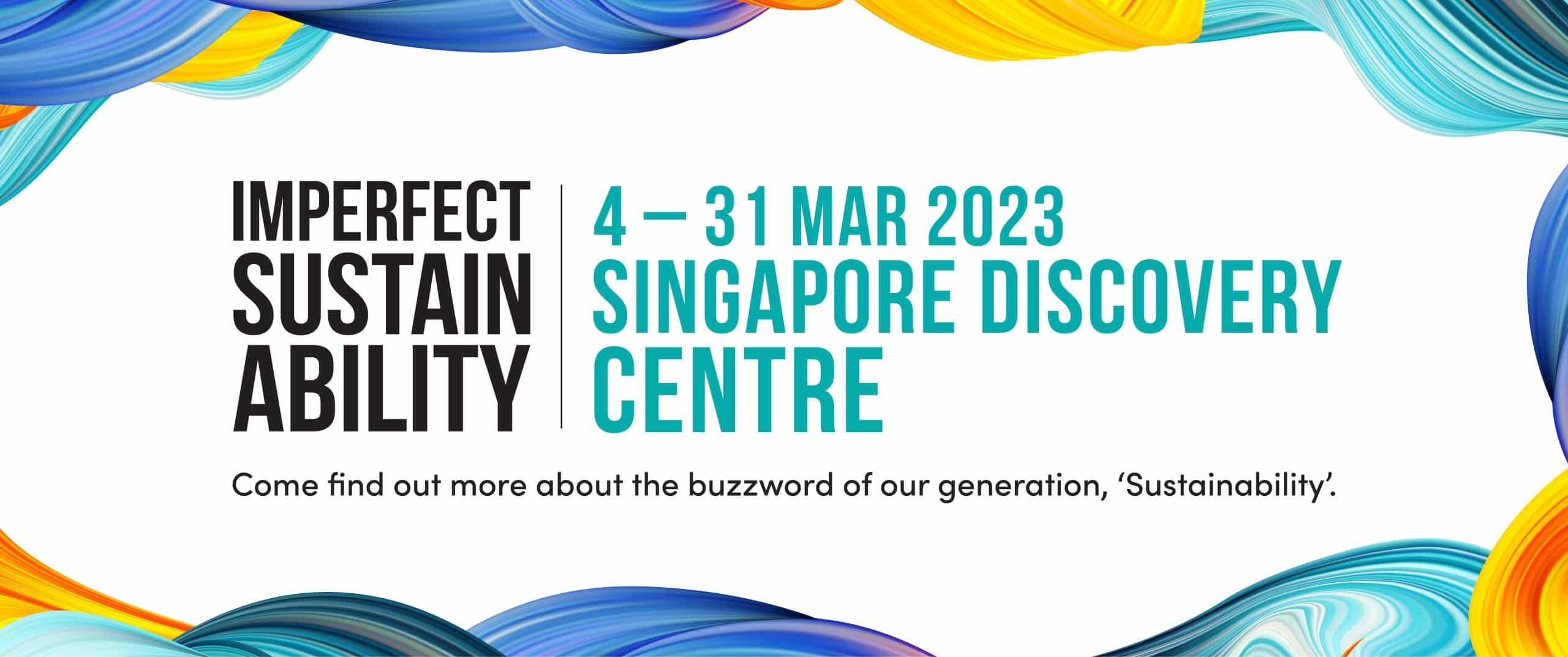 What is 'Sustainability'? Is it just the 'clean and green'? What does Singapore do for sustainability? How do we all live sustainably? Is it always our fault if we cannot live sustainably? Come find out more about the buzzword of our generation at SDC.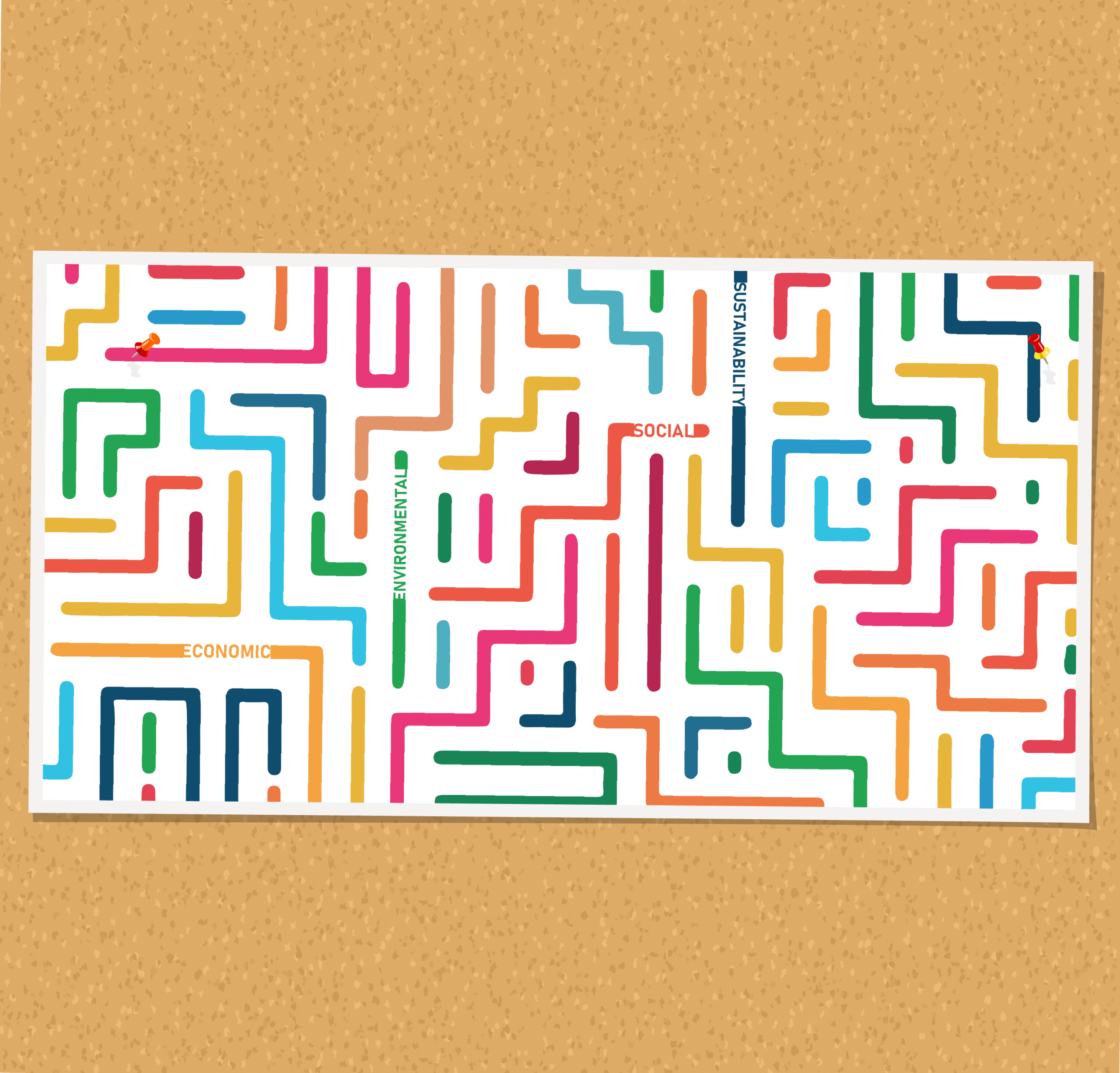 Gain a deeper understanding about the three pillars of sustainability by joining us on this online trail! Complete the trail to redeem an exclusive gift from [email protected]*!
*While stocks last, subject to availability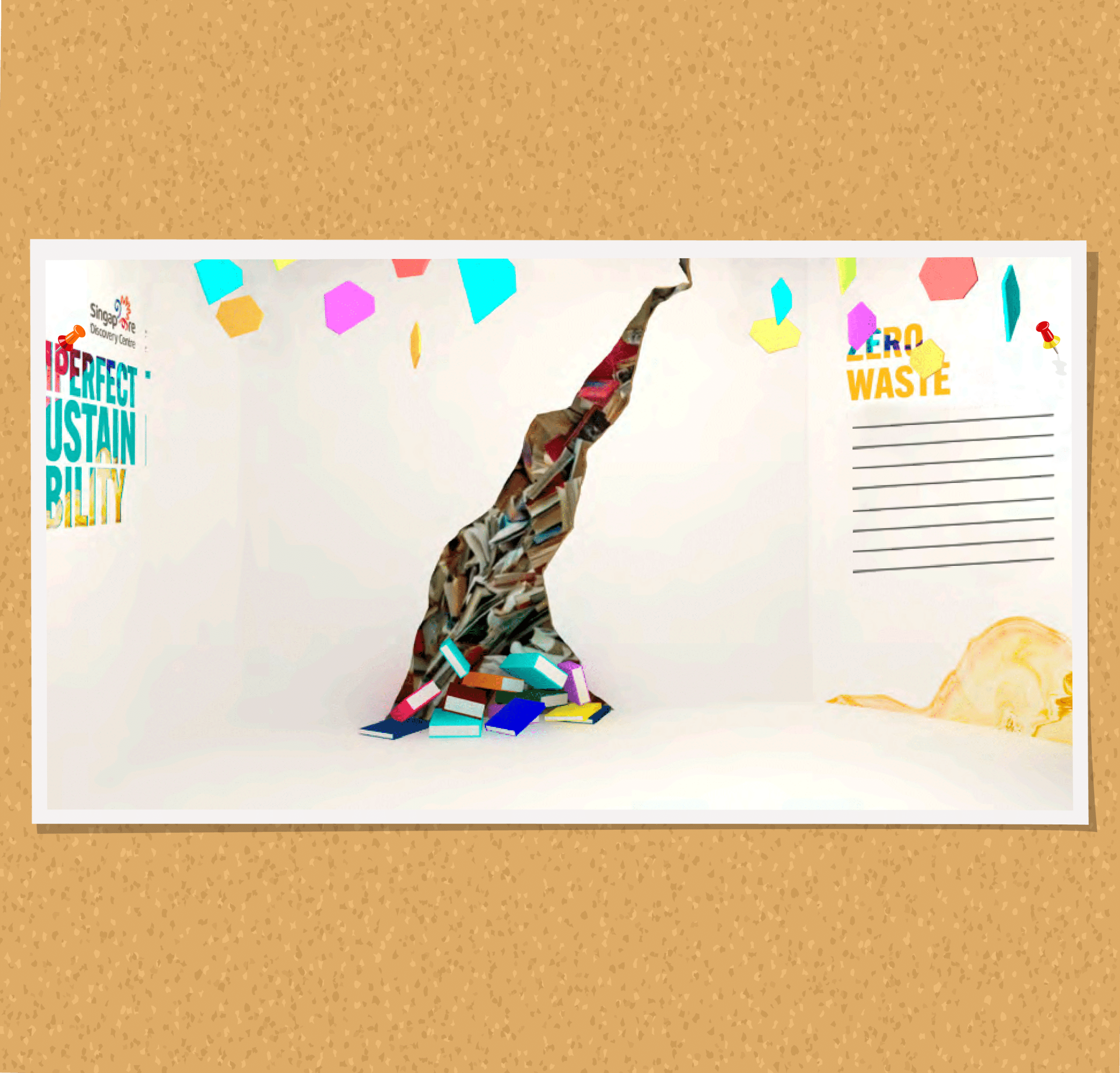 What do we do with old decor and signage materials? We upcycle them by giving these waste materials a new life as this photo spot. Come snap a photo and post on your Facebook or Instagram page with hashtag, #SDCImperfectSustainability. Don't forget to make your profile public.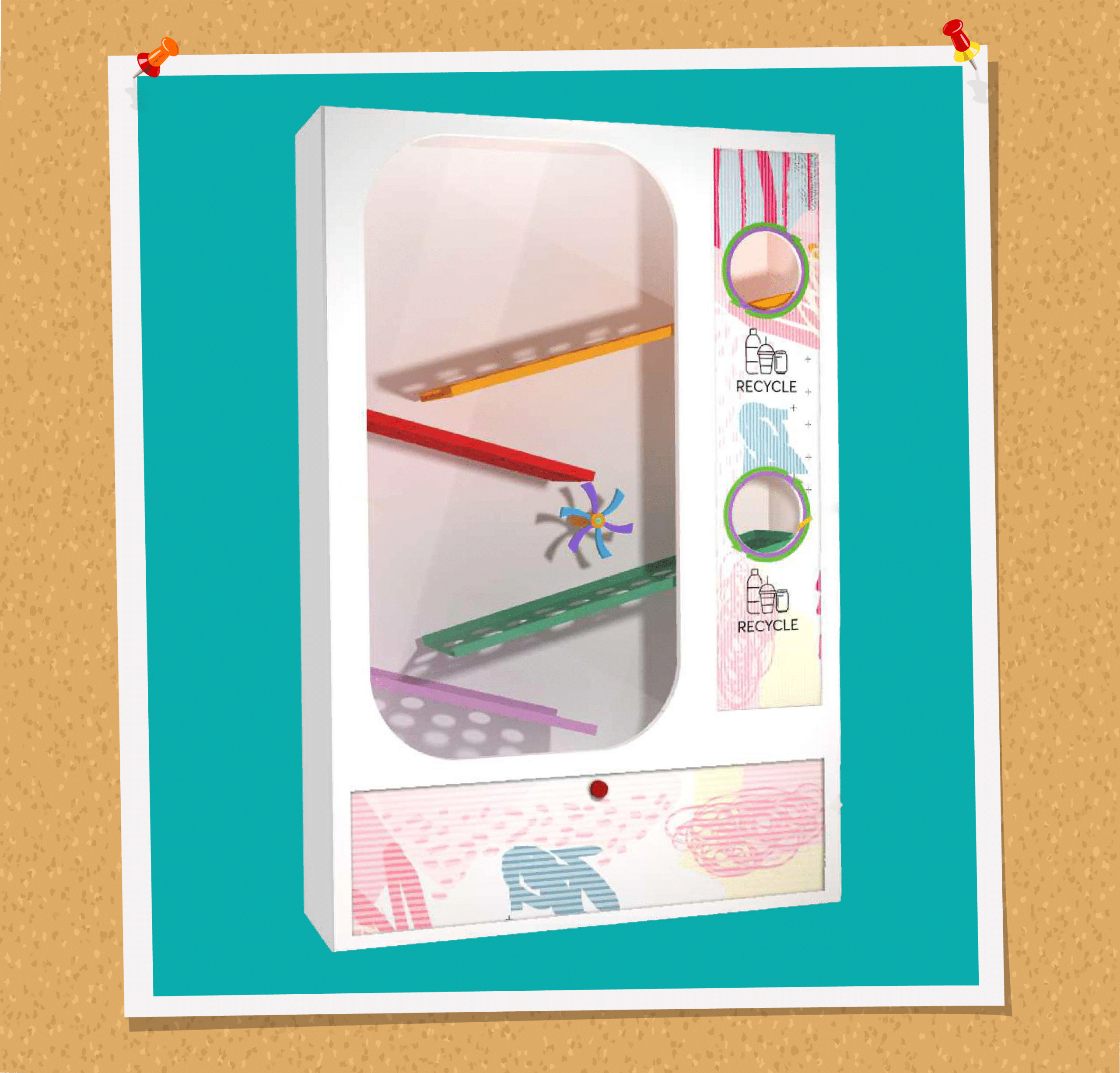 How do we make learning easier? We do it by injecting some fun into everything we do!
Read about our sustainability efforts through little interactives all throughout SDC and recycle your materials in our Giant Recycling Machine.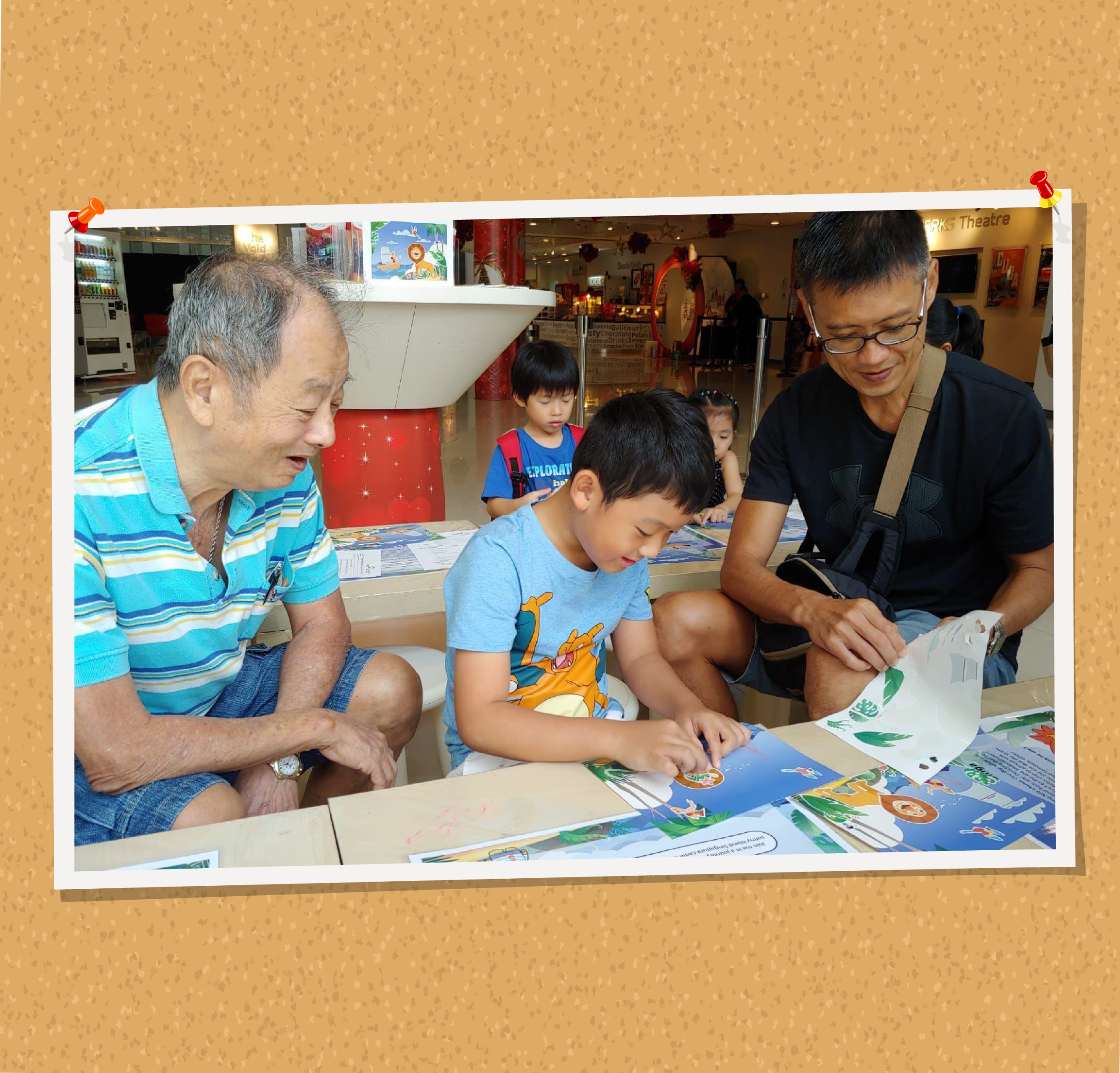 What should we do with all our old craft materials? We recycle them of course! 
Come join us for a craft buffet with a myriad of crafts to choose from!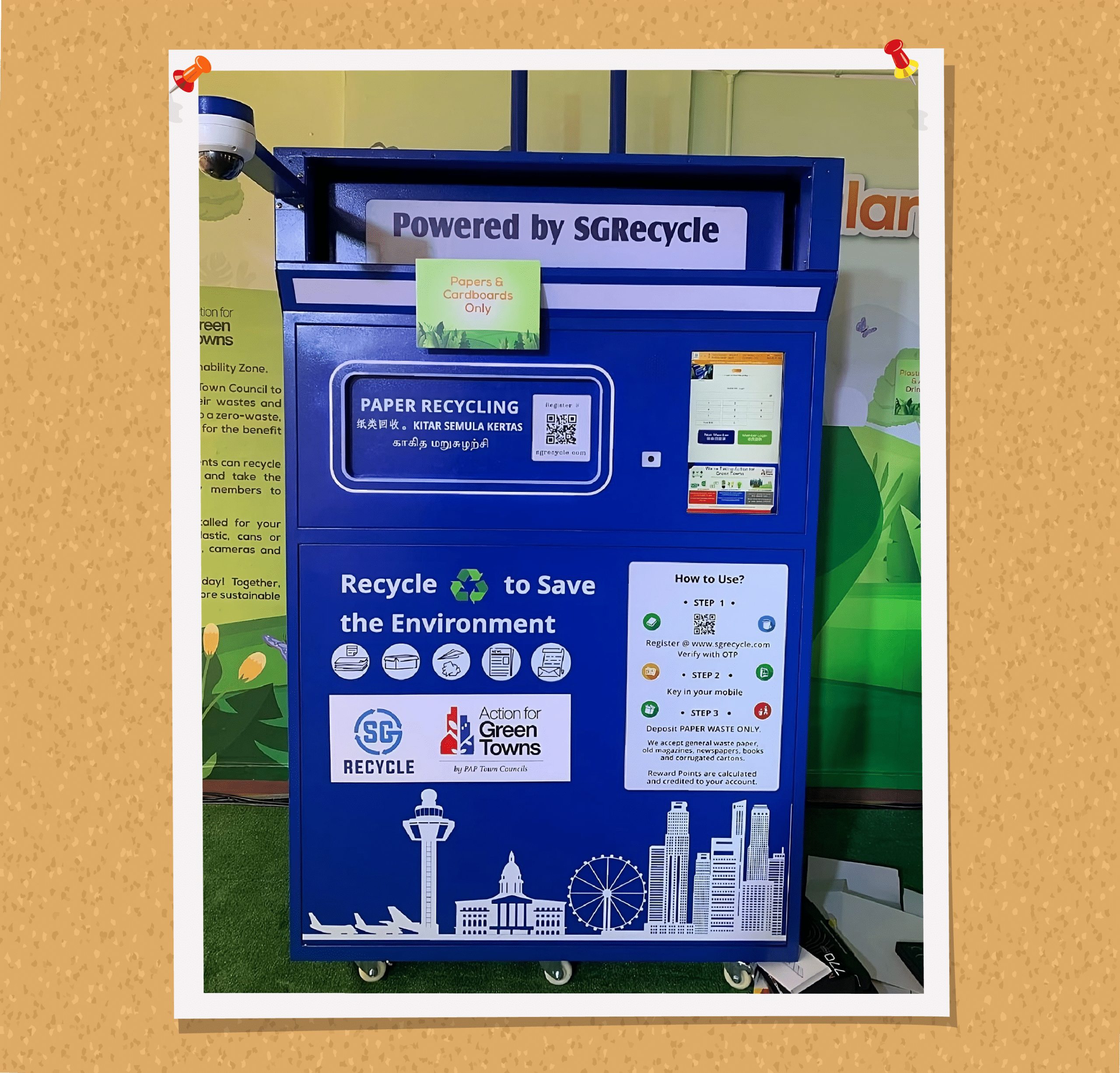 Psst…bring all your waste paper here and place them into the SGRecycle machine. 
Be rewarded with 5 SGRecycle points for every 1 kg of recycled waste, so let's get started!
Singapore Discovery Centre
510 Upper Jurong Rd, Singapore 638365