Five Things To Do This Weekend At Singapore Discovery Centre
Looking for fun weekend activities to do with friends or family in Singapore?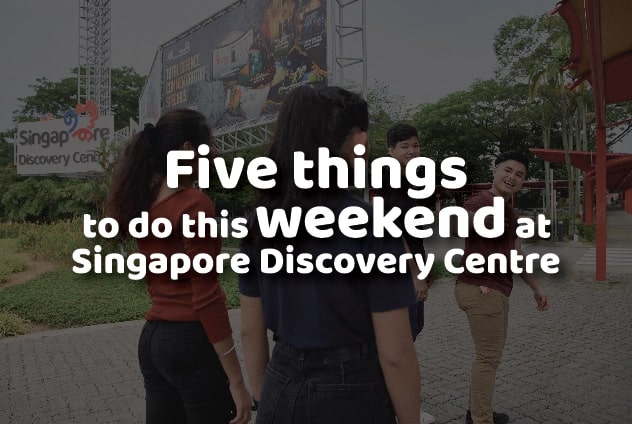 With the social gathering limits doubling from five to 10 persons, it's time to get together with your buddies again to explore any new amusement spots Singapore has to offer…
Best known as an attraction which shares the Singapore Story with both Singaporeans and our friends from all over the world, Singapore Discovery Centre (SDC) offers numerous crowd-pleaser activities for all to explore too! From interactive museums to movie screenings, games, and craft activities – there's just so much to discover!
HERE ARE FIVE THINGS TO DO AT SDC THIS APRIL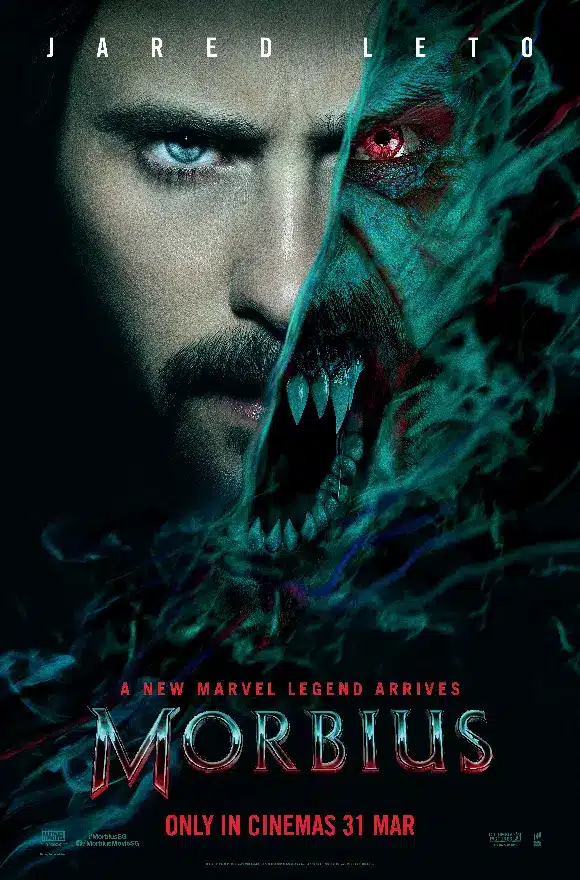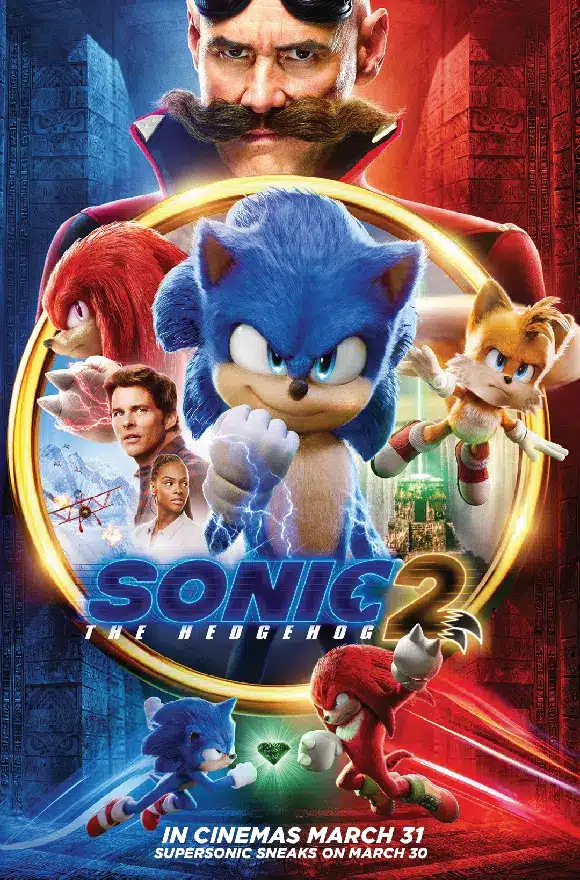 1. Catch The Latest Blockbuster Movies
Unbeknown to some, Singapore Discovery Centre offers one of the best movie theatre experiences with its five-storey high screen! Enjoy affordable ticket prices from $7 onwards and book your tickets online easily from our website here.
Where to find iWERKS at SDC?
Locate iWERKS Theatre, our not-so-hidden gem, right as you step into SDC. Facing the ticketing counter, look to your right and spot our spectacular 344-seater, world-class theatre! Psst, do not forget to make your online booking prior to your visit, it's very popular with families over the weekends as our Family Explorers members get to enjoy monthly redemption of movie tickets!
2. Explore the Situation Room
Curious about what it's like to strategise defence tactics? Come and play our FREE interactive game, Situation Room! Consisting of three different scenario choices, try out the fascinating challenges posed to you when devising strategies to counter complex threats like natural disasters, geostrategic conflicts, and pandemics!
Will you rise up to the challenges and emerge in triumph from defending our shores?
Where to find the Situation Room at SDC?
Discover your battle skills at the Situation Room in the Lower Gallery, Sandbox, situated at the heart of the 'Strength of Our Nation' zone.
P.S. Click here to watch an exclusive sneak peek of Situation Room in action!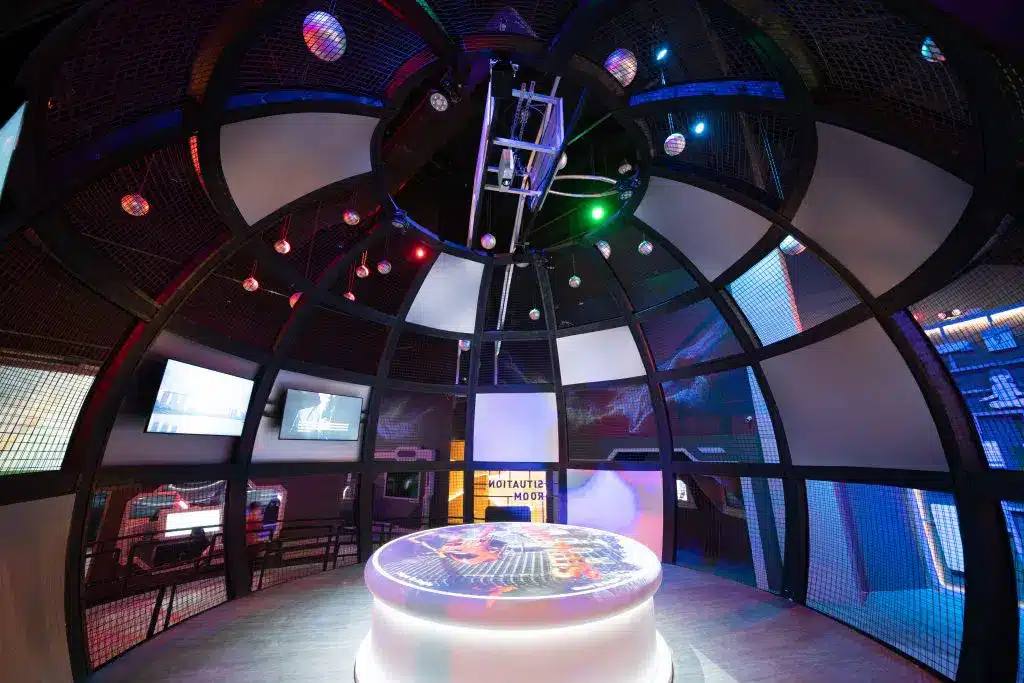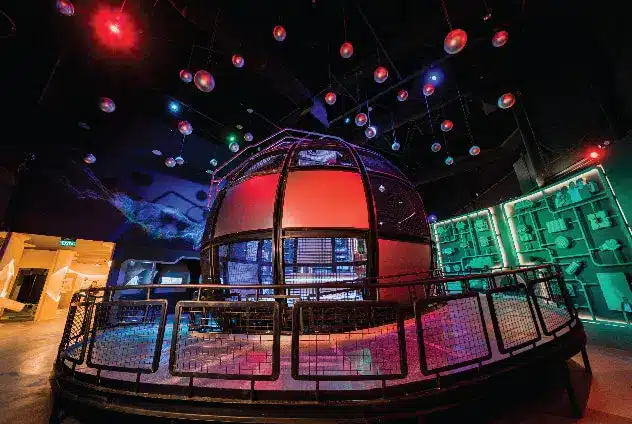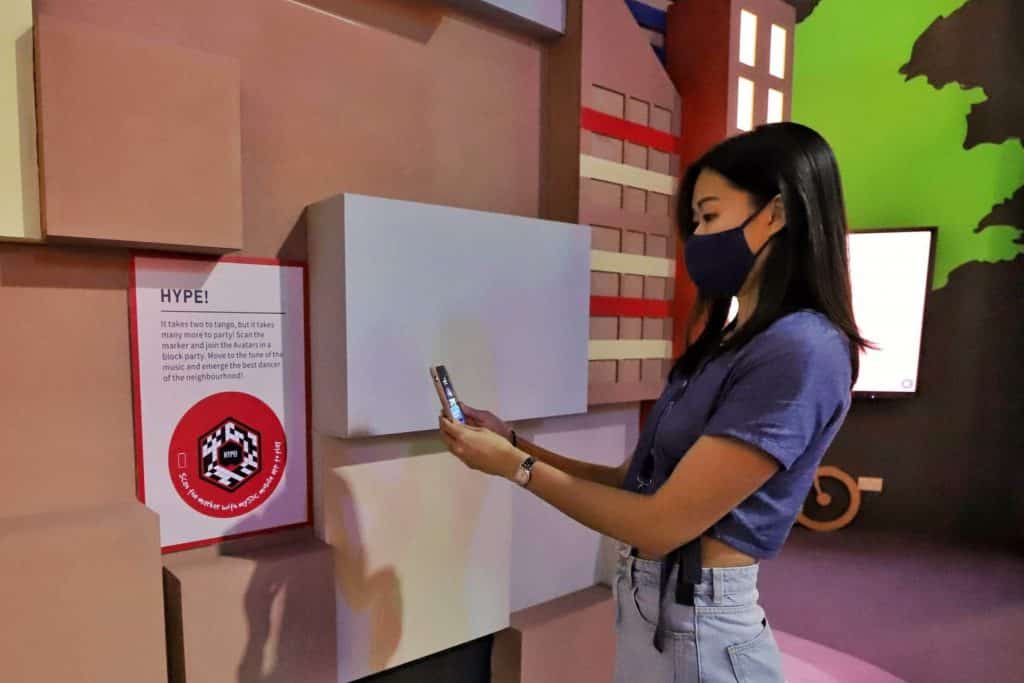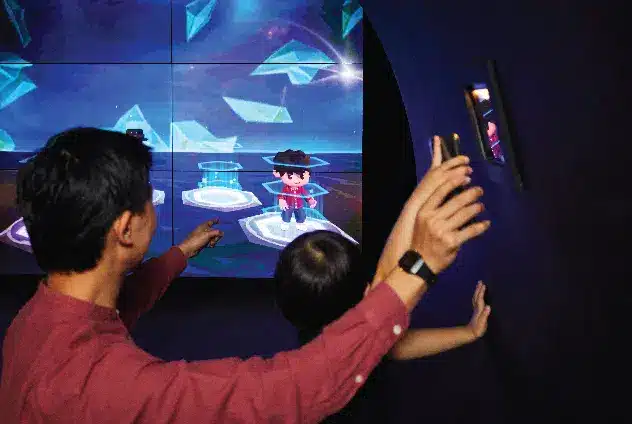 3. Activate our Augmented Reality (AR) Games
As you wander around the delightful exhibits, be sure not to miss our AR markers placed all over the gallery! Enhance your gallery experience with AR technology and access the unique games on your phones via the FREE mySDC app.
Simply scan the AR markers with the mobile app's AR scanner and wait for the game to load! You can sign up as a member and have your scoreboards recorded on the app!
4. Get crafty at the PlayGround
Boost your creativity and take part in the perfect leisure activity for a laid-back day at SDC. A myriad of seasonal and festive crafts are specially lined out by our SDC team to cater for the occasion!
Best suited for the younger ones, seize the chance for some family bonding with fuss-free, recreational fun!
Where to find the Play Ground at SDC?
As you walk into the main entrance of SDC, turn to the right and find us no more than a few steps away!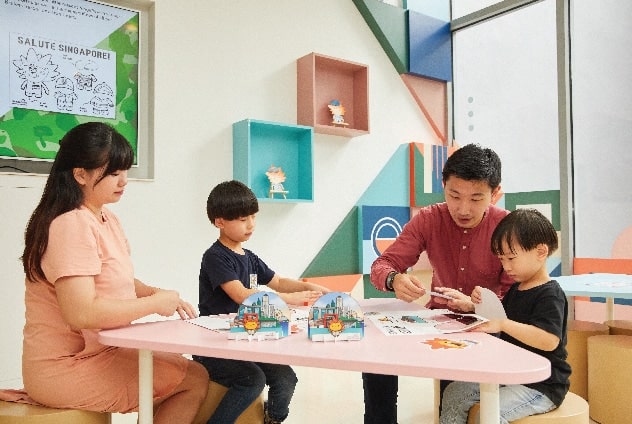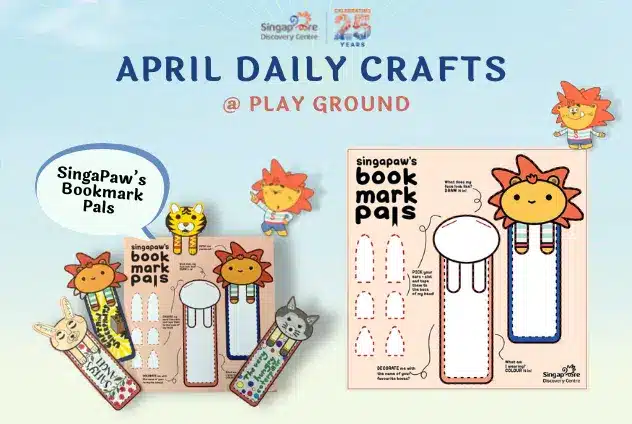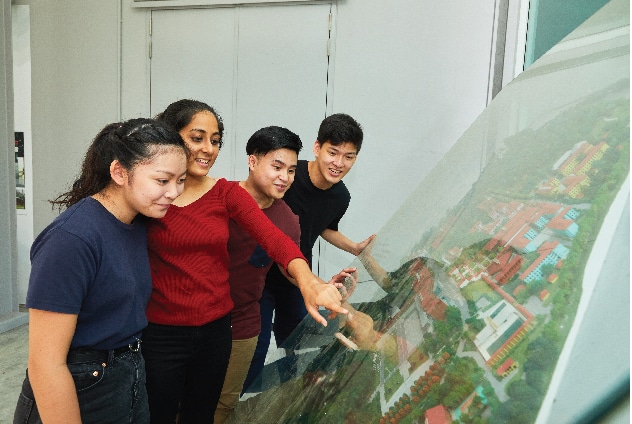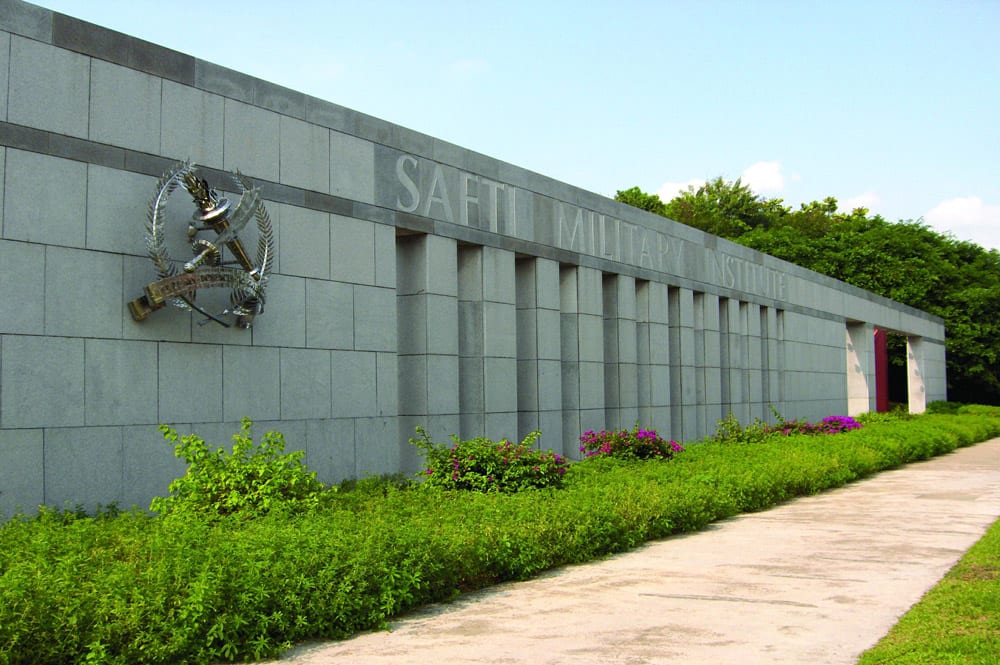 5. Enjoy a sneak peek of the military institute on the SAFTI MI Bus Tour
Hop onto our SAFTI MI bus for an exclusive tour which offers a unique glimpse into officer cadets' lives and the role of SAF in the defence and security of Singapore!
*To participate in the SAFTI MI bus tour, please proceed to the SAFTI MI bus bay at least 5 minutes before the stipulated tour time. The tour is limited to a maximum of forty (40) persons and admission is on a first-come, first-served basis.
We can't wait to welcome you to Singapore Discovery Centre!
Availability of the various attractions is subject to the centre's operating hours. It is highly recommended to enquire and make a booking prior to your visit. Keep a lookout for updates on our website and socials!
Address: 510 Upper Jurong Road, Singapore 638365
Opening hours: Weekdays: 12PM-7PM, Weekends: 11AM-8PM (Including PHs and School Term Holidays)
Telephone: 6792 6188
Singapore Discovery Centre
510 Upper Jurong Rd, Singapore 638365