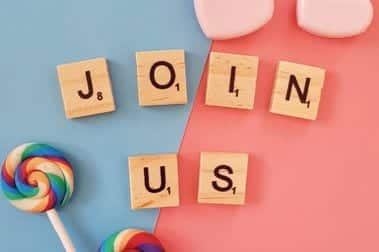 Short summary of the job:
To deliver facilitated virtual teambuilding programmes, delivered from the Singapore Discovery Centre (SDC) / external venue, for a range of audiences, from Secondary Schools to Post-Secondary Educational Institutions.
Responsibilities:
Conduct virtual/physical programmes
Manage virtual conferencing platforms such as MSTeams and Zoom.
Share the connection between the virtual/physical gameplay and the Singapore Story (e.g. link to defence of Singapore etc.).
Requirements:
Able to handle various scopes of work
Enjoy interacting with people of all ages and levels.
Customer service oriented.
Able multi-task, prioritize, and manage time effectively.
Preferably at least GCE O Level or ITE qualifications; and/or 1 year of relevant working experience, in the hospitality or tourism industry.
Working Hours:
Shifts: Monday – Sunday, including public holidays (Rotating Shifts).
Time slots: 4 to 8.5 hours per shift (excluding meal breaks) between 10am to 10pm depending on operation requirements.
Singapore Discovery Centre
510 Upper Jurong Rd, Singapore 638365