Find out more about the Year-End Post-exams programme for secondary school students.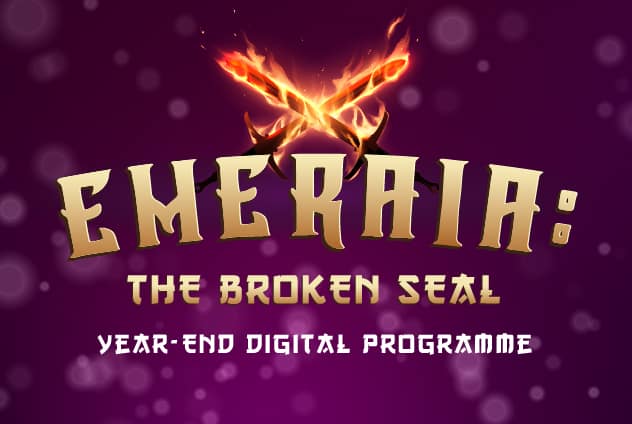 Recommended Age:
Secondary
4 Oct - 12 Nov 2021
(Conducted Virtually)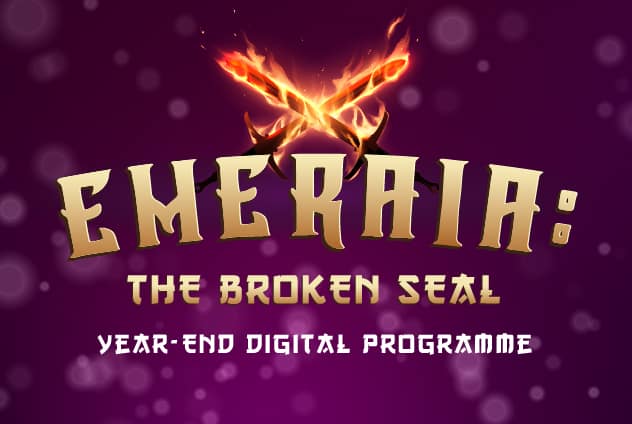 Come discover sustainability via an immersive virtual experience. Students will be grouped into teams of 5 to roleplay as 'ministers' to address different issues plaguing the three fictional lands of Vorealis, Inrient and Manishi. Compete with other 'ministers' to save all three lands and find the seal to unlock the ultimate power to rule them all.
| Facilitated Option | DIY Option |
| --- | --- |
| $100 per class (Member) $160 per class (Non-Member) | No Charge* (Member) $120 per school (Non-Member) |
Understand environmental and social issues better and learn what can be done to keep them sustainable.
Apply their knowledge of sustainability tools to help tackle these issues in their everyday lives.
Be more aware of how their actions impact the environment and our society, and do their part actively to contribute to environmental and social sustainability.
Duration

Activity

Introduction

"Emeraia and the Broken Seal" and Bonus puzzle

Conclusion and Reflection Activity
Singapore Discovery Centre
510 Upper Jurong Rd, Singapore 638365