Peeking At Our Culture: Dialects & Hawkers
Contributor: Rachelle Goh, Student Intern, Curatorial Team, Singapore Discovery Centre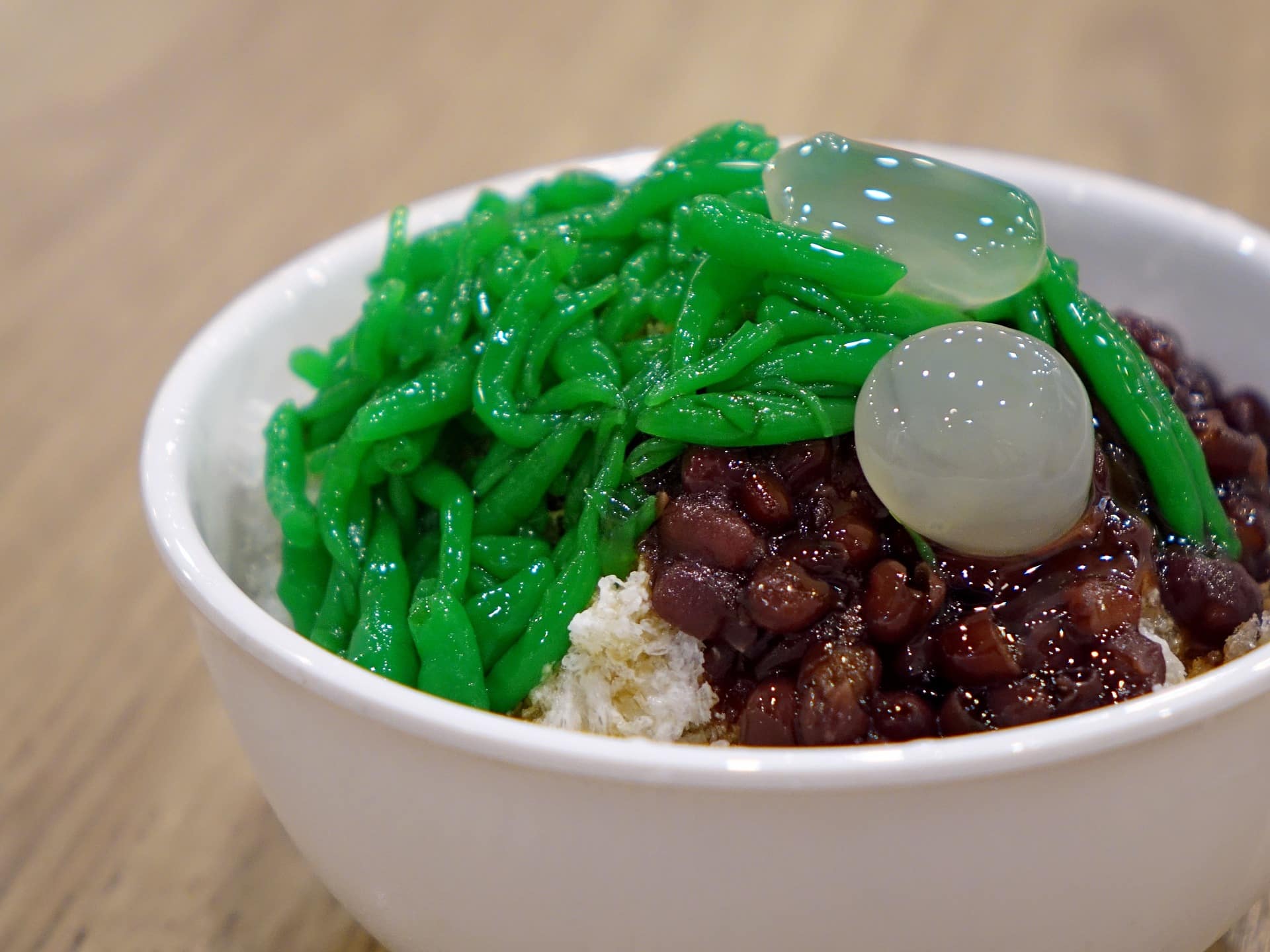 Zou san, lu ho bo? Did you understand that first sentence? If not, that is okay. I would be surprised if you did! Zou san means good morning in Cantonese, while lu ho bo means 'Are you well?' in Hokkien. These are both examples of dialects found in Singapore and make up an important piece of Singapore's history.
Chinese dialects in Singapore first came about when Chinese settlers arrived from various provinces in the 19th century, staying to do trade and business. They serve as the main language for a large portion of Singapore's elderly and are anchors to pre-colonial Singapore.
Unfortunately, both dialects have been declining in use. With the introduction of the bilingualism policy, citizens were encouraged to adopt English and their respective mother tongue languages. The use of dialects was also phased out from local media. Hence, dialects were increasingly neglected and forgotten in favour of Singapore's four main languages. In the Population Census 2020, use of dialects at home fell from 14.3% in 2010 to only 8.7% in 2020. Following this trend, it would not be surprising if they were to die out within the next two decades. Losing our dialects means surrendering to the rush of modernisation and giving up a part of our original national identity.
What Hampers Our Hawkers?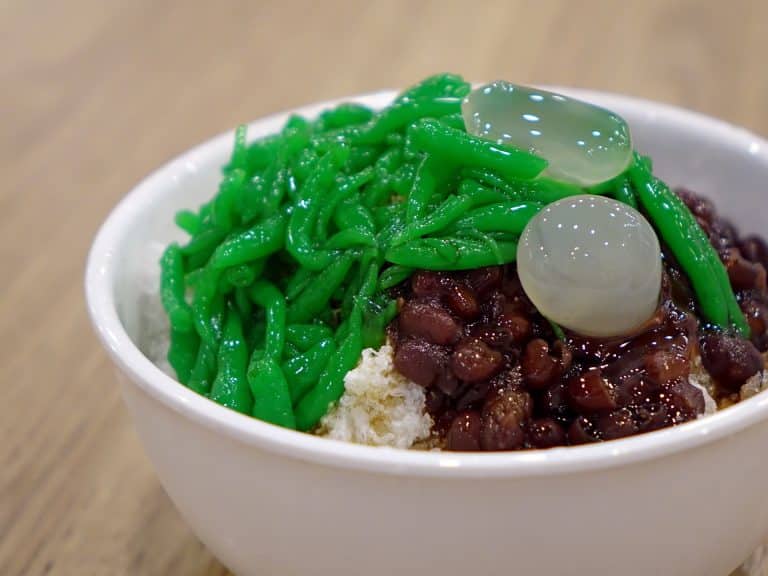 Cendol is a popular dessert commonly found in hawker centres that is enjoyed by both young and old.
Dialects are not the only facet of our culture in recession. I am sure you have heard of hawker centres – they are a staple of our Singaporean culture! Some of our globally famous dishes first came to be within these bustling stalls, including cendol (a shaved ice dessert topped with palm sugar syrup, jelly, and coconut milk), chicken rice, satay (seasoned and grilled meat skewers commonly served with peanut sauce) and more. Hawker culture is so fundamental to the Singaporean identity that it was inscribed in the UNESCO Representative List of the Intangible Cultural Heritage of Humanity in 2020 in a bid to preserve it.
However, as Singapore rapidly urbanised, hawker culture risked dying out, with the youth today losing interest in becoming hawkers due to low earnings, long hours, and high physical requirements. Despite younger generations respecting and admiring the laborious work that hawkers do, this also ironically discourages them from considering becoming hawkers themselves. Without new hawkers to replace old ones, hawker culture will certainly fade out in the future. If this happens, we would be losing one of Singapore's more vibrant and oldest cultural practices. 
In addition, the underlying reality behind the culture includes an ongoing struggle with rising rental costs, keeping prices low, and competition from other types of eateries such as cafes and restaurants. A huge portion of hawker culture has to do with hawker centres being a reliable hotspot for citizens of all walks of life to congregate and share a meal. However, when the COVID-19 pandemic was at its height in 2020, it harshly limited our ability to do so. Dine-ins were not permitted, and the crowd that frequented hawker centres gradually disappeared, leaving hawkers stranded. Not to mention that since the average age of hawkers is 60 years, many hawkers lack the technological understanding to keep up with the trends of today such as cashless payments, further crippling their financial efficiency. 
So, is there anything that can be done about this?
Singapore's rapid development in introducing language policies, followed by the industrialisation and modernisation of our city-state, are likely contributing factors to the diminishing use of dialects and the struggles of traditional hawker centres. While there are existing measures in place to improve the situation, what steps can we take to do our part in bridging this gap?
Information Ignites Interest
A great way to re-introduce youthS to these age-old cultural facets is to encourage them to explore their heritage. Regardless of their ethnicity, Singapore's multiracial background ensures that there will be a complex treasure trove of history for them to sink their teeth into. Just as we cannot learn to run before we can walk, discovering and learning about one's history must occur before culture can be fully appreciated. Not only does delving into history open our eyes to new experiences, but it also helps us gain a better understanding of the Singaporean culture, as well as form a unique identity for ourselves.
Let us take active steps to prevent any further widening of the culture gap, and bridge it by revisiting our roots!
The Youth Series features budding young writers who share the Singapore Story through their lens. Opinions expressed within the content are solely the author's and do not reflect the opinions and beliefs of the website or its affiliates.
Singapore Discovery Centre
510 Upper Jurong Rd, Singapore 638365