Commemorative & Corporate Social Responsibility
Celebrate company milestones with us! We host charity events, award ceremonies and more.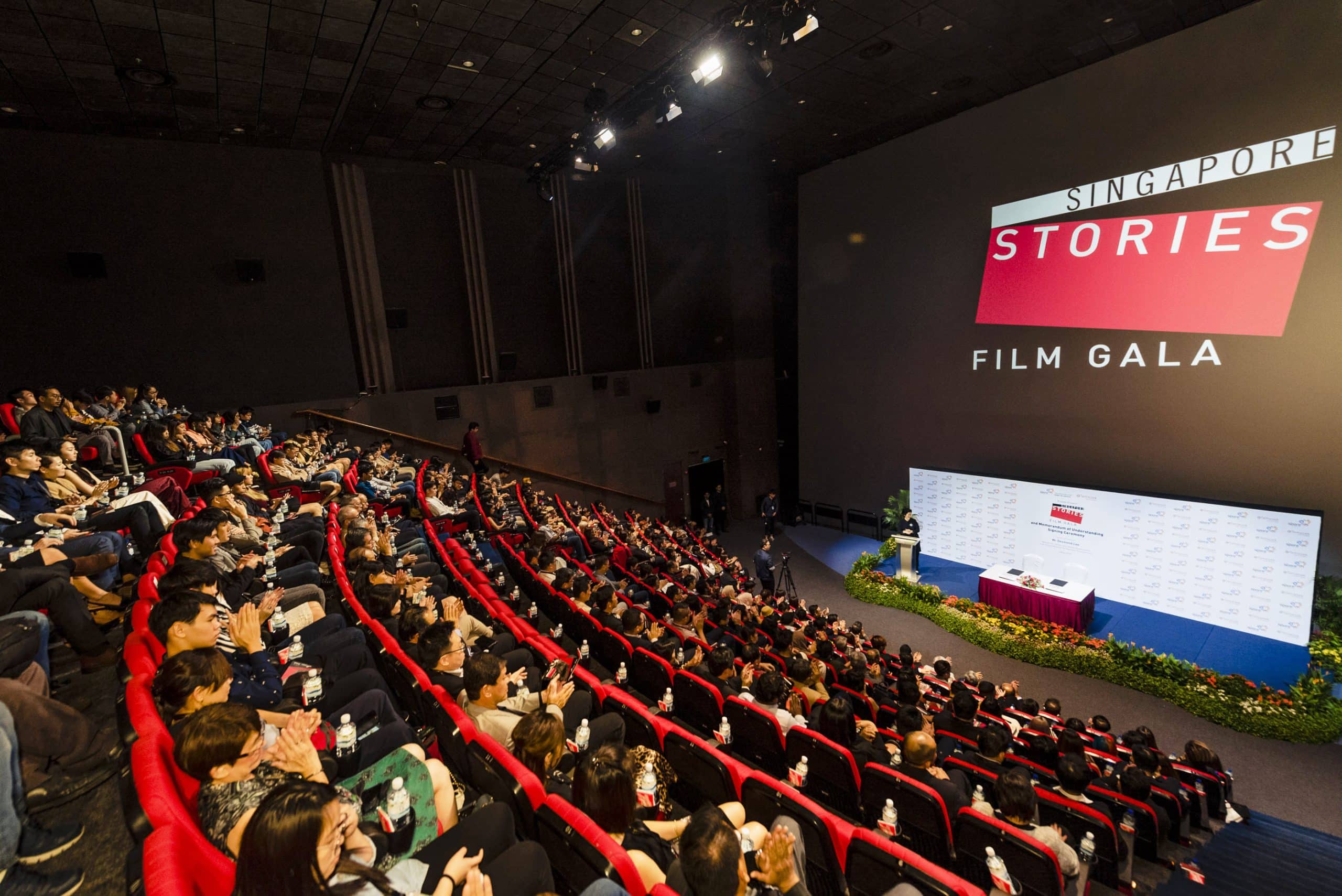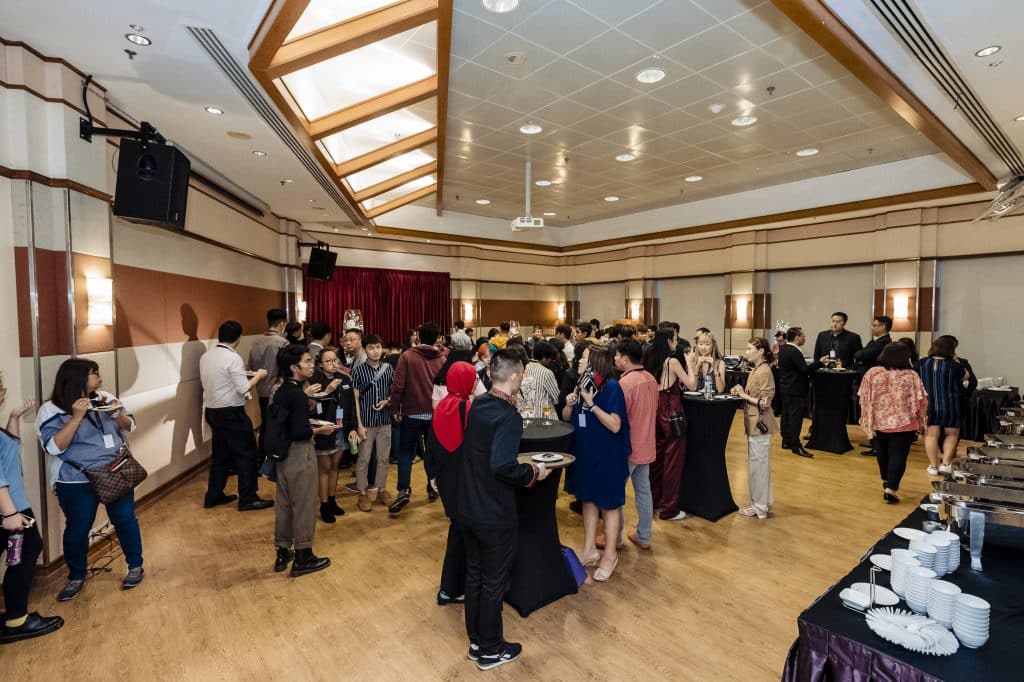 Commemorating Achievements
For important moments and achievements, Singapore Discovery Centre (SDC) can help you host an award ceremony to honour your recipients in the most deserving manner. Whether it is a formal event or part of an informal celebration, our event management team will recommend and tailor our flexible facilities to cater to your event's requirement.
Corporate Social Responsibilities
Corporate social responsibility is important to SDC, and we would be proud to support you in your endeavours to contribute to society. Let us host and help you organise any charity event your organisation holds dear to its heart, such as children's days, auctions, awareness campaigns and more.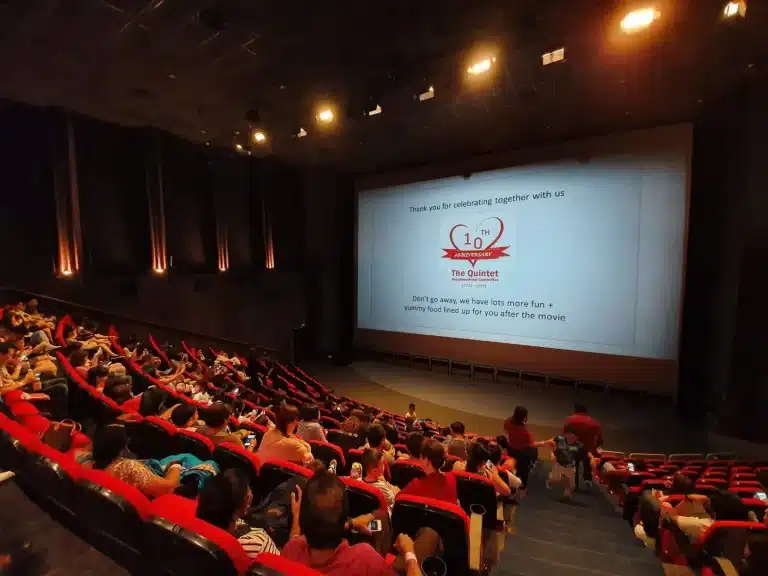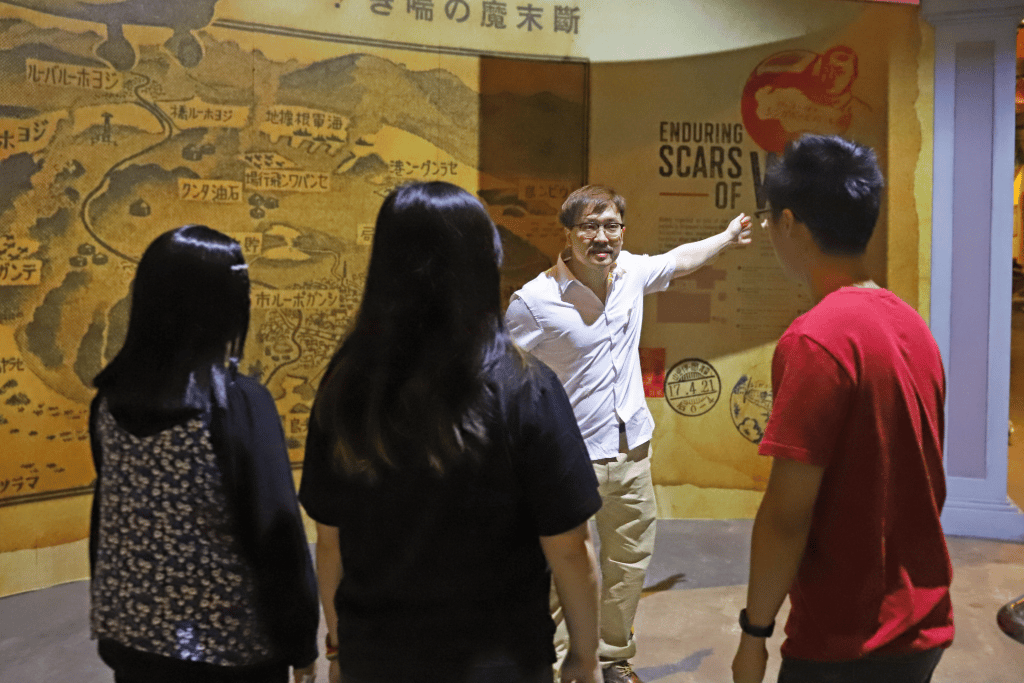 Host of New Citizenship Ceremonies
Being granted Singapore citizenship is a wonderful milestone to remember. SDC provides a 1,000 pax sheltered venue suitable for memorializing this significant event. There is nothing like initiating brand new Singaporeans with a post-ceremony guided tour of SDC, and a small celebration supplemented with a sharing of finger food in our café.
SDC's iWERKS Theatre boasts 344 seats, and it is a unique venue to bond participants through the latest blockbuster movies. Complete the experience with popcorn and drinks, and your choice of pre-movie activities which include guided tours of the exhibitions.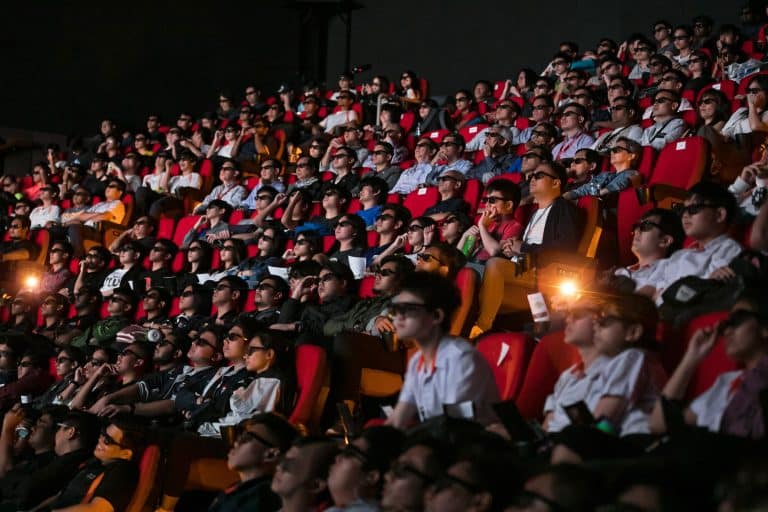 Visit Us
Singapore Discovery Centre
510 Upper Jurong Rd, Singapore 638365