Looking for a suitable venue to host an exclusive major event?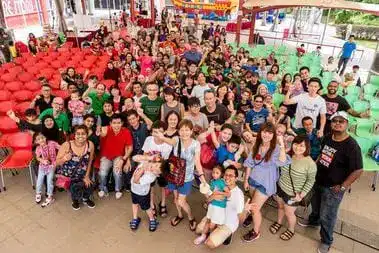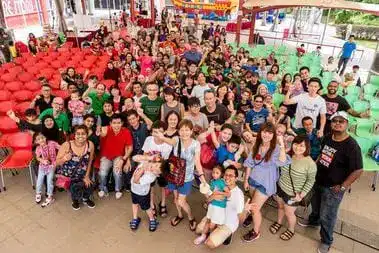 At Singapore Discovery Centre (SDC), you can have the entire park exclusively for your event for a whole day, just with a minimum of 5,000 pax! Whether you are planning for a family day event or a carnival, your guests will be able to enjoy all our facilities, both indoor and outdoor. You can even treat your guests to a feast of the eyes with a spectacular fireworks display or laser show over the lake. Event publicity spaces are also available for your use.
Our friendly one-stop event management team will customise an attractive package, according to your event needs. Be ready to enjoy a fabulous day with lots of fun at SDC!
Visit Us
Singapore Discovery Centre
510 Upper Jurong Rd, Singapore 638365