Escape Room - The Research Lab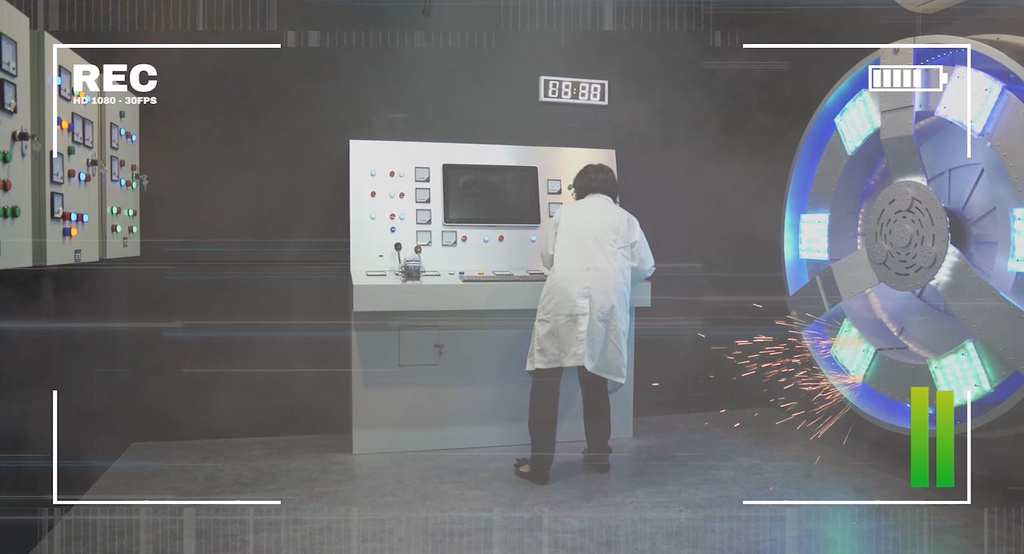 Escape Room - The Research Lab
---
Time is ticking, and the reactor will blow up in matter of minutes! The contamination has begun and the soon it will be impossible to undo the mistakes of the science team that has mysteriously vanished. The Head Scientist in charge of the laboratory has a strange fascination that she is trying to hide... Your investigation team has been assigned to power down the reactor in time and find out her secret before the inevitable happens. It is a race against time.
All players are advised to arrive 15 minutes before their scheduled timeslot.

Players below the age of 12 are advised to be accompanied by an adult.

Facility will have intense sound effects, use of strobe effects and fog/smoke effects.

Do not participate if you have any medical or health conditions such as recent surgery, neck/back conditions, pregnancy, high blood pressure etc or under the influence of drugs/alcohol.

Upper levels of facility accessible by stairs only.

No loose items are to be brought into the rooms.

No food and drinks are allowed in the rooms.
---