Escape Room - The Medical Centre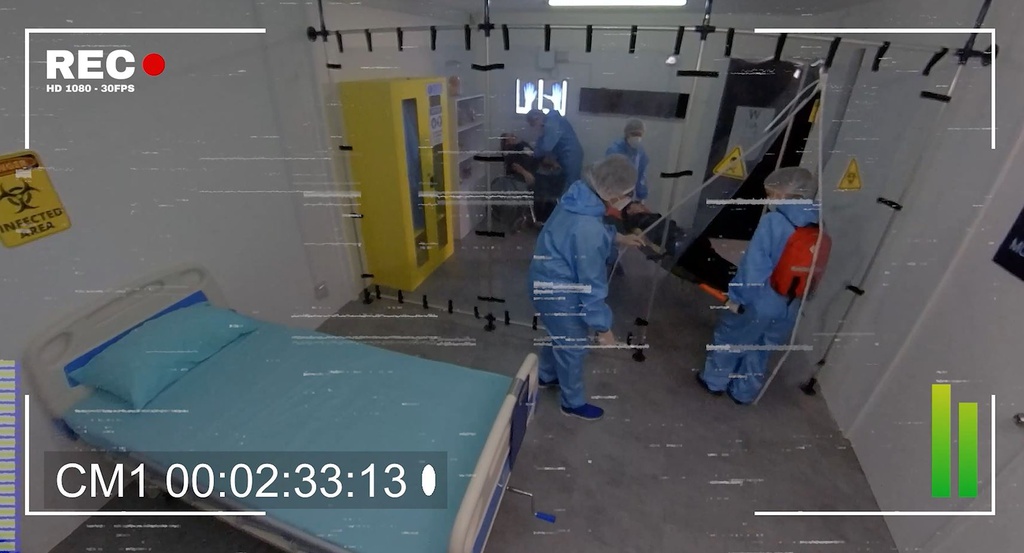 Escape Room - The Medical Centre
---
Step inside the Medical centre where accidents and emergencies are dealt with. This facility holds the answers to the unimaginable horrors and experiences faced by the soldiers during the previous mission. It is up to you and your team to get to the bottom of the mystery and gain a searing insight into their plight. Can you escape before the mind-blowing and gruelling revelation destroy the last strands of your sanity?
All players are advised to arrive 15 minutes before their scheduled timeslot.

Players below the age of 12 are advised to be accompanied by an adult.

Facility will have intense sound effects, use of strobe effects and fog/smoke effects.

Do not participate if you have any medical or health conditions such as recent surgery, neck/back conditions, pregnancy, high blood pressure etc or under the influence of drugs/alcohol.

Upper levels of facility accessible by stairs only.

No loose items are to be brought into the rooms.

No food and drinks are allowed in the rooms.
---