Escape Room - The Basement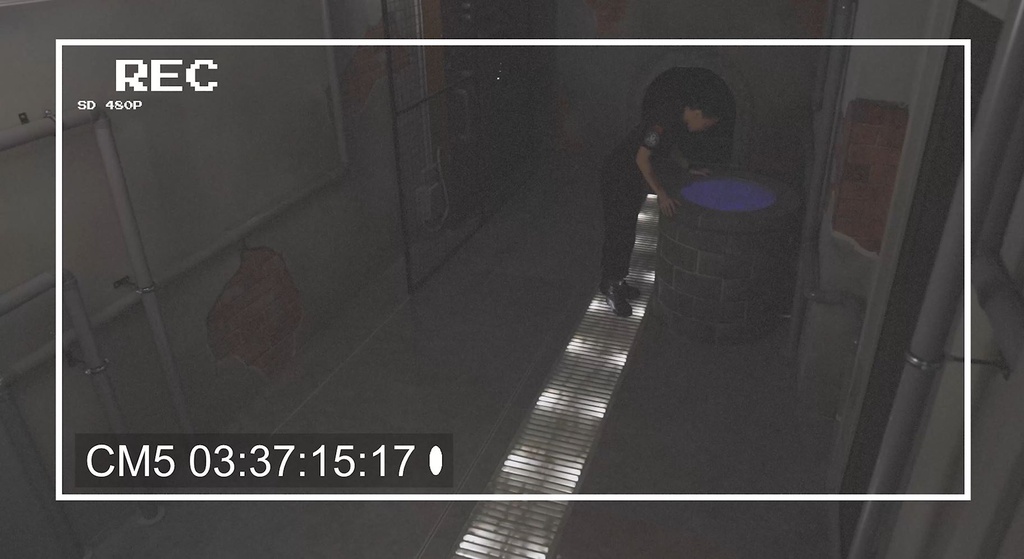 Escape Room - The Basement
---
Dark, dank and hidden from the rest. The Basement is the perfect place to conceal a gruesome tragedy. Someone or something twisted and depraved lurks below. There is imminent danger to anyone who poses a threat to its existence. Your investigation team must orchestrate a heart pounding escape fast through the twists and turns of the Basement before it is too late.
All players are advised to arrive 15 minutes before their scheduled timeslot.

Players below the age of 12 are advised to be accompanied by an adult.

Facility will have intense sound effects, use of strobe effects and fog/smoke effects.

Do not participate if you have any medical or health conditions such as recent surgery, neck/back conditions, pregnancy, high blood pressure etc or under the influence of drugs/alcohol.

Upper levels of facility accessible by stairs only.

No loose items are to be brought into the rooms.

No food and drinks are allowed in the rooms.
---