Singapore Navy Museum (Singapore Citizens and PR)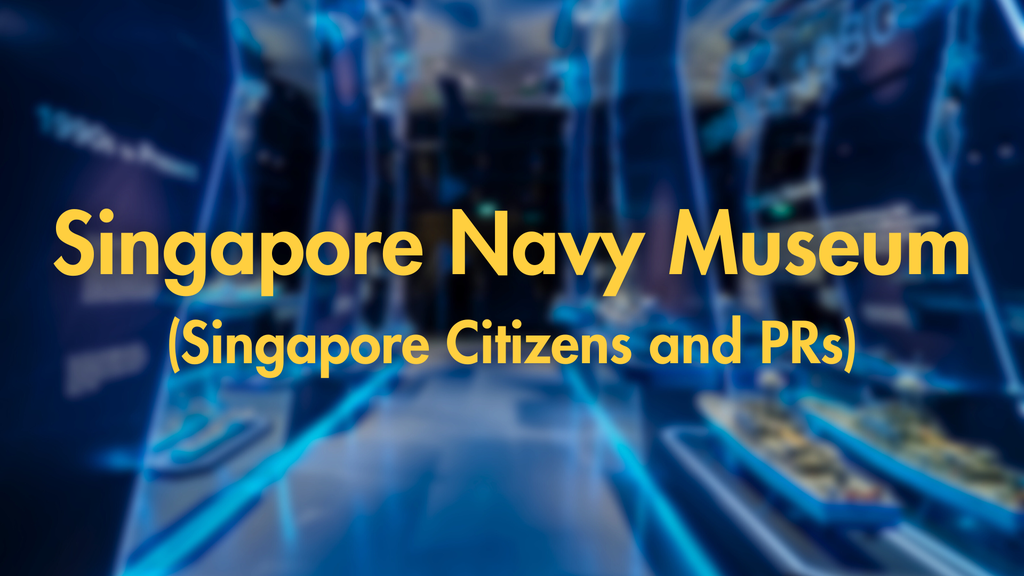 Singapore Navy Museum (Singapore Citizens and PR)
---
Step into an immersive journey from past to present of Republic of Singapore Navy (RSN).
• Admission ticket is required for all guests visiting the Navy Museum.
• Proof of identification will be needed upon Gallery admissions at Reception.
• Ticket is valid for entry for the whole day.
• No food and drinks are allowed in the Navy Museum.
---