Permanent Exhibits Gallery (Required for Non-Singaporeans ONLY)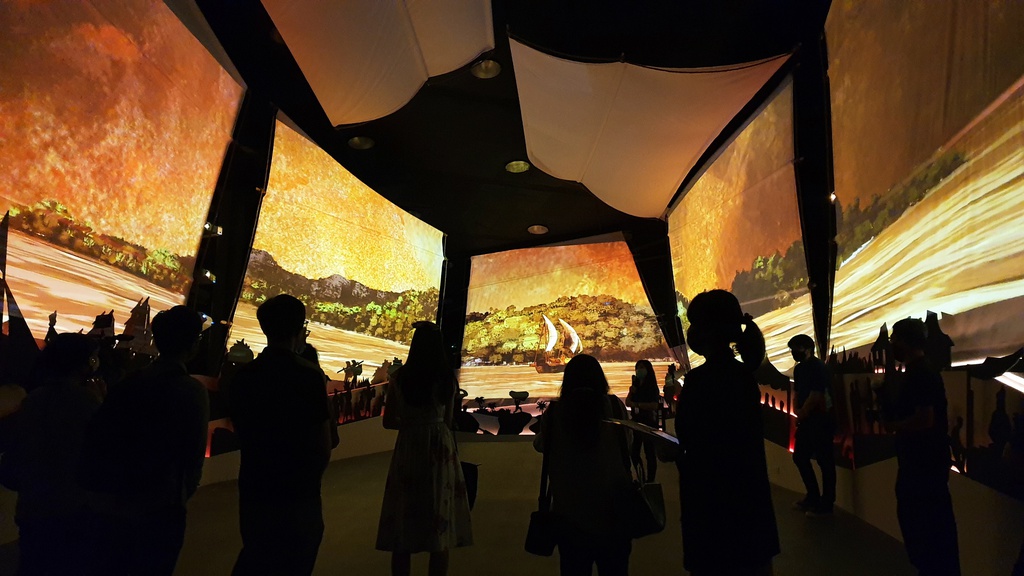 Permanent Exhibits Gallery (Required for Non-Singaporeans ONLY)
---
Step into an immersive journey from past to present. Discover new stories and perspectives about Singapore.
Admission to the Permanent Exhibits Gallery - Through the Lens of Time is FREE for Singaporeans and PRs.

Admission ticket is only required for Non-Singaporeans.

Proof of identification will be needed upon Gallery admission.

Ticket is valid for entry for the whole day.

No food and drinks are allowed in the Gallery.
---