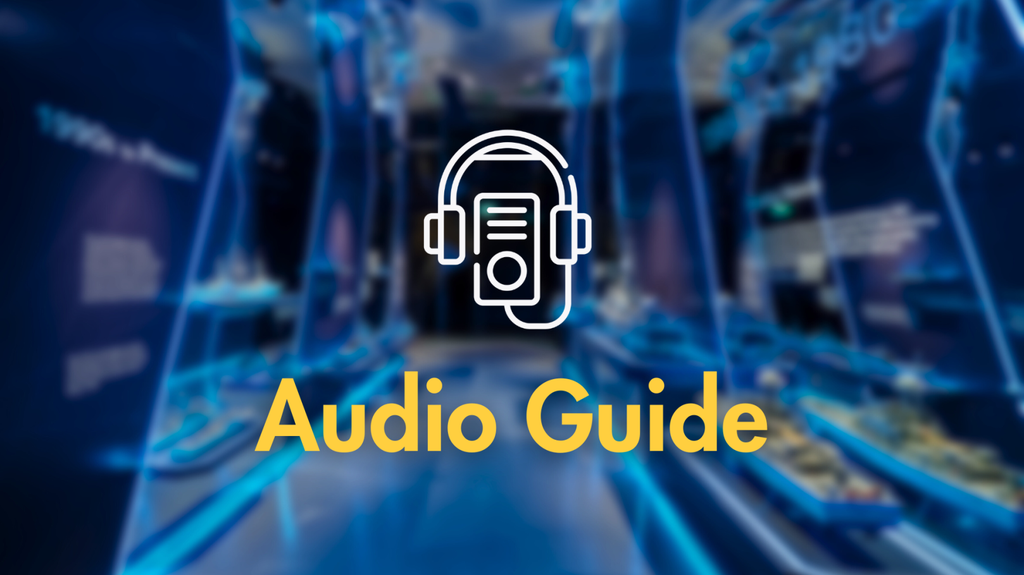 Audio Guide
---
Step into an immersive journey from past to present of Singapore Navy.
Admission Ticket is required for all patrons visiting the museum.

Limited Audio Guides available per day.

Earphones are not provided.

Audio Guides are to be returned to our staff before leaving the museum.

No food and drinks are allowed in the museum.
---