Learn how each of us can play our part to contribute to the security of Singapore and defend our shared way of life.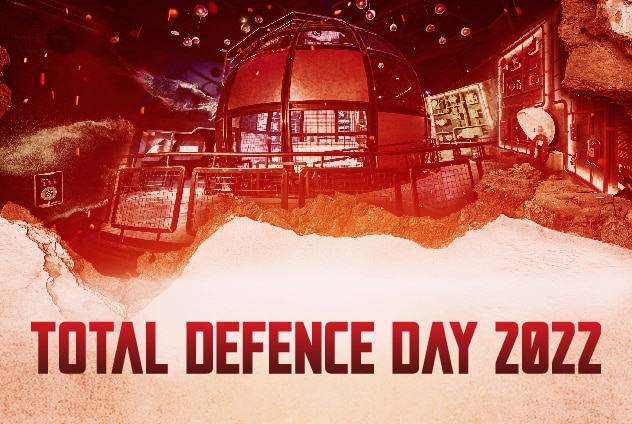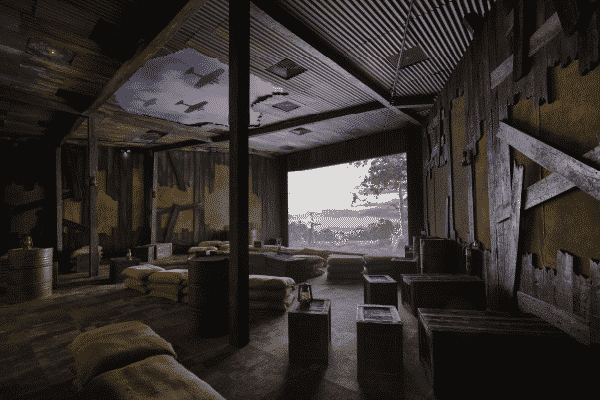 Total Defence Day
(In-Centre Programme)
Join us for a Total Defence Discovery Race through SDC's rejuvenated Permanent Exhibits Gallery with two new exhibitions and commemorate the 80th anniversary of the fall of Singapore. Uncover how different pillars of Total Defence have helped us to overcome challenges as a nation. Students will complete different activities and learn each pillar of Total Defence.
24 Jan – 2 Feb (Min. 1 class)
21 Feb – 11 Mar (Min. 1 class)
3 Feb – 18 Feb (Min. 4 classes)
Complimentary 2-way bus transfer*
* Subject to prior booking and availability. Terms and conditions apply. Please contact our Account Managers for enquiries.
*Price subject to prevailing GST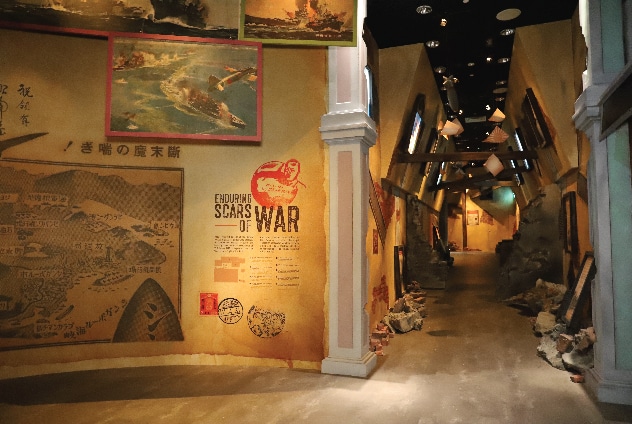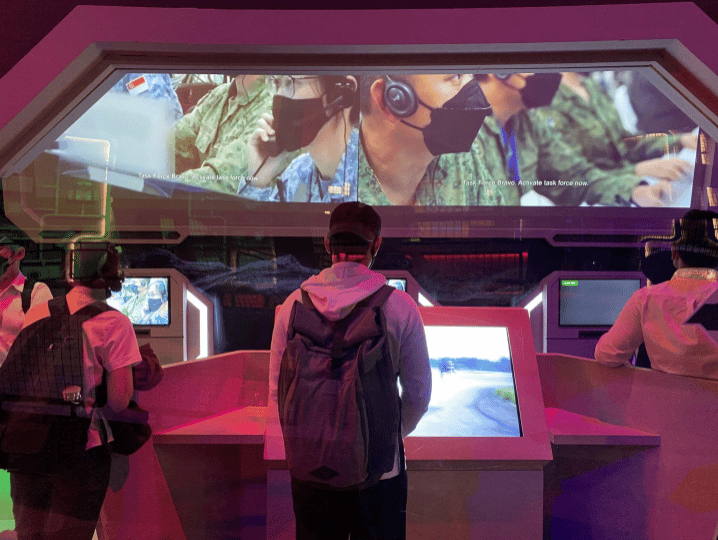 Understand how the 6 pillars of Total Defence (TD) has to keep our nation sovereign, safe and stable and important of upholding it to safeguard our future.
Reflect on our past and analyse the importance of various institutions in defending our nation.
Like how real and imminent threats are disrupting our way of life in unprecedented ways and how we can stay prepared to combat them.
Encourage students to reflect on contemporary issues that shake our nation's peace and critically think about how they play a part in strengthening our country through Total Defence.
Total Defence Discovery Race
In pairs, students will explore the newly rejuvenated Permanent Exhibits Gallery and engage in challenges to apply the 6 pillars of Total Defence. Tour the "Through The Lens of Time" exhibition and understand how Singapore has overcome past struggles on the journey to nationhood.
TD22 Anchor Showcase
Be dazzled by Instagram worthy tote-bag installations, including tote-bag lanterns, showcasing the connections between TD and the tote making process. Discover how the varied materials of thread and fabric relate to the different aspects of Singapore's defence. Students will also get a chance to customise their own tote bag and express their views on what TD means to them.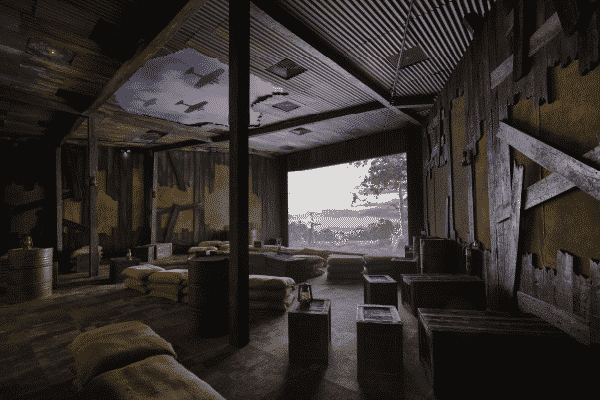 Commemorative Total Defence Day - Ready, Set, Home! (Digital)
Discover our 8 quirky local characters in the neighbourhood as they solve community TD challenges and become supportive neighbours. In groups, students will roleplay as the characters and utilise their TD power-ups to address different challenges faced by their neighbours. Who will progress the furthest in, 'Ready, Set, Home!'?
Understand the importance and relevance of Total Defence in view of current threats faced today.
Apply Character and Citizenship Education (CCE) values and highlight the importance of Citizenship Dispositions.
Understand that everyone has a part to play in Singapore's defence.
Duration

Activity

Introduction

Gameplay

Conclusion and Reflection Activity
Singapore Discovery Centre
510 Upper Jurong Rd, Singapore 638365