Race on Sunshine - Discovering Solar Energy!
Join us in a workshop and discover how SDC taps on solar panels to harness energy from the sun! Get hands-on with making your own solar power car!
For any enquiries, please email to [email protected]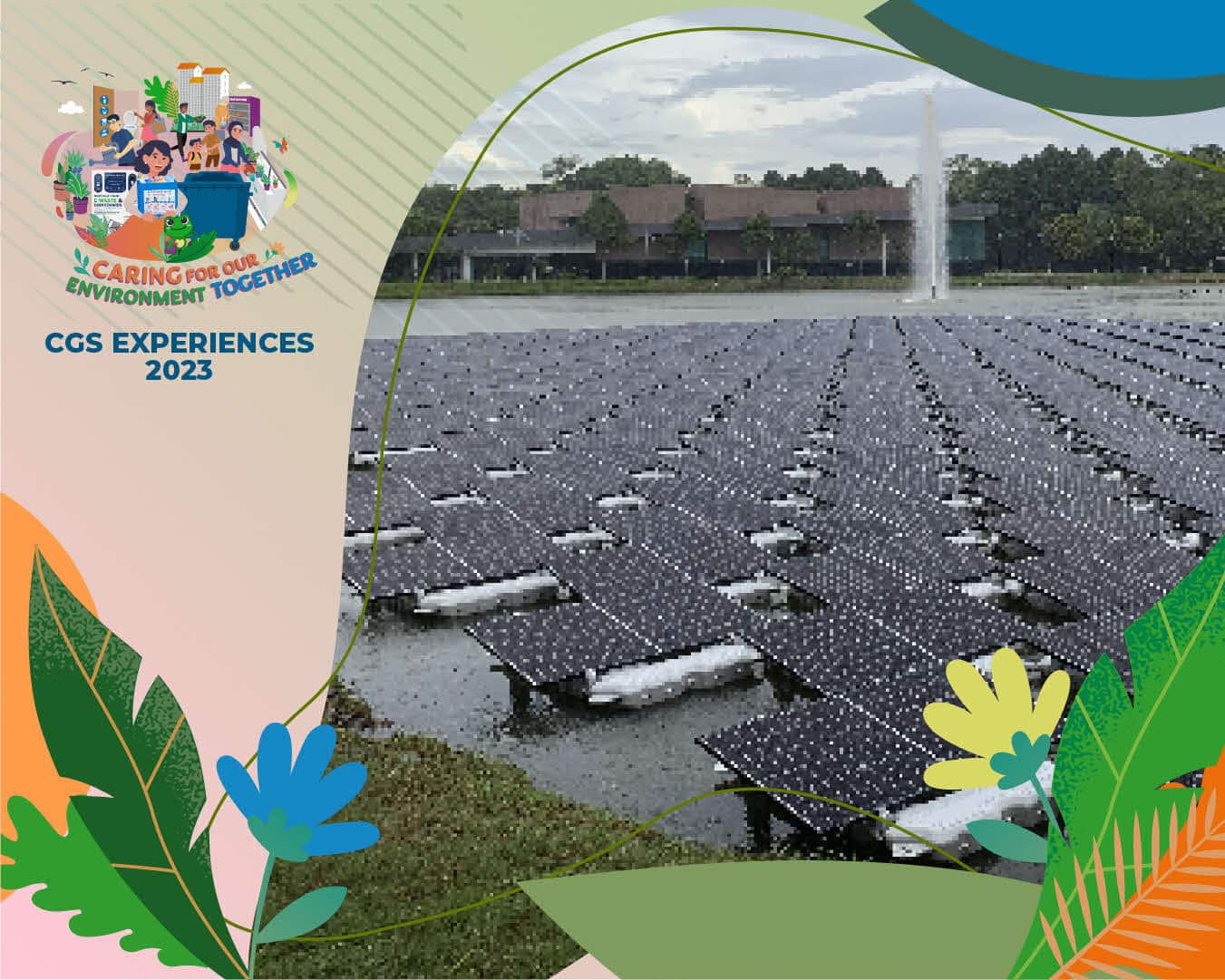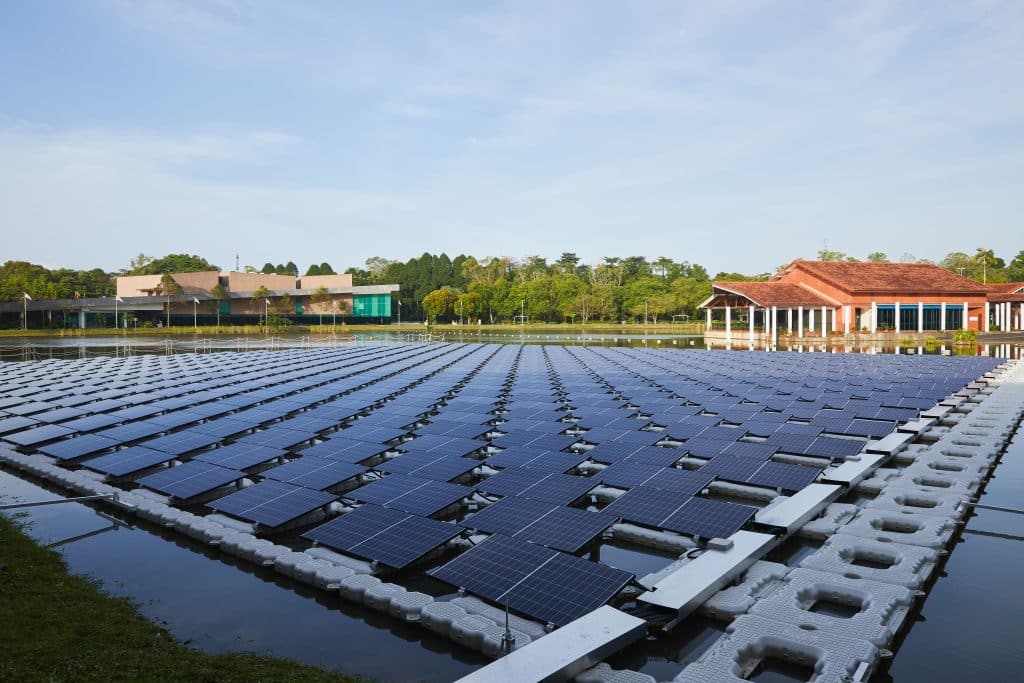 Embark on a sustainability journey around Singapore Discovery Centre and gain insights on how solar energy is being harnessed and used. DIY solar cars in a team and race them under the sun!
Workshop is applicable for residents living in Singapore only.
More tours are available under Clean & Green Experiences!
Please visit cgs.gov.sg/experiences.
To pique curiosity about Solar Energy and how it works

Understand the pros and cons of using Solar Energy
Be able to suggest ways to reduce energy consumption
Energy Harnessed from the Sun
Learn all about Solar energy!
What's your Solar IQ?
Go on a guided tour and find the solar panels around the centre!
SDC Solar Power Initiatives
In teams of 5, compete in a quiz about Solar energy.
Build your Solar Power Car
Based on the quiz performance, teams get to choose the set of DIY kit to build their Solar Power car.
Race On Sunshine
Teams will bring their DIY cars under the Sun and compete in a race. The car that reached finish line first wins!

Singapore Discovery Centre
510 Upper Jurong Rd, Singapore 638365