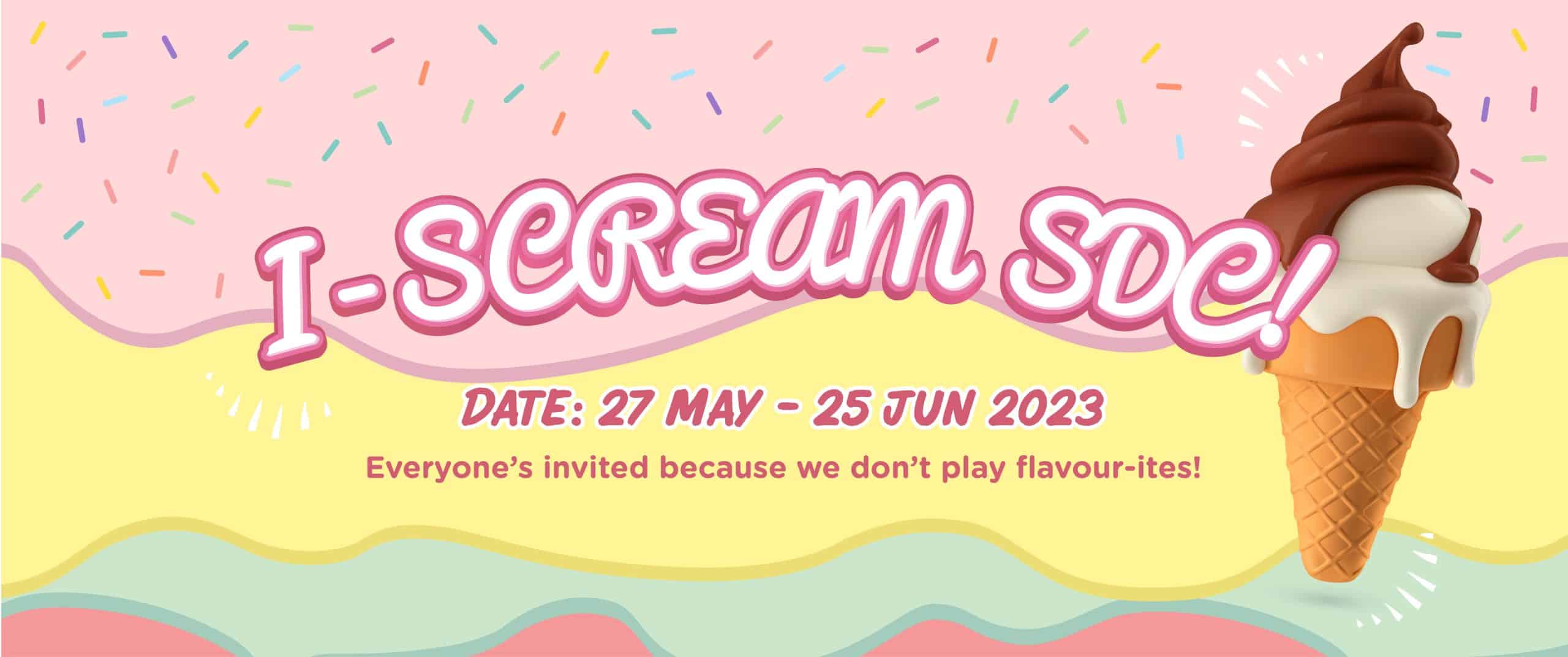 You scream. I scream. Who's not screaming for ice cream? 
Gather your sweetest friends and family this June and get a scoop of the cool-est action here at Singapore Discovery Centre! Everyone's invited because we don't play flavour-ites!
THE GREAT SINGAPAW ICE CREAM SHOW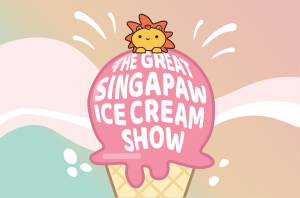 Join SingaPaw in this fun and interactive puppet show where he creates the greatest 'SingaPaw ice-cream' in town. Learn how we can appreciate each other and be cool-er together. ​
​Ticket admission includes a FREE cup of artisanal ice cream from Tom's Palette, Singapore's unique gelato creators!
EXCLUSIVE BUNDLE DEALS FOR YOUR FAMILY
Join as a member today and receive a 20% discount on both bundles.
Bundle of 2
2x The Great SingaPaw Ice Cream Show
Bundle of 4
4x The Great SingaPaw Ice Cream Show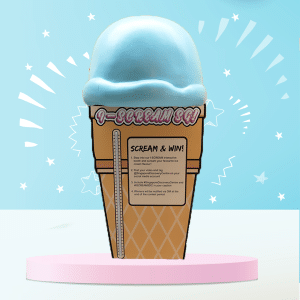 Twilight Cone, Melting Zone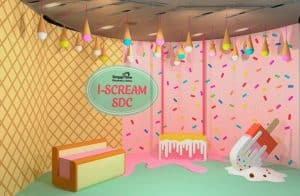 Terms and Conditions
All winners to this contest will be contacted by staff of Singapore Discovery Centre (SDC) via Direct Messenger within 7 days of the announcement of the winners.
Winners are required to reply the Direct Message with their Full Name as per NRIC and Email Address to be eligible for the prize.
All prizes are to be collected from Singapore Discovery Centre, 510 Upper Jurong Road, Singapore 638365, during opening hours within the stipulated collection period.
Winners are required to display the Direct Message to the staff at SDC's ticketing counter for verification purposes to redeem your prize.
If any prize is unclaimed or declined after two weeks from the date of our notification to the winner, the prize shall be deemed as unclaimed or unaccepted. SDC will not be responsible should any winner fail to redeem the prize within the specified date.
By taking part in the quiz, you acknowledge to be part of Singapore Discovery Centre's mailing list and will be updated with its latest promotions and events.
SDC reserves the right to amend the Terms & Conditions of the contest without prior notice. The management's decision at all stages of the contest is final. No enquiries, appeals, verbal or written, shall be entertained.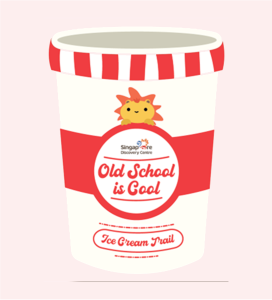 Walk down memory lane with SingaPaw and discover more about Singapore's traditional ice cream and frozen treats from memories of living and growing up in Singapore. At the end of the trail, SingaPaw will reveal his favourite 'SG Flavour' to you. 
Complete this self-guided trail and redeem a FREE ice cream from the 'ice-cream Uncle'.* ​
*Available on Sundays only, 12pm to 5pm. First come first served. While stocks last.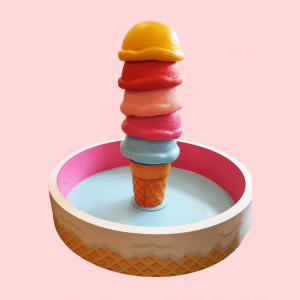 Test your balancing skills in this fun interactive and stack as many ice cream scoops as possible to create the tallest ice cream tower!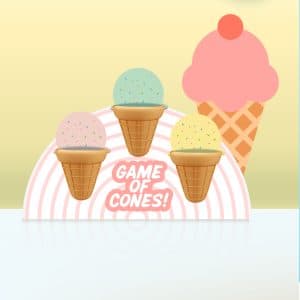 Show your grit and have fun throwing as many balls as possible into the cone-shaped hoops! You CONE do it!
Everyone's personality is a different flavour of ice cream. So what flavour are you? Take a spin at our personality quiz and find out yours!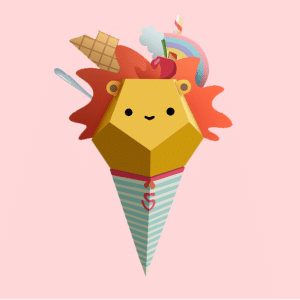 Fancy a SingaPaw ice cream flavour? Take home this fun craft for yourself before it 'melts' away!
*Images are for illustrative purposes only.
Singapore Discovery Centre
510 Upper Jurong Rd, Singapore 638365