hARROWING hALLOWEEN IS BACK...dARKER AND sCARIER!
Get your tickets before they sell out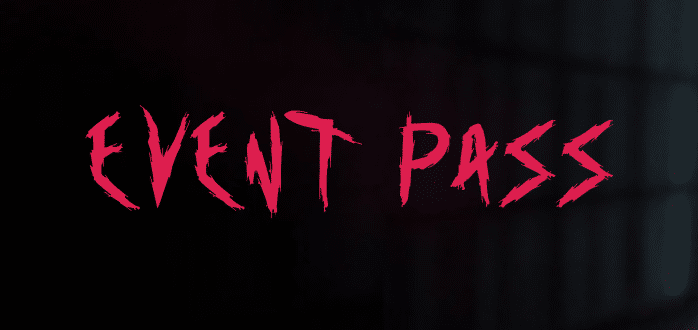 Includes unlimited entry to:
Haunted House
Haunted Maze
Interactive Scare Zone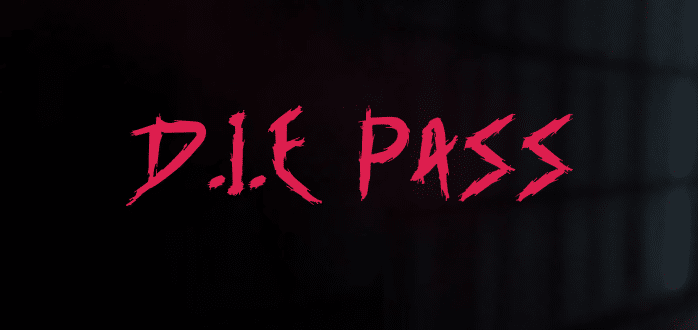 Includes unlimited entry to:
Haunted House
Haunted Maze
Interactive Scare Zone + Guided Tour
Exclusive event merchandise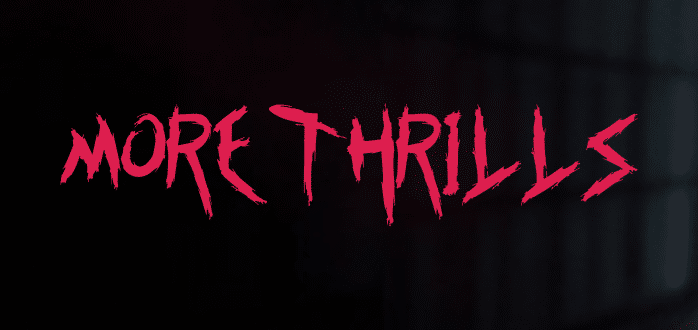 Add-on:
Black Lake Facility (Escape Room)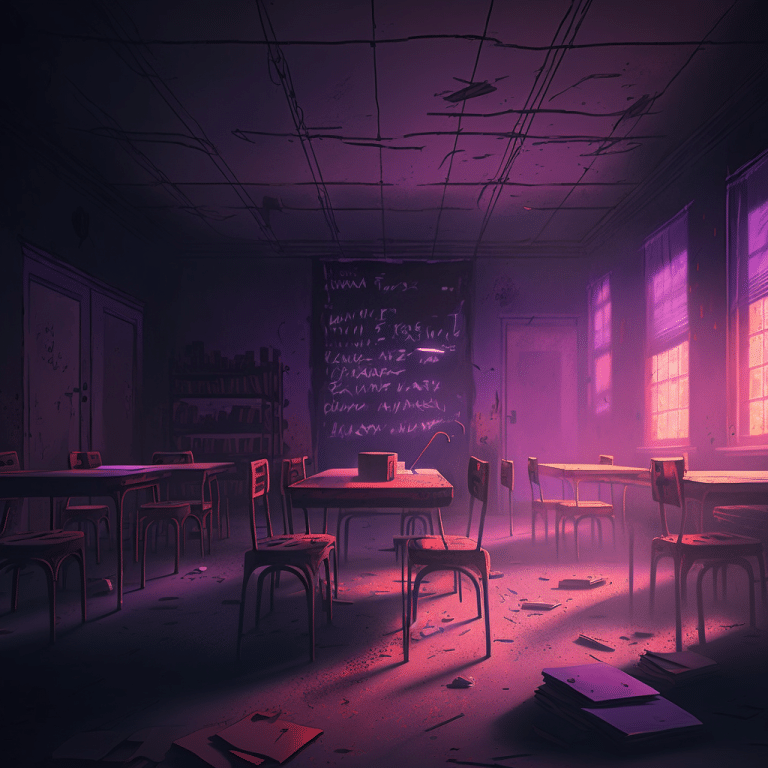 Does the humdrum life of regular school hours give you a sense of déjà vu?
LLEH extends its doors beyond the typical school hours* to offer students increased flexibility in their schedules, fostering self-study and continuous learning.
Just remember to leave before it's too late.
*Students coming to school after hours do so at their own risk. LLEH is not liable for any haunting, possession or emotional trauma suffered after official class times. Any resulting injury or loss of soul will be the student's sole responsibility.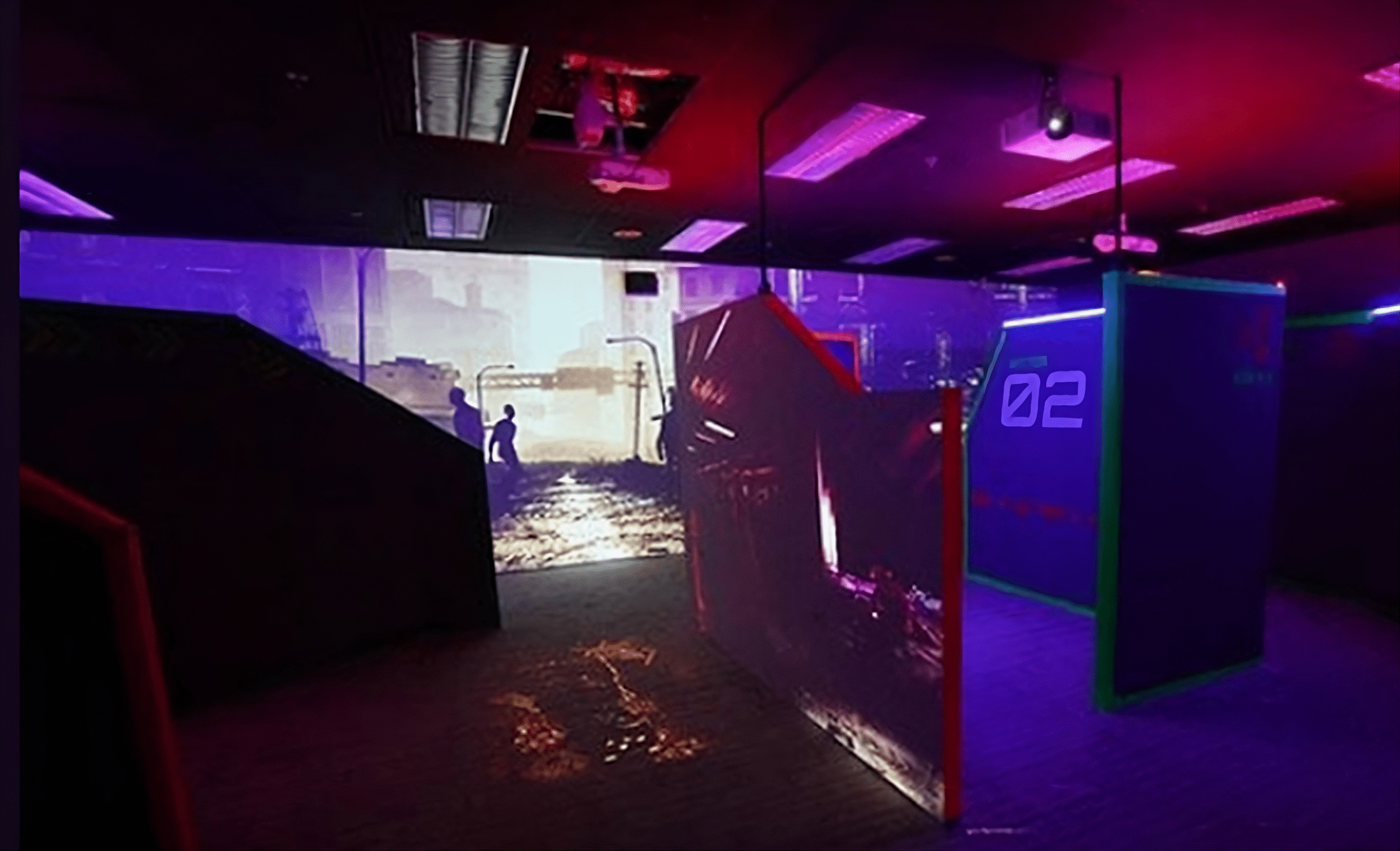 Making your way from the Home Economics Classroom to the Design & Technology Workshop is a long trek across our campus.
You will navigate through a maze of corridors, so please pay close attention to the directions and don't get lost along the way.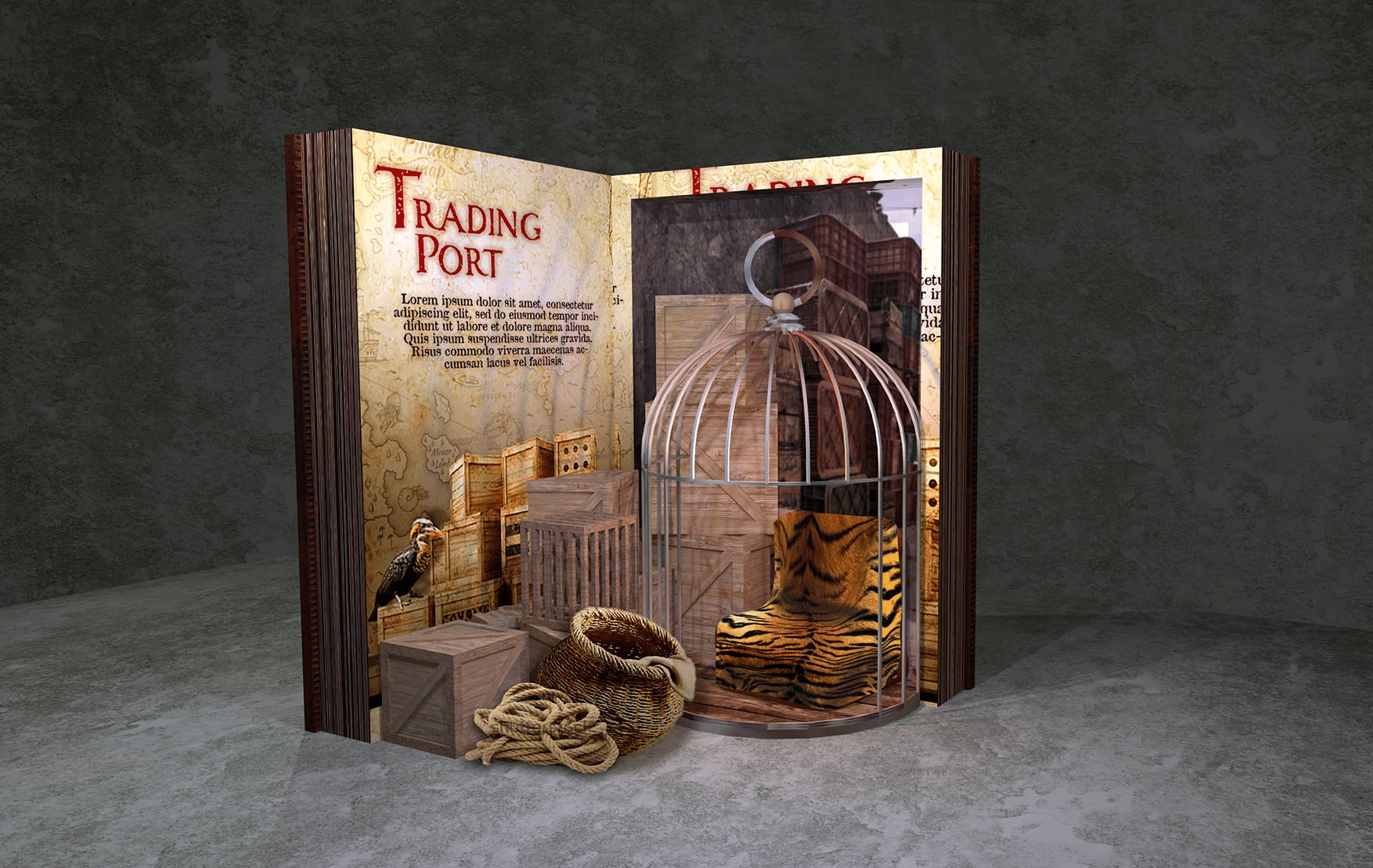 In the eerie glow, an ancient book spills tattered clothes, revealing the terrifying truth of climate change's fury. Beware the haunting consequences it brings, and dare to confront this ominous force. Will you find the courage to combat the climate catastrophe before it's too late?
sinister selection of electives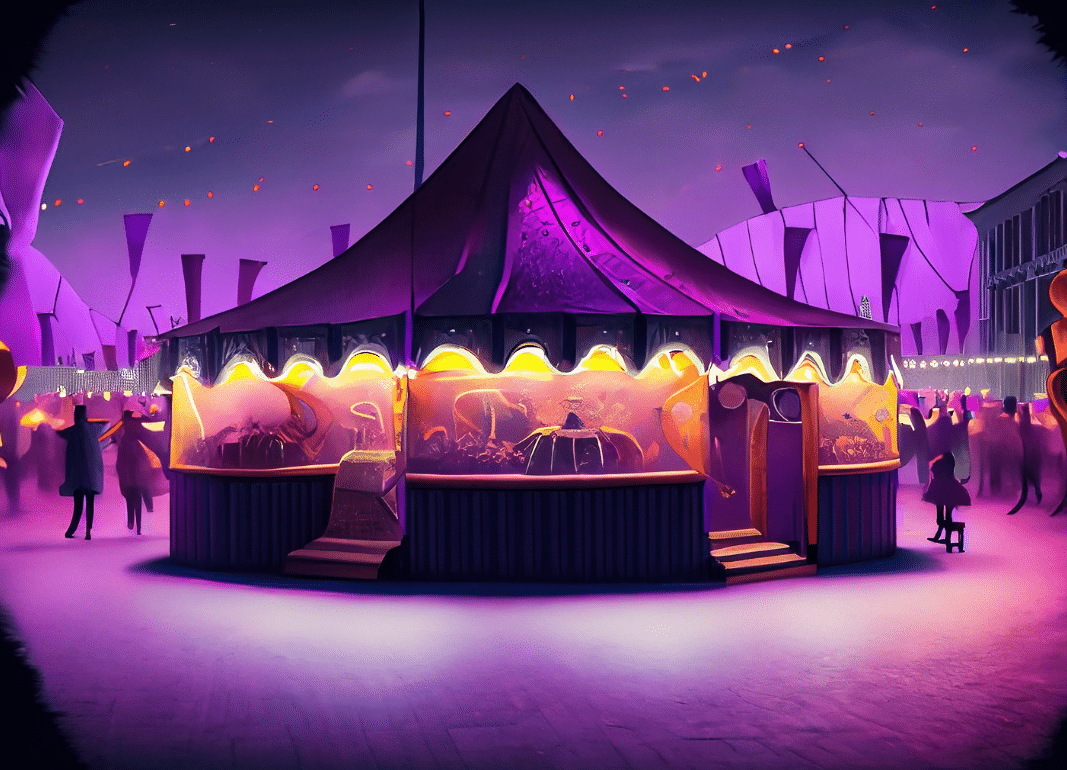 It's time for morning night assembly! Take a break from the excitement of learning and indulge in our school's CCA offerings.
Put your skills to the test at our carnival games, where you have the chance to win LLEH exclusive memorabilia.
Alternatively, simply relax and enjoy a quick snack before diving back into the grind.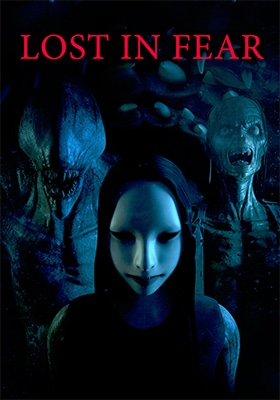 There is always that one room in school where you sense strange vibes. Head over to the AV Club room and experience our 4D motion simulator that will shake you to your core…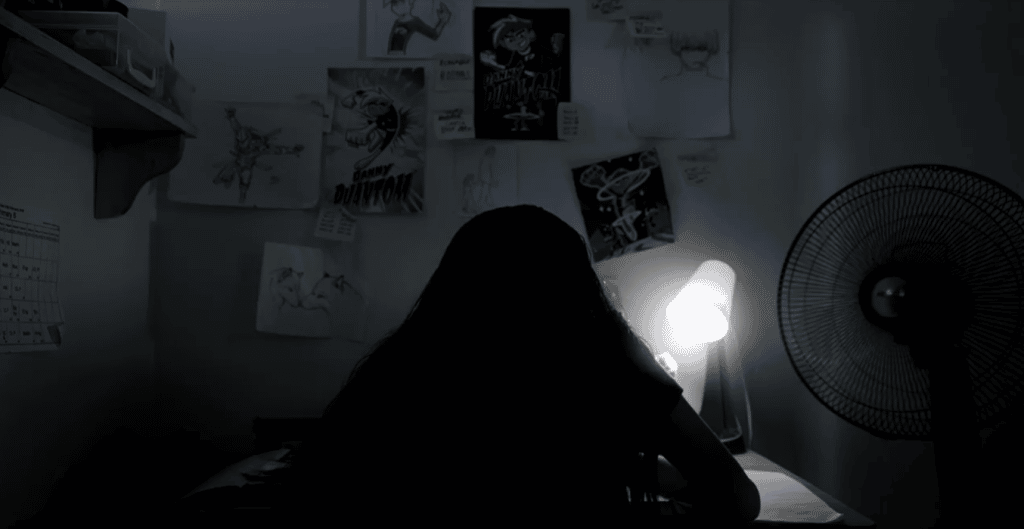 In a departure from the typical lecture format, the Film Studies Class will have the opportunity to learn from other filmmakers in the iWerks auditorium. This year, the selection of short films will be drawn from the Temasek Polytechnic collection, showcasing the exceptional works of their past and present students.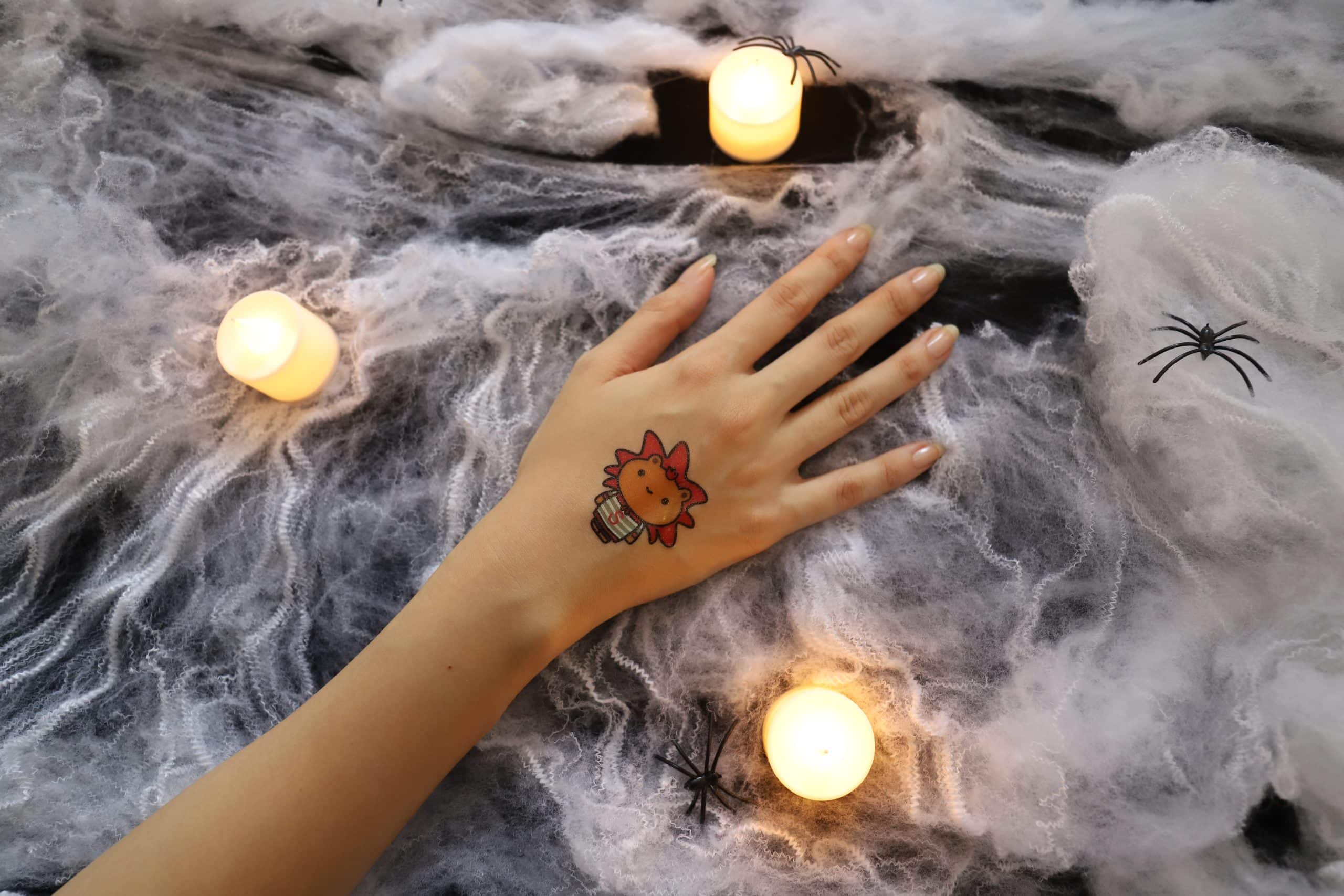 The art class is now in session! Release your inner creativity this year as we delve into the works of the Old Masters. Be inspired to create and bring home your very own masterpiece!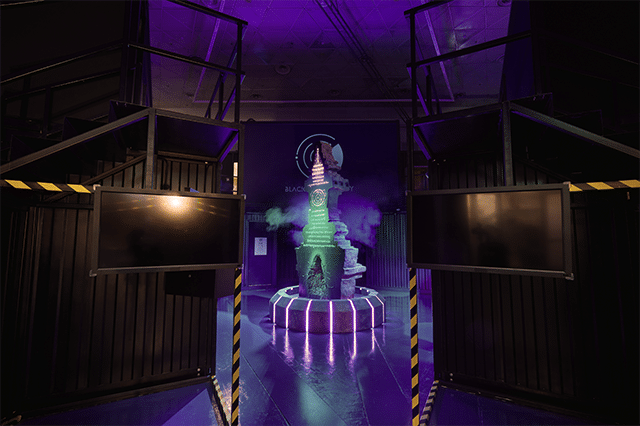 black lake facility (add-on)
The Drama Club at LLEH is recruiting promising young members to their organization! Drop by their booth to learn more about what it takes to be a Drama Club Member!
Additional tickets will be required so come to the concourse and enquire with our student council members!
Haunted House:
•       The Haunted House is recommended for persons aged 13 and above.
•       Facility will have intense sound effects, use of strobe effects and fog/smoke effects.
•       Do not participate if you have any medical of health conditions such as recent surgery, neck/back conditions, pregnancy, high blood pressure etc. or under influence of drugs/alcohol.
•       No food and drinks are allowed in the Haunted House. 
•       No photography or videography is permitted.
20% discount for students from partnering schools (Singapore Polytechnic, Republic Polytechnic and ITE College East). 
15% Early Bird Promotion. Promo code: TRICKORTREAT15
Singapore Discovery Centre
510 Upper Jurong Rd, Singapore 638365