Discovery International Airlines: Here for you before, during, and after.
Good evening passengers, welcome aboard Flight 013.
We are expected to be in the air in approximately thirteen minutes' time.
We ask that you strap on tight as we are expecting some bumps along the way.
Thank you for choosing Discovery International Airlines. Have a safe flight.
Back by popular demand,
HARROWING HALLOWEEN IS BACK, BIGGER AND BETTER.
GET YOUR TICKETS BEFORE THEY SELL OUT!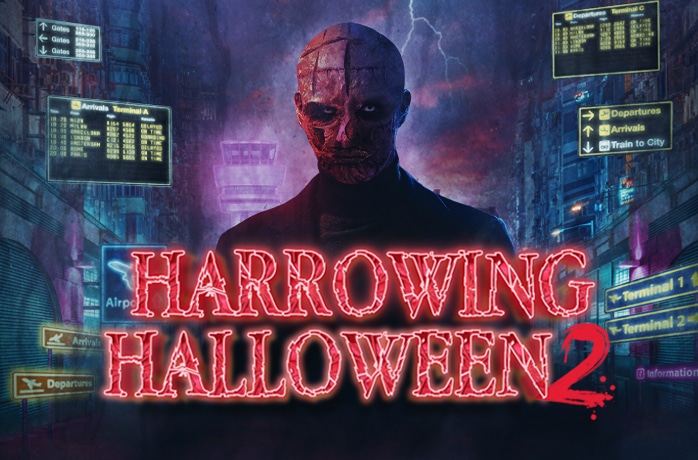 Haunted House Pass includes unlimited entry to:
Haunted House
Interactive Zone
Special Exhibition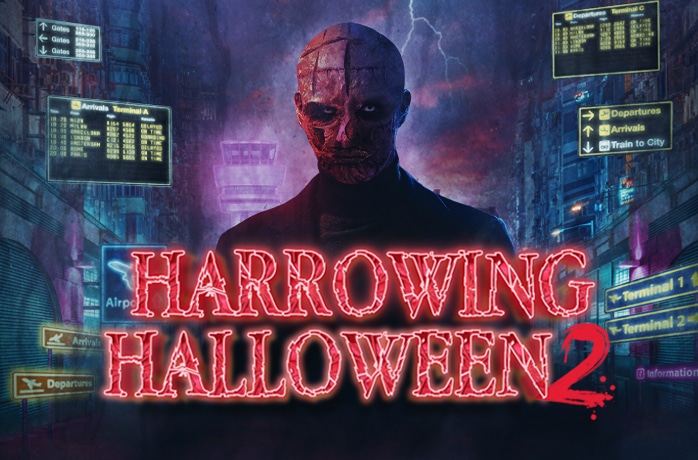 D.I.E. Pass includes:
Unlimited entry to Haunted House
Unlimited entry to iWERKS Theatre
Entry to After Dark Tour
Entry to XD Theatre
Entry to Black Lake Laser Battlefield
One Free Drink Redemption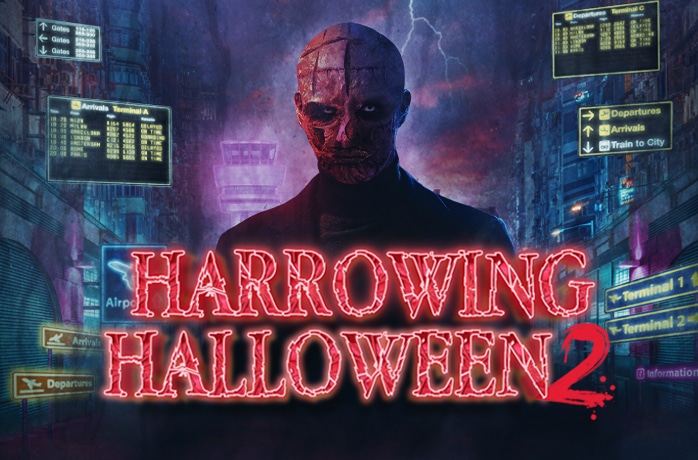 Add-ons:
Short Horror Films: $5
After Dark Tour: $10
XD Theatre: $10
Black Lake Laser Battlefield: $10
Black Lake Facility (Escape Room): $20
*20% discount is applicable to SDC members and Singapore Polytechnic (SP) students for all passes and add-on activities.
Line-up of spine-chilling activities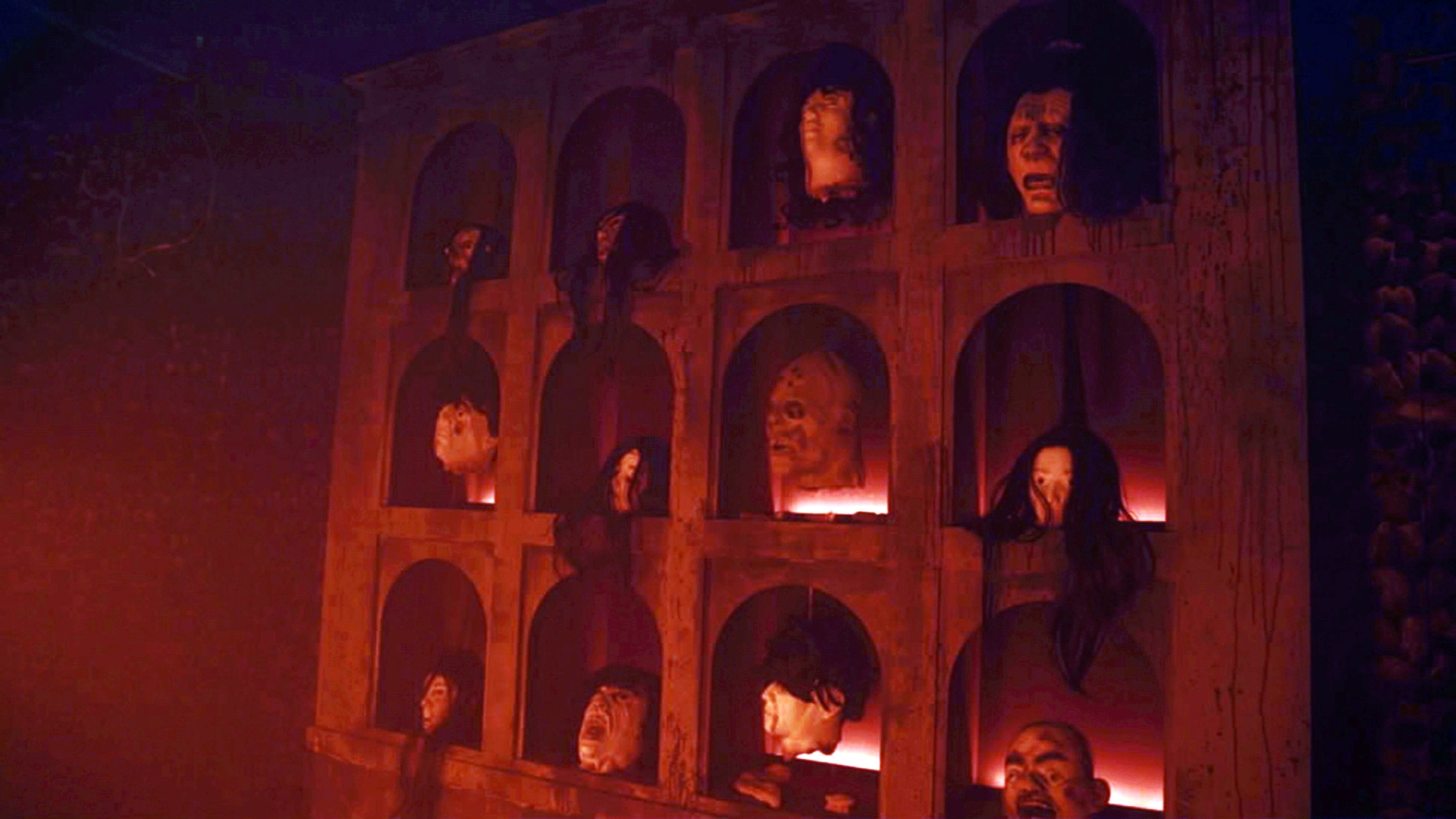 Haunted House (Flight 013)
Brace yourself for a trip of a lifetime on board the doomed Flight 013 and have an unexpected layover at a mysterious island. Make it past dense jungles infested with all manner of creepy crawlies and come face to face with a mysterious cult of collectors as you find a way off this island.
Face your fears and maybe, you will be able to escape…to a better place…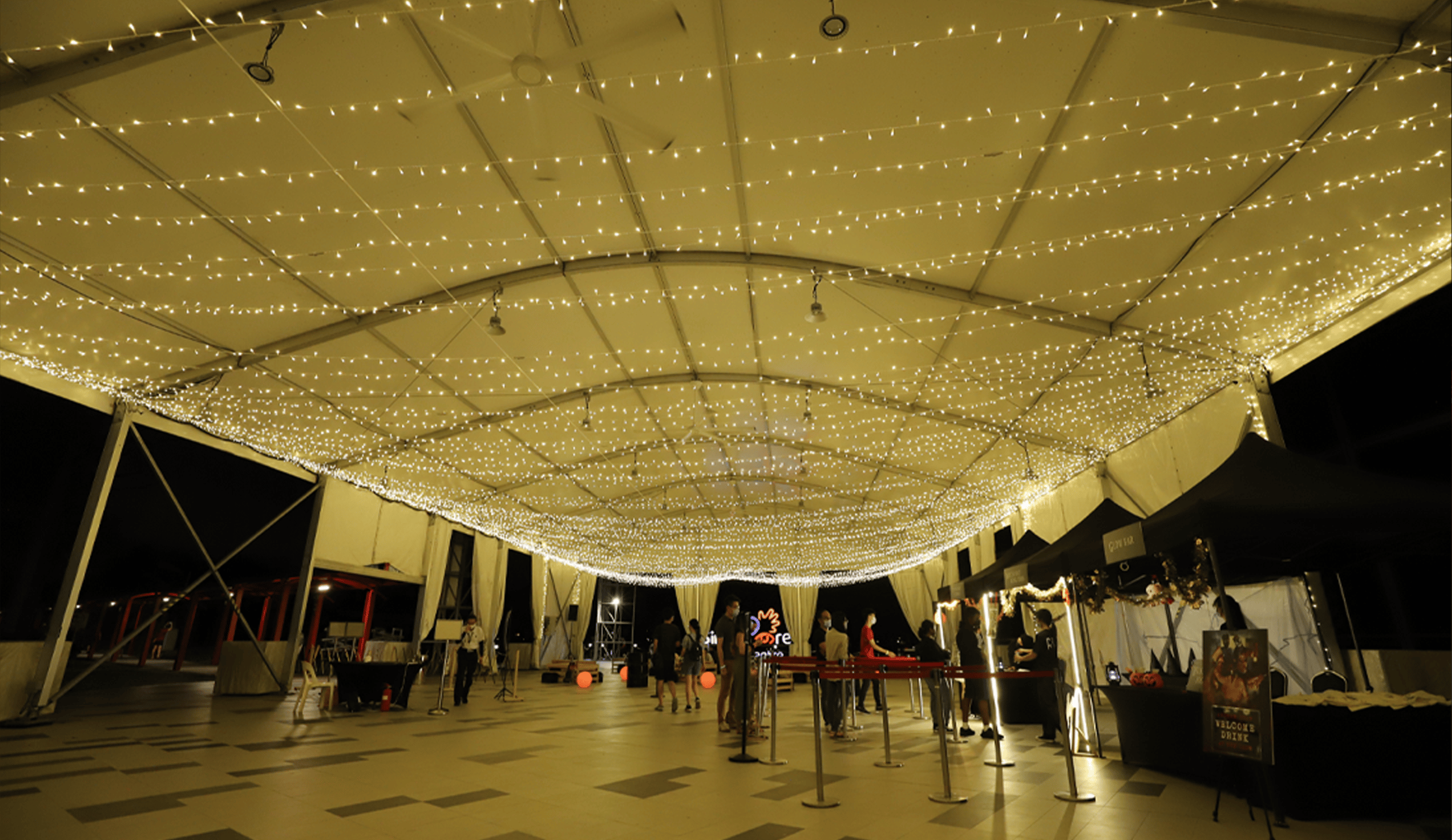 Chill Out Zone (Terminal 6: Departure Hall)
Spend some time over at the 'Departure Lounge' before your flight for scarily good food, drinks, and fun.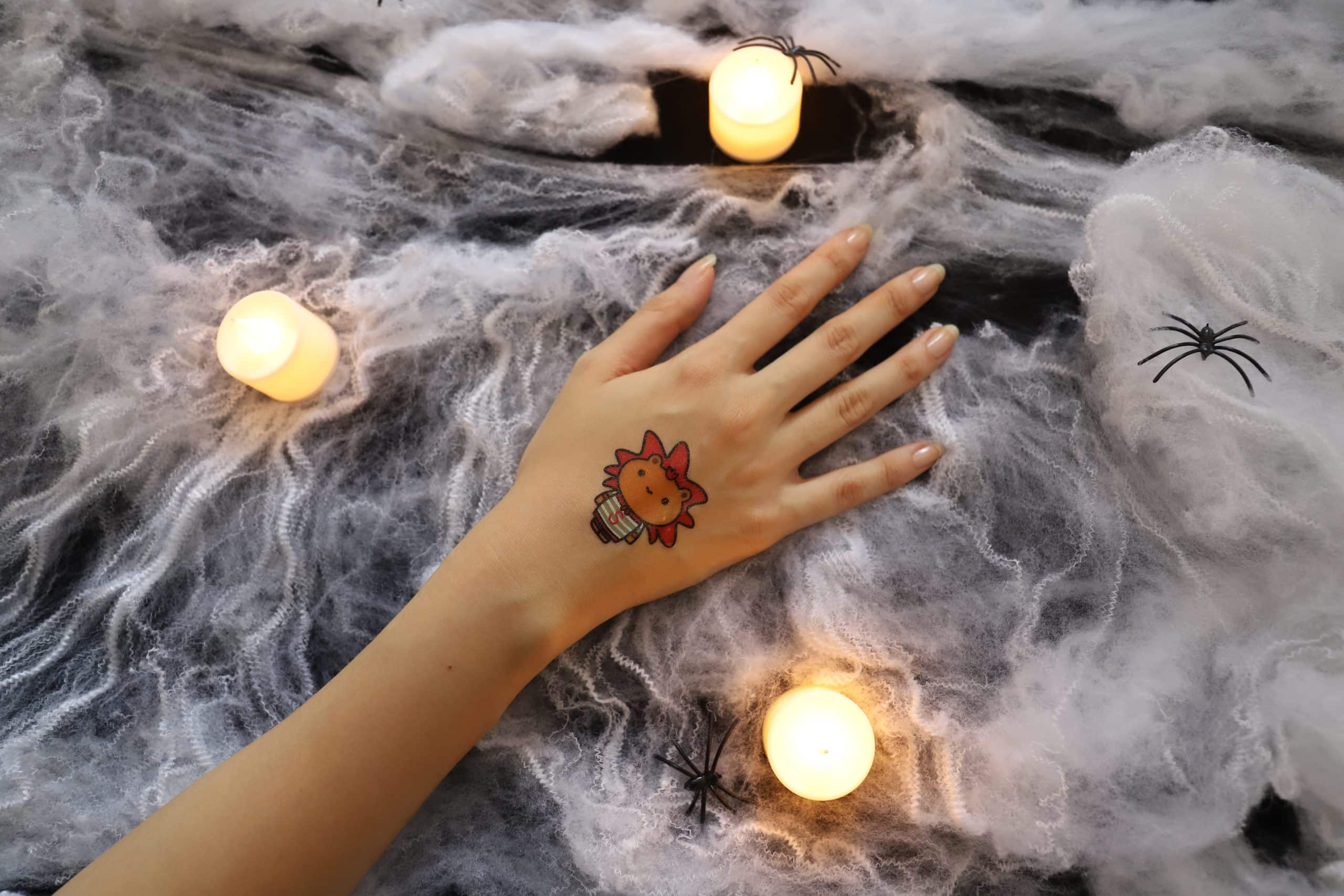 Fringe Activities (Transit Lounge)
Leave your bags at our baggage counters and be free to explore SDC. Relax in the tranquil environment between flights at our free-to-use lounge with the eerie-sistible slew of activities to keep you occupied while you wait for your next flight!
Include games, craft activities, trail, temporary tattoos and access to redemption booth.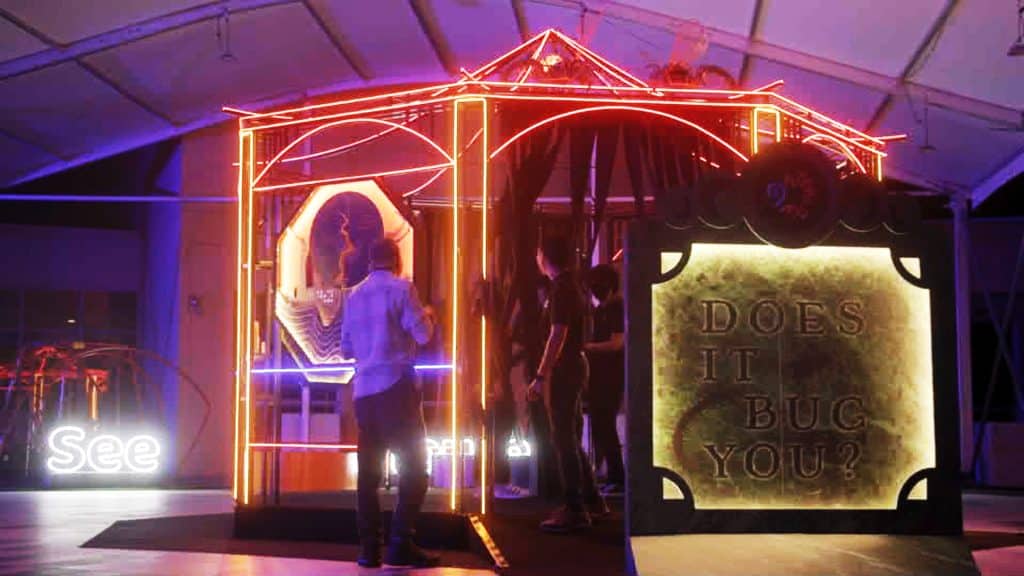 Special Exhibition (Does it Bug You?)
Stop over at our sustainability showcase and explore how creepy crawlies contribute to a greener future. Face your innate fears: Fight or flight?
Exhibition will be open to public walk-ins according to centre's opening hours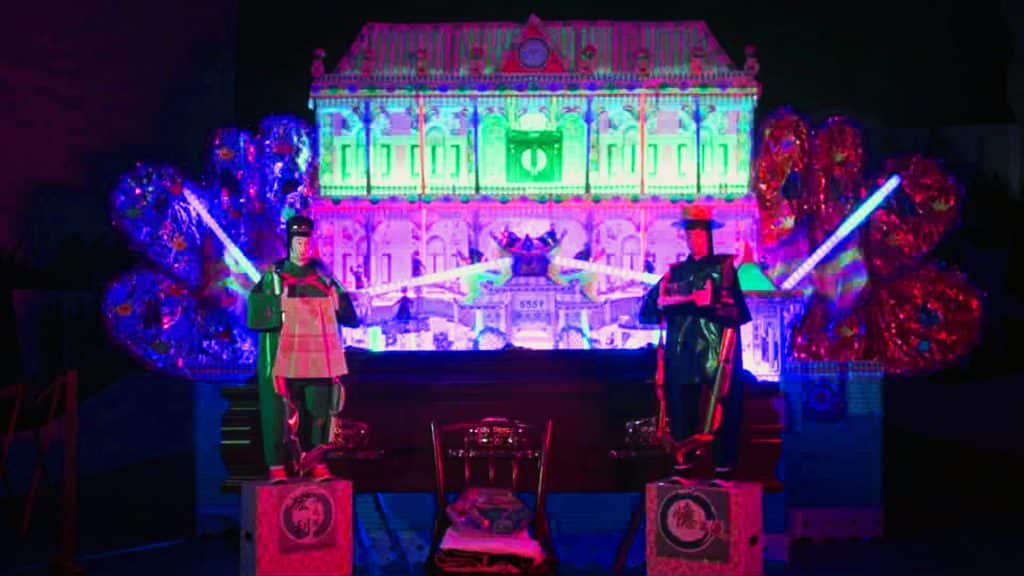 Permanent Exhibits Gallery After Dark Tour: (Law) Lore of a Hungry Ghost
As the Permanent Exhibits Gallery descends into darkness, the stories of our other-worldly friends come alive. Journey through the tragic life and death of one of our mysterious residents, Ah Huat, and learn more about Chinese superstitions and taboos through a 40-min interactive, after-dark tour.
Supported by Hong Li Joss Papers Trading and Singapore Memories Funeral Hub PTE. LTD.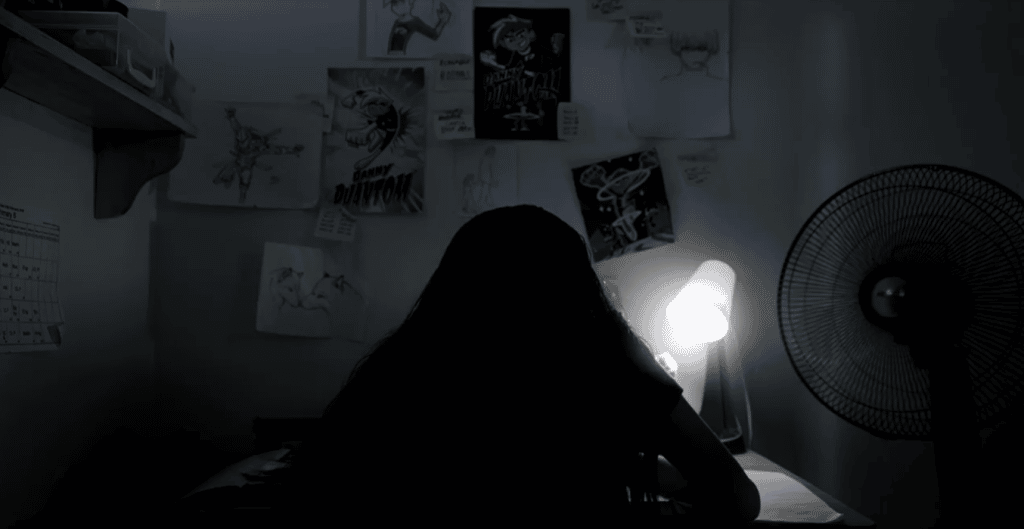 Screening of Short Horror Films
Retreat and relax in the safety of our iWERKS Theatre to catch a short film before your next flight.
Films are produced by students from Temasek Polytechnic's Diploma in Digital Film & Television programme.
Ratings: PG13 – With Some Violence and Disturbing Scenes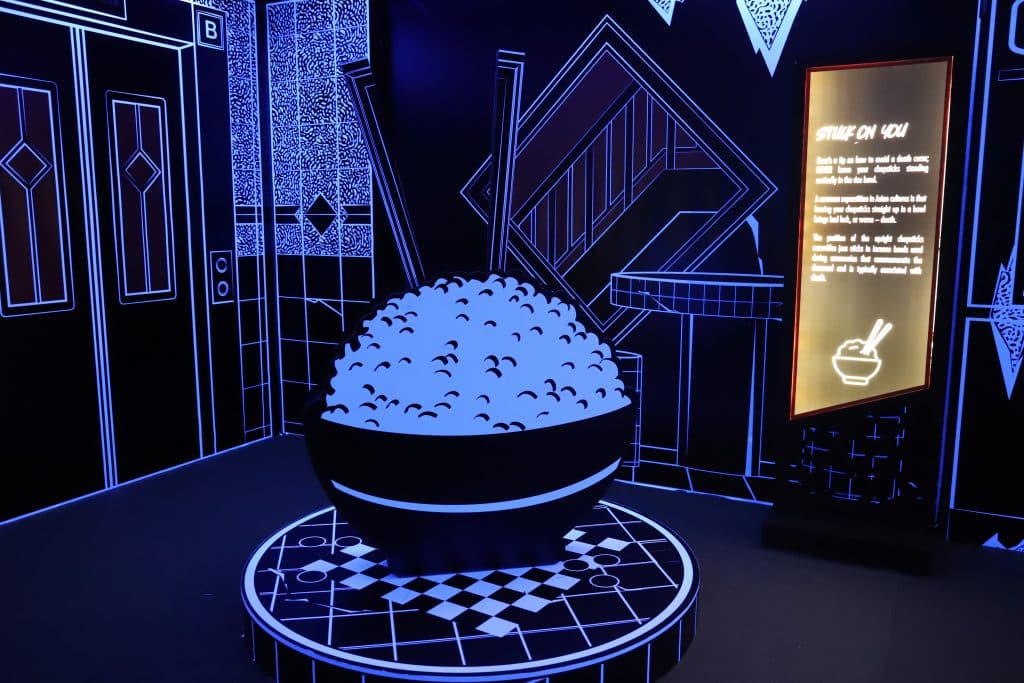 Interactive Zone (Block 444)
Remember to leave your house early and bring along your pre-travel lucky charms! Take a look around Block 444 to see what other superstitions there are around the world.
Interactive zone will be opened to public walk-ins according to centre opening hours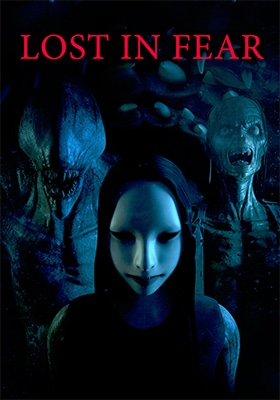 Will you dare to join us on this thrilling journey?
Be transported into a hauntingly deserted forest, where you face your worst nightmares: spiders, zombies and monsters hidden in its depths. Escape the horrors on an abandoned roller coaster and be careful not to fall! 
Haunted House:
•       The Haunted House is recommended for persons aged 13 and above.
•       Facility will have intense sound effects, use of strobe effects and fog/smoke effects.
•       Do not participate if you have any medical of health conditions such as recent surgery, neck/back conditions, pregnancy, high blood pressure etc. or under influence of drugs/alcohol.
•       No food and drinks are allowed in the Haunted House. 
After Dark Tour:
 •       The After Dark Tour is recommended for persons aged 13 and above; persons aged below 13 should be accompanied by an adult.
•       No photography or videography is permitted.
Singapore Discovery Centre
510 Upper Jurong Rd, Singapore 638365